Do you know choosing the right color for makeup is very important? If you choose the wrong color, it will make your face look tacky and weird like a clown. That's why you should choose the right. To prevent a clown face, you should choose a color that may look soft on your face and match your skin tone.
The color that matches for getting soft makeup is peach or coral color. We already talk about peach makeup, so now we want to give you a tutorial for getting coral makeup that will make you look sweet and pretty. You can use this makeup for any occasion even for your daily look. Very useful right?
And this makeup will be a great choice for you who don't match wear bold makeup. Because bold makeup can make your face look older and tacky. It's different from coral makeup which can make your face look younger and sweet. So, if you want to know how to get this coral makeup look that can make you look sweet and pretty. Let's jump to the tutorial!
Coral Makeup Look Tutorial
1. Never Forget to Use Skincare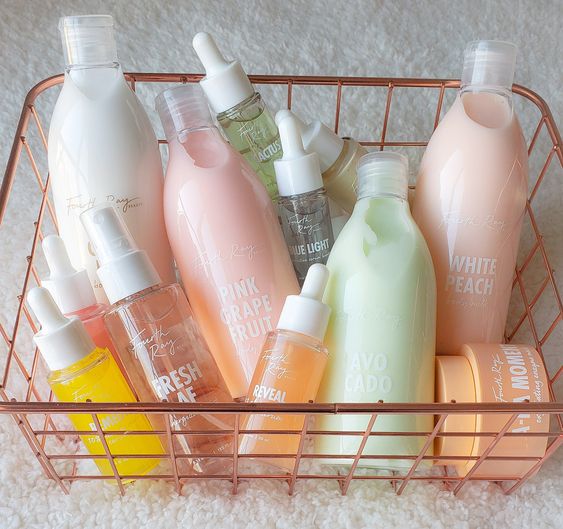 The key to getting flawless and gorgeous makeup is in here. Of course, skincare is the answer! Skincare can help you to prepare your skin very well before the makeup is on. Because the result of makeup is hanging on the canvas.
Besides that, there is another function of using skincare before makeup is to make sure your makeup sticks well on your skin. When you put makeup on dry skin, it will cause your makeup easily to crack and melt. Therefore, you have to make sure that your skin is hydrated even if you have oily skin. Choose the moisturizer based on your skin type!
2. Using Primer is an Important Step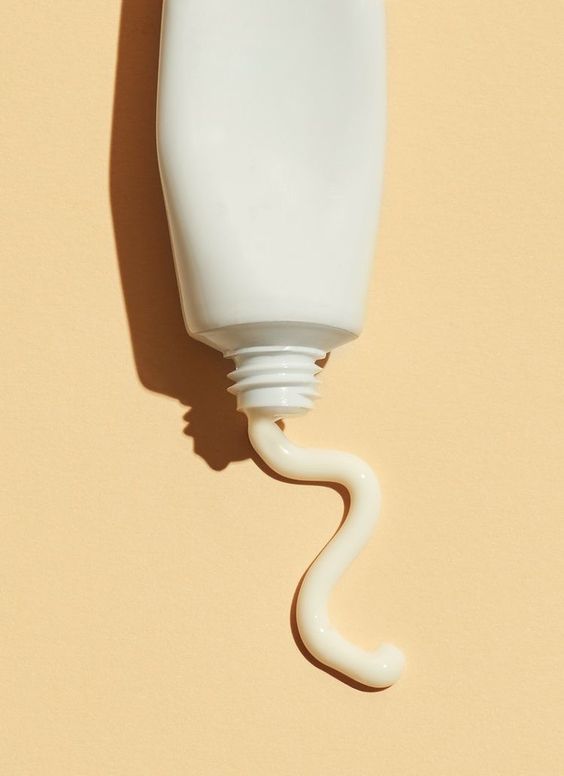 After using skincare, you can jump to the next step. This step might be forgotten or considered unimportant. But for you who are makeup experts, I'm sure you already know about the function of primer for makeup.
Primer has a function for having stay and flawless makeup besides skincare. Also, it will make a barrier to your skin, so the chemicals of makeup can't be easily absorbed into your skin which can prevent acne. Especially for you who have oily skin, using a primer is very helpful to hold the oil on your face so you're makeup will stay longer even if you have already used it for a few hours.
3. Complexion Makeup for Even the Skin Tone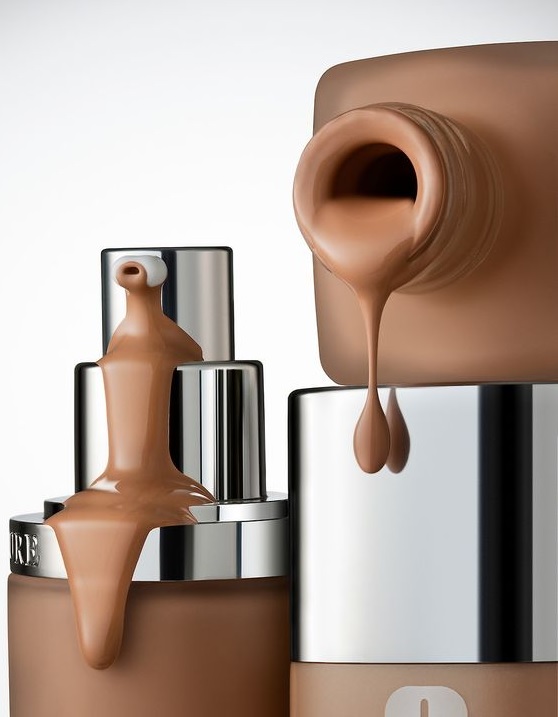 Have so much uneven skin, dark spots, or blemishes? Don't worry girls! There is a product called complexion makeup that can hide your imperfect skin. You can adjust the coverage of the complexion based on your skin problem.
If you have fewer blemishes, light coverage is enough to cover your imperfection. But if you have a lot of blemishes, we recommend you to choose medium coverage or full coverage. Don't forget to match the shades with your skin tone to prevent a clown face or tacky looks.
You can apply the complexion with a wet beauty sponge to get a natural finish or a foundation brush for getting more coverage. Choose the tools that make you feel comfortable because both of them are very great.
4. Get More Coverage with Concealer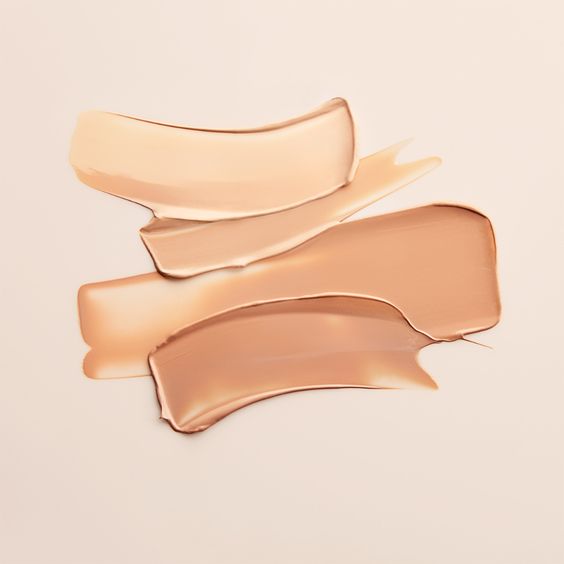 If you feel wearing a foundation is enough to cover your imperfect skin, you may skip this step. But if the foundation still can't cover your blemishes, this step might be helpful for you. You can use liquid concealer to get the finished result but you have to choose high coverage concealer.
But if you have blemishes that are very hard to cover, a cream concealer will be the best choice for you. Usually, cream concealer has more coverage than liquid concealer even if you already use high coverage concealer. Because cream concealer has a solid texture that can cover all your imperfect skin very fast.
5. Lock Your Base Makeup with Loose Powder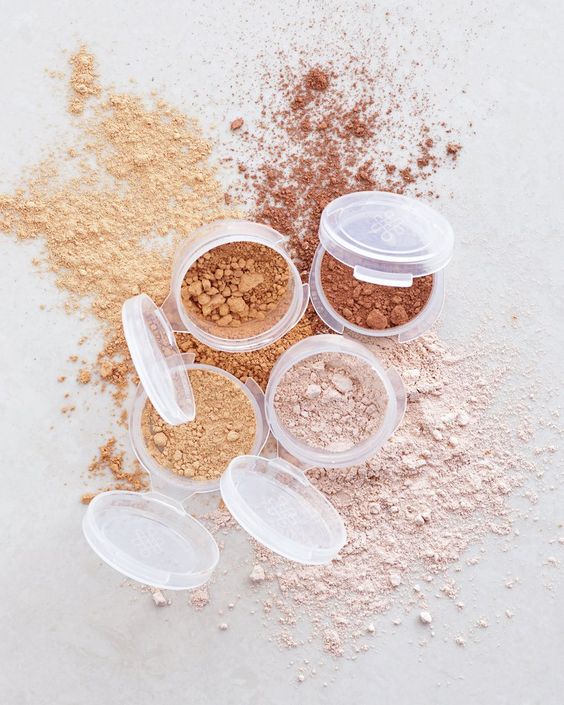 Base makeup is done, now you can set and lock it with loose powder to make sure it will not move or crack when you use it all day long. For getting a natural finish look, you can choose translucent powder because it has no color and will not change your skin tone.
If you have dry skin, you can use less powder using a powder brush. But if you have oily skin, you can do baking techniques to hold the oil on your face so you're makeup not easy to melt. Focusing on the undereye, T-zone, and chin because that part has the potential to crack and cakey.
6. Powder Bronzer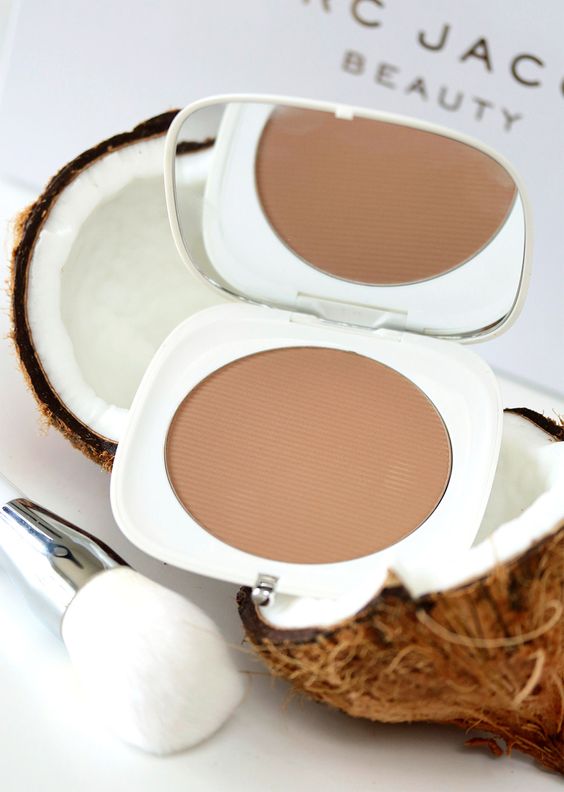 To get soft makeup, you should change your contour with a powder bronzer. Usually, the color of the bronzer is light and similar to your skin tone. Apply bronzer using a contour brush under your cheeks, jawline, hairline, and nose.
Using contour will help you to give an illusion small face and have a V shape face. Also, it will make your chubby cheeks look thin. How amazing right? You don't have to waste your money on surgery because with contour, you can get your dream face shape.
7. Apply Coral Blush On Your Cheeks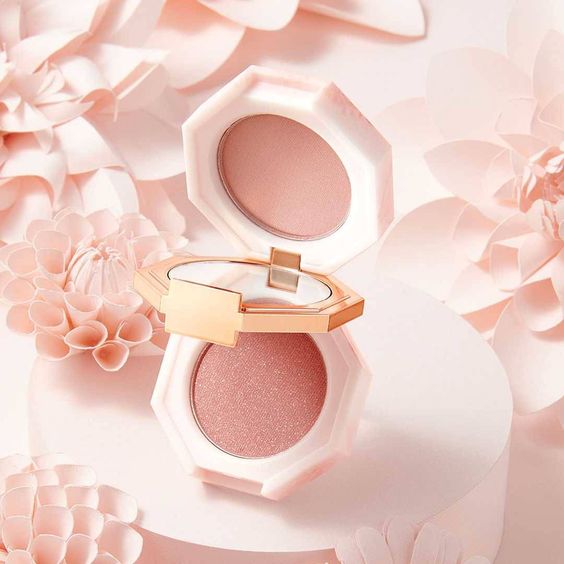 Makeup is not complete without blush, am I right? Using blush can make your face look fresh and sweet. Because we want to get coral makeup look, therefore, you should choose a blush that has coral color. Apply it to your apple cheeks and bring it to your nose to make it look cute and younger using a blush brush.
8. Natural Brows Looks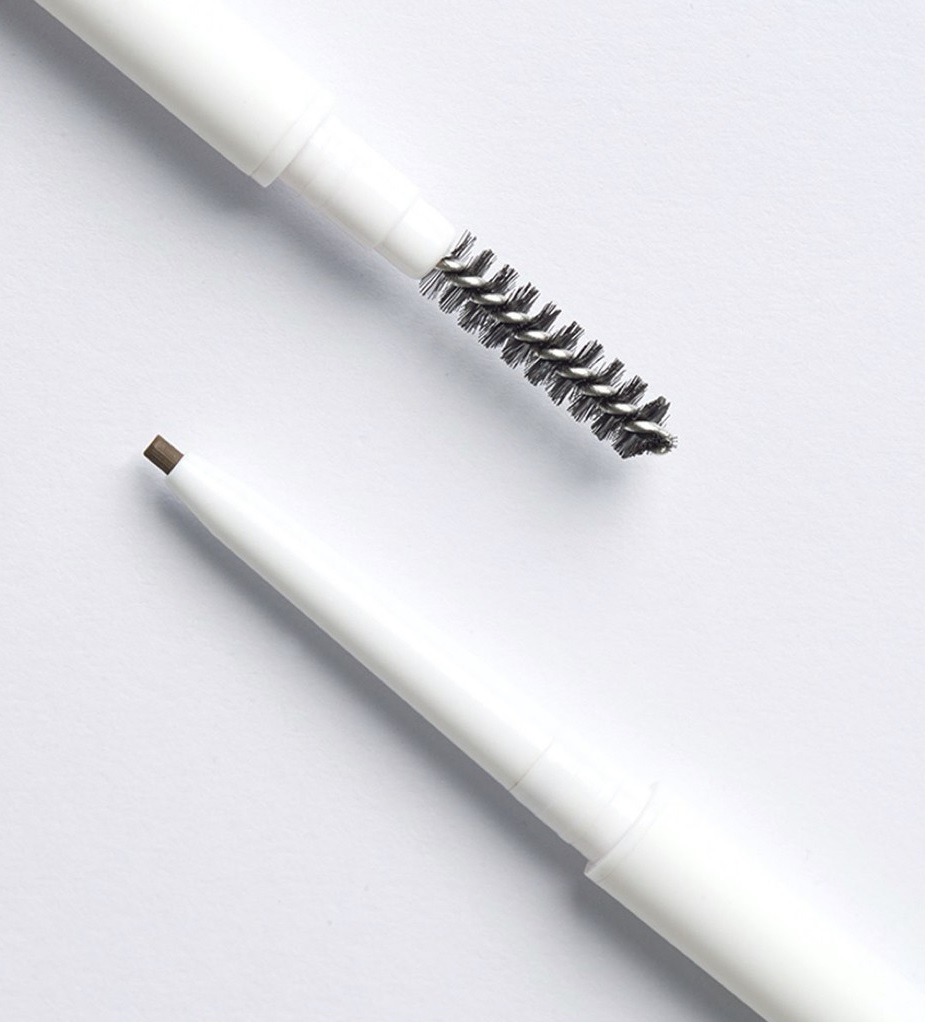 To make your face look younger and make your makeup look natural, you should make your brows look natural as possible. If you already have thick and shape brows, you can use only brow mascara just to fill the blank space on your brows. But if you have a thin and unshape brows, poor you, you should draw your eyebrows.
Choose the eyebrow pencil that has a similar color with your hair. Furthermore, draw the line following your natural brows shape. After you get the shape that you want, you can start to fill in the blank space and tidy up the brows using concealer. And voila, your brows are done!
9. Choose Coral Eyeshadow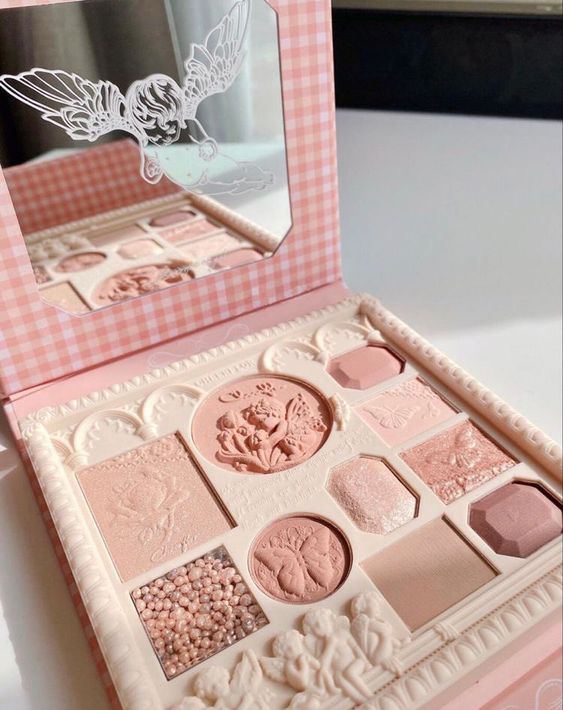 Because the theme of this makeup is coral makeup, of course, you should choose the coral color eyeshadow. For the eyeshadow, we want to make it look natural but have a big and sharp effect eye. How to get the eyeshadow look? here's the tutorial.
First, apply light coral eyeshadow all over your eyelid. Then, you can choose a darker coral eyeshadow and apply it to your crease. Furthermore, you can choose a dark brown color shadow to your outer corner. And to make your eyes look pretty and sweet, you can use coral or champagne color shadow on your inner corner. Don't forget to bring the eyeshadow to your lower eyes too.
10. Draw Natural Eyeliner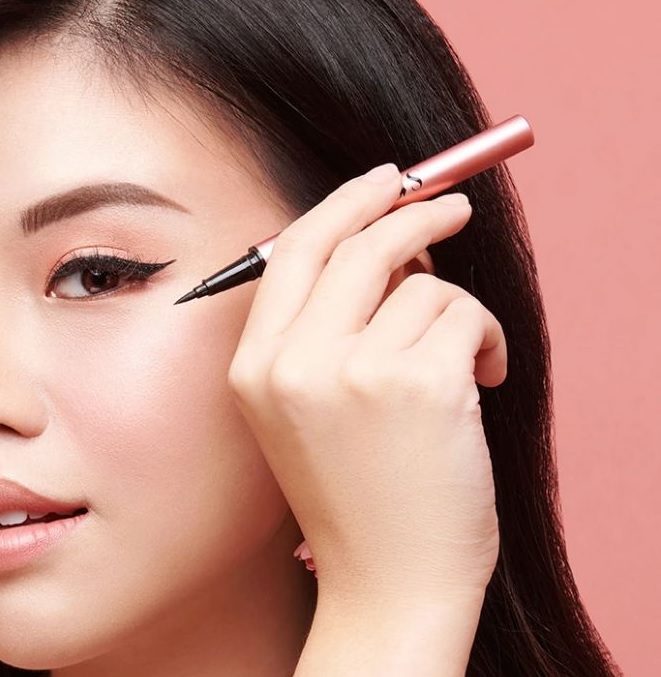 For the eyeliner, you can draw natural liners just to give sharp and long eyes. Also, natural eyeliner is very great to have soft makeup. Furthermore, because we want the eye makeup to look soft, you can choose brown eyeliner at this time. Draw the thin eyeliner from your inner eyelid to the outer of your eyes. And make a small wing at the end, to make your eyes look long and sharp.
11. Use Mascara on Your Lashes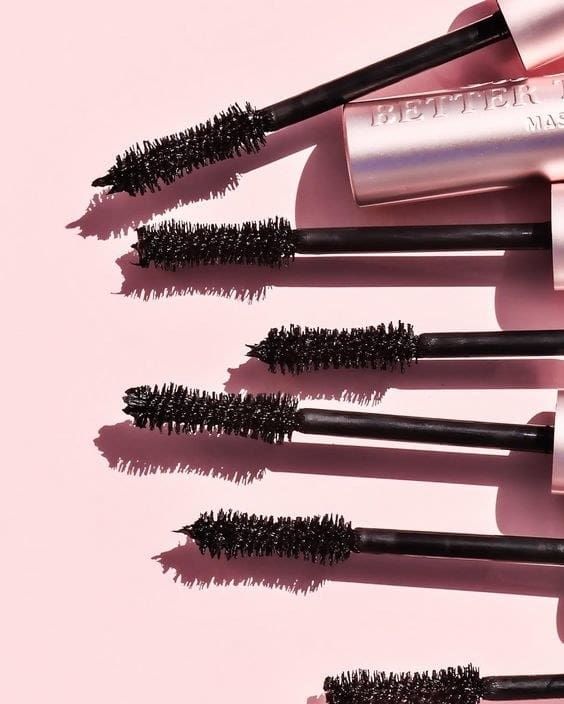 Next, the finished look from this eye makeup is to use mascara on your lashes. But, before you apply the mascara, you should curl your lashes first using an eyelash curler. To make the curl stay long-lasting, you can try to heat the eyelash curler using a hairdryer. Wait for a few seconds before you use it, to make sure it will not burn your skin.
Furthermore, you can start to use your favorite mascara on your upper and lower lashes. Make sure the mascara can make your lashes thick and long because we don't want to use fake eyelashes. But if you have thin and short lashes, maybe you can use fake eyelashes. Remember, you should choose natural fake eyelashes to support this soft makeup.
12. Highlighter to Get Fake Glowing Skin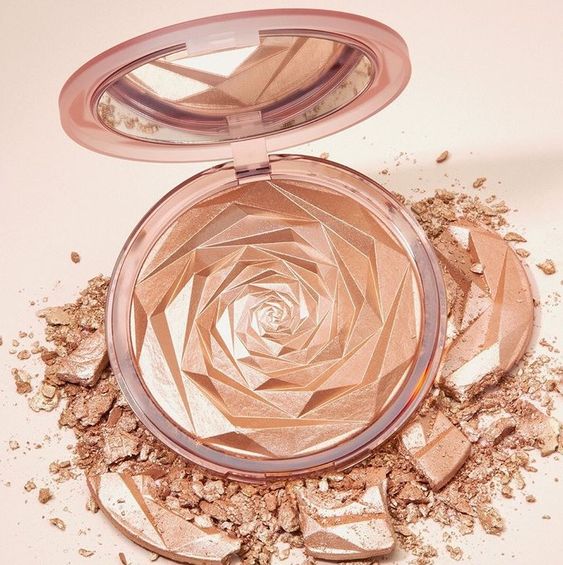 Don't have glowing skin? Don't worry, we can make everything including making fake glowing skin! You can use a highlighter to give an illusion that you have naturally healthy and glowing skin. Choose the shade of highlighter that similar with your skin tone. Furthermore, apply it on the highest point of your face like the cheekbone, brow bone, nose, and chin using a highlighter brush.
13. Coral Lipstick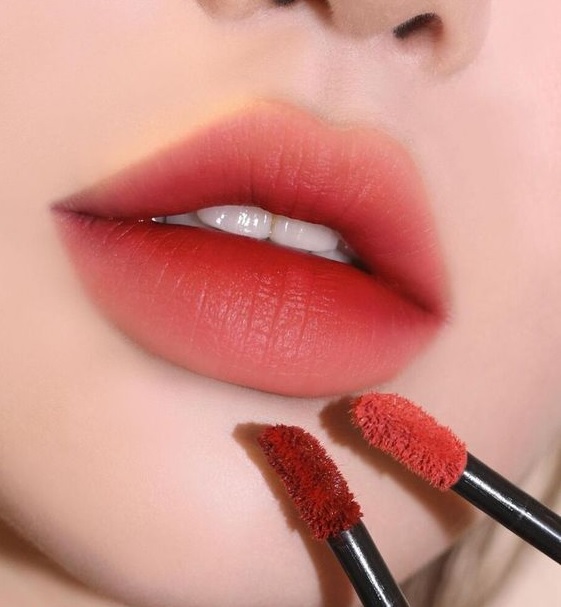 Who can skip using lipstick? I believe this step is hard to skip because using lipstick is very important for every girl. It can make your face look more fresh and pretty. At this time, you can choose coral lipstick to match your makeup theme.
Apply coral lipstick all over your lips until it can cover your dark lips. You can stop in here, but if you like ombre lips, you can continue to use darker lipstick. You can choose mauve or red color lipstick on your inner lips for getting pretty ombre lips.
14. Set Your Whole Makeup with Setting Spray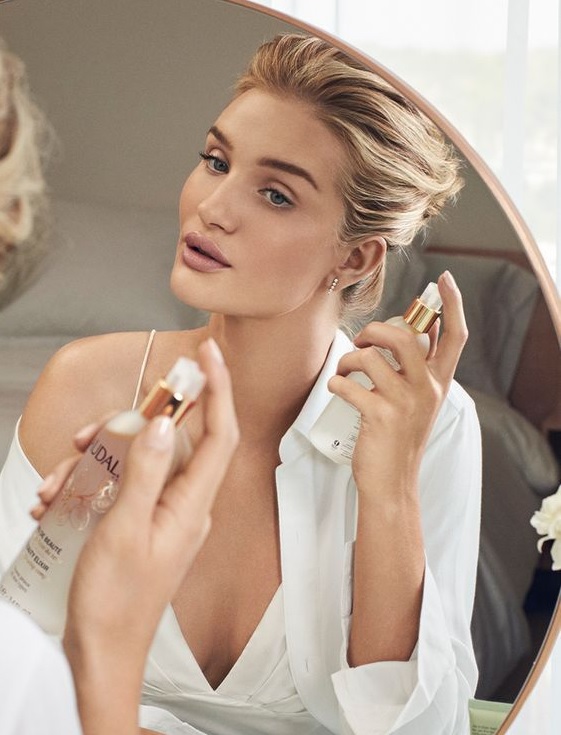 As the name, the setting spray has a function to set your makeup. This one product will help you to get long-lasting makeup without being afraid it will look cakey or melt even if you use it for 24 hours. You just have to choose the right setting spray and adjust it with your skin type. And voila, you're ready to live your day today!
How was the tutorial? Isn't it easy to achieve this makeup look? With this coral makeup, you will be ready to go anywhere even for a special occasion. Because it will succeed to make you look pretty and sweet that can boost your confidence level. I hope you can clearly understand and follow this look of sweet and pretty with the coral makeup look.