Olidfashion.com – It is proven that wearing formal and dressing well enhances physical and mental performance and boosts your sense of confidence.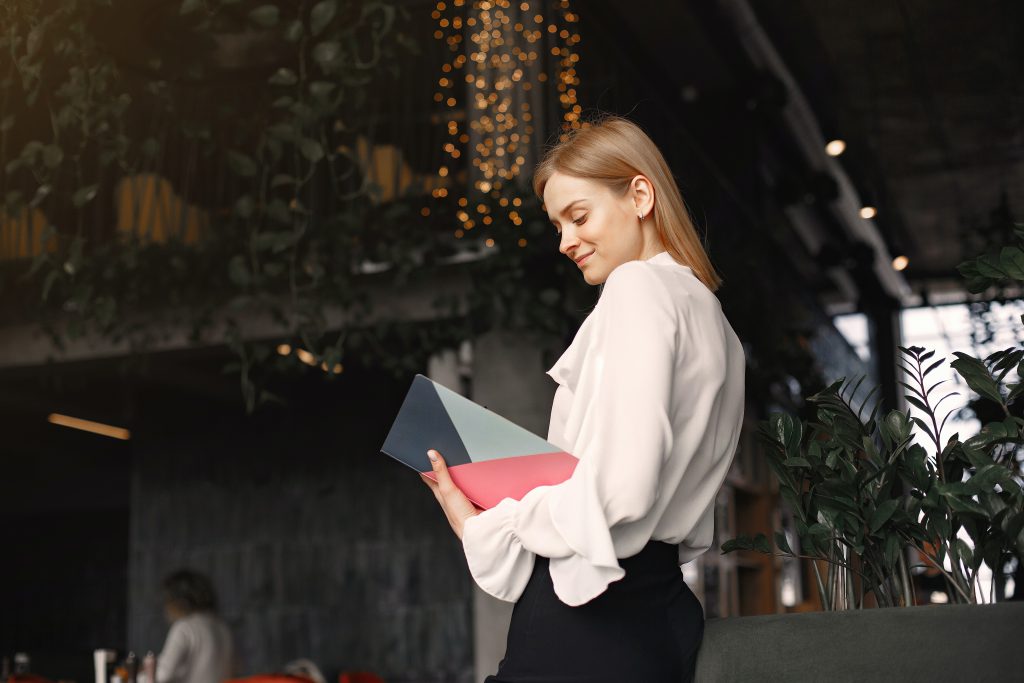 How does clothing affect performance level? You can negotiate better and perform better when you wear formal clothing. In this article, we will discuss how does clothing affect our performance level in everyday life.
An analysis of research suggests that a biological transformation occurs when we wear a bright outfit. We regain our sagging spirits and are filled with vibrancy. The experiments suggest that the effect of wearing business attire is connected to feelings of power. Abstract thinking is an important aspect of creativity.
The feelings of emotional or mental distress do not contribute to achieving success and happiness. Though they may look different for each person, keeping your head clear will allow you to succeed. We tend to consider fashion merely superficial, but it can play an important role in contributing to your sense of self and feeling comfortable about the way you look. Let's have a brief discussion on, how does clothing affect performance!
Dress To Enhance
Depending on your mood, personality, and style, clothing well can mean different things. It can mean wearing old-school tailoring, being a punk, or a techwear nerd. Whether you dress in Gucci or a minimalist wardrobe, your style reflects your personality and is a source of pride and comfort.
Similarly, artistic, musical, and fashion expressions can assist mental health by allowing deeper explorations of who you are. Not only does this help you process your emotions, but it can also help you relate to others, as well as communicate with clarity and authenticity. The scientific literature has shown that arts and culture improve mood, behavior, cognition, and functioning.
You cannot fake confidence, but you can use your style to showcase your personality. Your appearance incorporates a hint of your personality, but dressing authentically also boosts your performance.
Know Yourself
Dressing with confidence begins with knowing your own style. Maybe you already have a signature look, or maybe you're about to create one. The reasons for a person's lack of confidence are both internal and external, and most of them are extremely common. Appearances in the media and messages received from friends and family can negatively affect performance levels.
Women are mostly affected by low self-esteem, but it also affects men. Again, this may seem overly simplistic, but staying positive by dressing to the occasion is important. Make sure you follow our fashion trends and determine what you would enjoy incorporating into your wardrobe. 
Wear clothes that make you feel good, not those that will impress others. Research indicates that people's perceptions of well-dressed individuals may change for the better. This shouldn't be your main aim, but it may help you feel more relaxed and confident in social situations.
Do Your Research
What are your style influences? You may enjoy classic films and want to emulate that effortlessly cool James Dean look. You may also find inspiration from contemporary celebrities. 
If you would like to emulate Henry Golding's classic-yet-preppy tailored look, or to mix colors, patterns, and fabrics effortlessly like Donald Glover, then here is some fashion advice for you. It's a good idea to experiment by wearing outfits inspired by your favorite style icons to see what looks work for you. 
Lastly, Instagram feeds are an excellent way to research your style because we post tips on trends and style information frequently.
Increased Socializing
The benefits of socializing include staving off feelings of loneliness, sharpening memory and cognitive skills, increasing your sense of happiness, and even increasing your chance of living a long life. In order to become able to see ourselves through the eyes of others, we must socialize as individuals and as societies.
Through this process, we can better understand ourselves and what suits our style. Drufashion's mission is to show that you can confidently dress for any occasion with proper preparation. Just look at a few of the following:
Fashion for everyday

Business casual and business attire

Types of party attire

Seasonal wedding outfit
Having a collection of pieces will allow you to quickly put together an outfit that you feel confident and enhance your performance – no matter what the occasion is.
Improved Body Positivity
It has become more common on social media platforms and in the media recently to discuss body positivity, not least because it has many implications for mental wellbeing. There is a need for everyone to feel good about their body. Although men may be considered to be "quieter" about body negativity, it is universal to want to feel good about yourself.
As with confidence, style can help overcome insecurities. We're not suggesting that clothes can be a substitute for self-love, but if you feel more confident in your clothes, you'll feel better about yourself – and others' perceptions of you.
Final Thoughts
The topic of mental health is often overlooked, even nowadays. The conversation about mental health has grown more frequent and sensitive lately, but some messages still don't get across. Mental health is as important as physical health. One out of five adults suffer from mental health problems at some point in their lives – and that includes only those who are self-aware enough to share how they are feeling.
In short if you want to know, how does clothing affect performance? The more you love your clothes, the more comfortable you will feel and it will eventually increase your performance. Style is a form of self-expression that serves as an emotional outlet and a way to express how you want to be seen by others.
Don't overthink it, but research enough so that you can pick out a stunning outfit for every day of the year, no matter what the weather is.  Balance is key, and fashion can be as simple or as complex as you need it to be.