Do you know that you should do self-care at least once a week. Because doing self-care it shows that you love yourself which can reduce anxiety or stress. It's very important to take care of yourself first before doing anything like work, friends, or anything. Besides that, doing these activities also have another benefit like it can overcome when you're in a bad mood.
So, what activities can be called self-care? The definition is very simple, when you do something you love or make you happy in your spare time, we can call it self-care. Do you think self-care needs a lot of money so that's the reason holding you to love yourself? No, you're wrong! Because you can do this activity at home so it won't waste your money.
Are you feeling confused about the activity that you can do for self-care, right? Don't hesitate about it. Because at this time, we want to tell you about the self-care rituals that you can do at home in your free time. Are you guys already excited about it? without any for the do, let's get to know about it.
Self-Care Rituals at Home
1. Beauty Sleep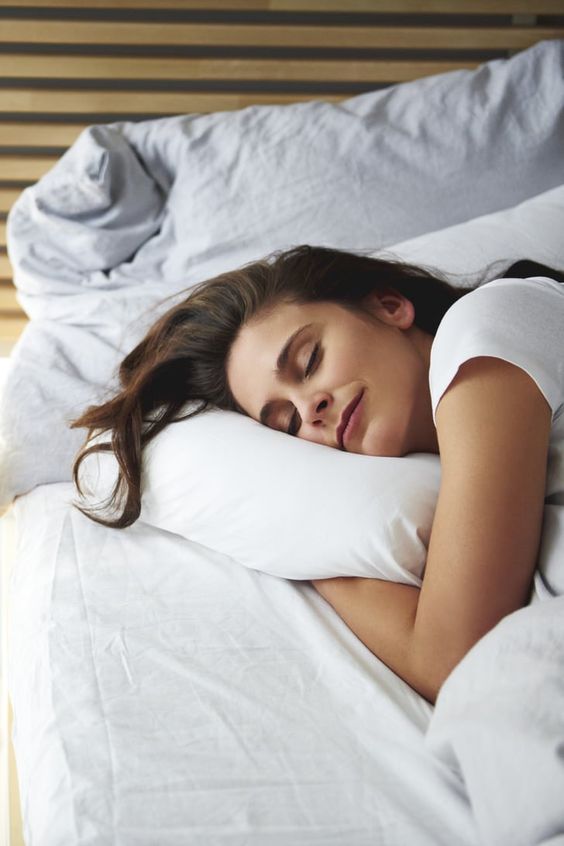 Who doesn't love to get sleep in their free time? Because it can recharge your energy and make your mood feel better. Also, sleep can help you to reduce stress and overcome overthinking. Therefore, you can do this activity in your free time. At least you can do this for around 30-45 minutes it's enough.
Furthermore, you can do this activity when you feel it hard to get focus, you can take a nap for 15-20 minutes it will help you to get back your focus and make you feel more spirit than before. Because your body will feel more relaxed when you're sleeping. How important sleep is, right?
2. Take a Bubble Bath to Recharge Your Energy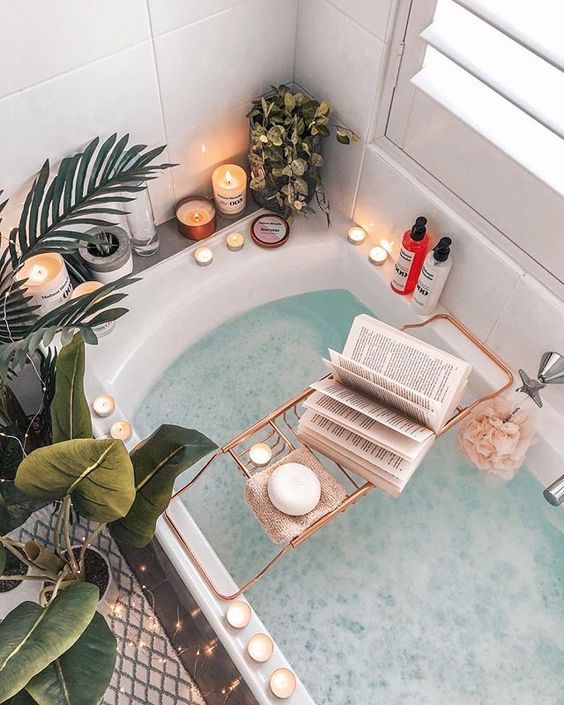 Another activity that you can do to recharge your energy is enjoying the bathtub. When you feel your body stiff and feeling stressed because you have a lot of problems, you can do this activity to make your body feel more relaxed and overcome your stress.
Fill the bathtub with warm water, then pour your favorite bath bomb and soap. And you can start to enjoy it for around 15-30 minutes or more. You can leave the bathtub after you get your mood and your stress relief.
3. Avoid Social Media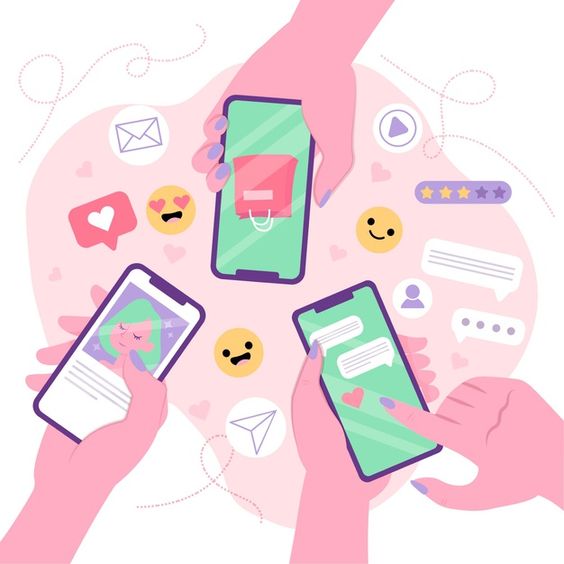 If you're stressed, you should avoid wearing social media too much. Because social media is very toxic and not good for your mental health. When you open social media, you will tend to compare your life with another or you will read some toxic thread that can make overthinking and your stress will increase.
It's fine if you still can't get out of social media, but you should take only the positive things inside it and throw away the negative things. Furthermore, maybe you can try to distract yourself to do something more important than opening social media for a few hours.
4. Organize Your Stuff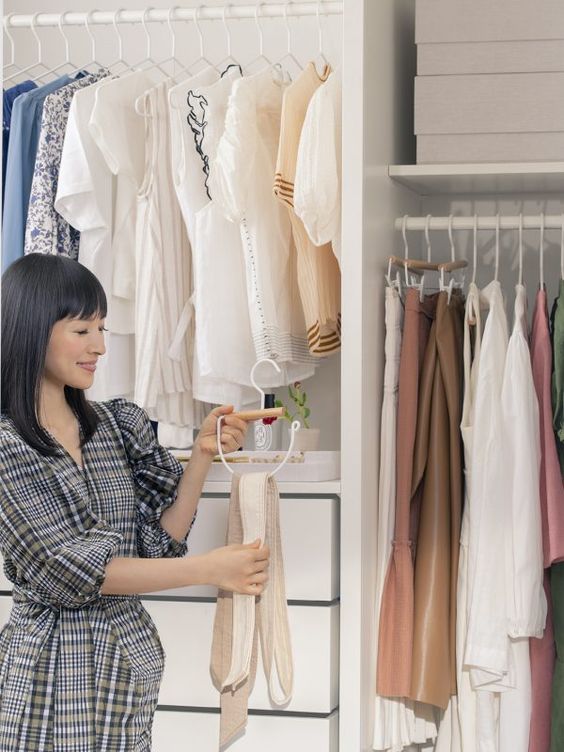 Than wasting your time doing nothing or getting overthinking, maybe you can try to be more productive in your spare time. You can organize your stuff to make your room clean and neat. Having a neat and clean room can increase your mood so you will feel happier and comfy.
Start to organize your works table, then your makeup table, and maybe you can try to declutter your wardrobe. Then, for the clothes that you don't want to wear, you can do a preloved or donate them to the orphanage. Your spare time can be more useful for this activity.
5. Enjoy Your Favorite Drinks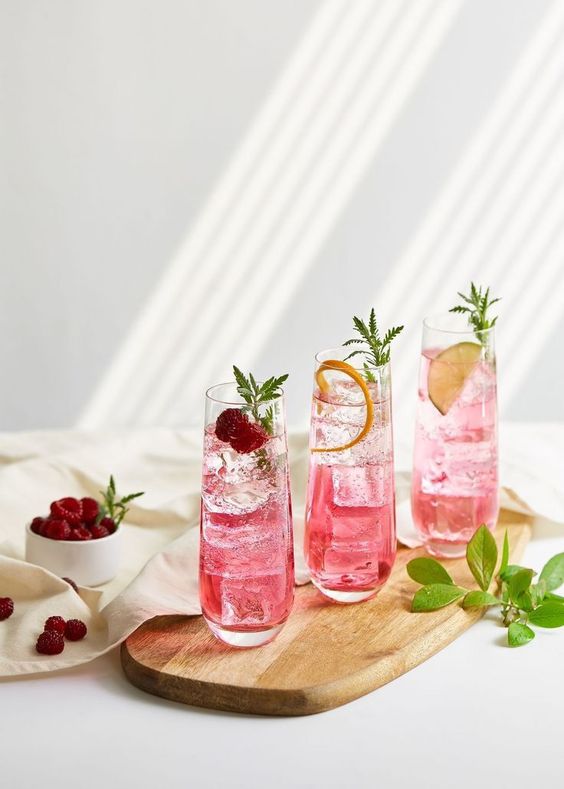 If you feeling tired to do anything, you can do self-care by only drinking your favorite drinks. This activity can make you feel calmer and relaxed. You can enjoy your drinks while sitting on the terrace and feel the air. This activity is very recommended to relieve your stress and can make you love yourself more.
6. Do Something Creative
For you who love art, maybe you will love to do this activity. Yes, do something creative like painting. I know when you're busy you just admired the art, but when you have spare time, why don't you try to make it? It's not just doing your hobby, but it can make you feel happier and bring back your mood. Also, painting can relax your mind so you can get back your focus after doing this activity.
7. Face Mask and Skincare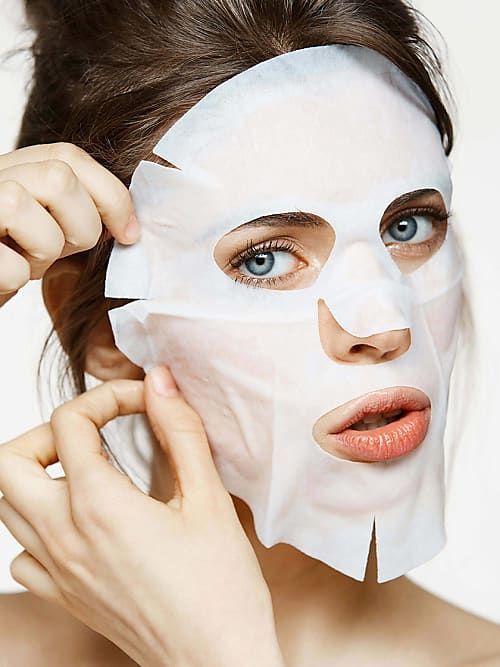 The next activity is you can wear your face mask and skincare. Besides can make your skin healthy and glowing, doing this activity is also good for your mental health. Because you will feel like loving yourself and help you to reduce your anxiety.
You can wear your favorite face mask for around 15-20 minutes. Then you can cleanse and wash your face. After you feel the face mask is already clean, you can continue using your skincare products. This activity's simple but very helpful to overcome your stress.
8. Eat a Tasty Food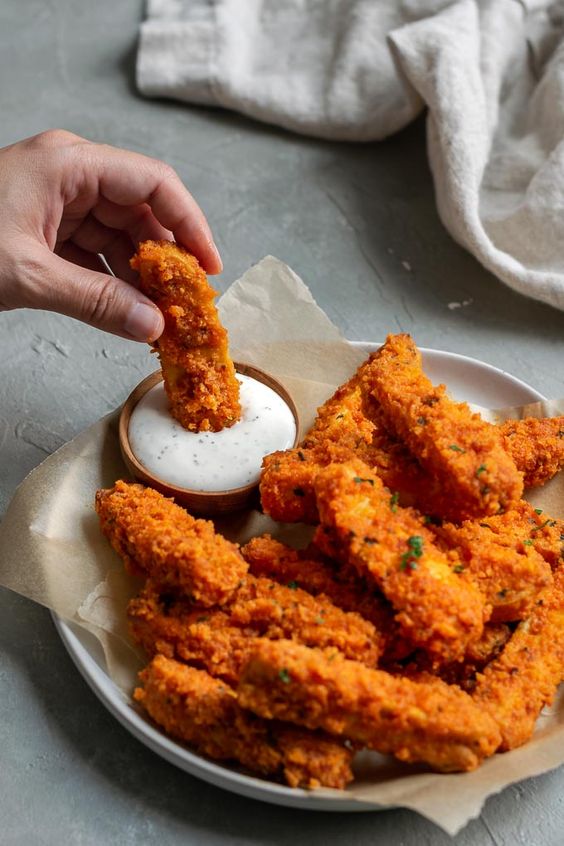 Food can change your whole mood. It can turn your bad mood into a happy mood very fast. Especially when you find tasty food, I know you will feel happy. Therefore, you can buy tasty food or your favorite food as an aspiration for yourself. This activity can be called self-love because you try to make yourself happy.
9. Light an Aromatherapy Candle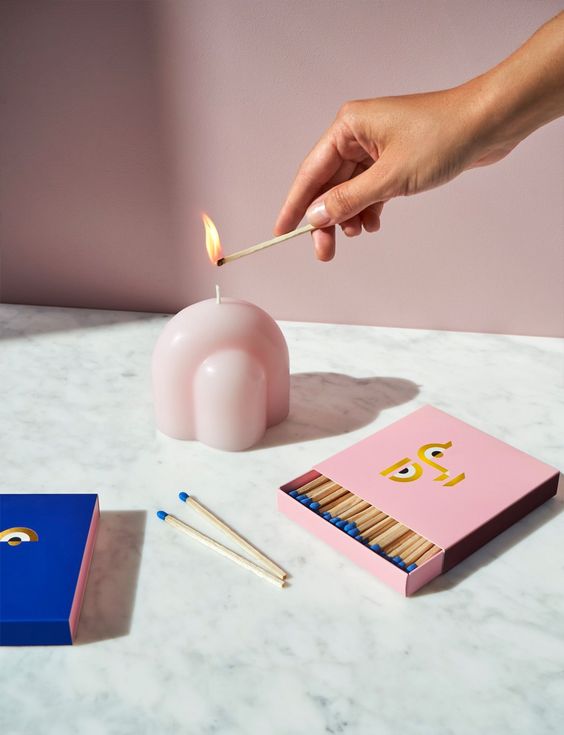 When you feel the air is suffocating you or you got a headache, you can light a candle to make you relaxed and calm. Besides that, the smell of aromatherapy will change the air and make you feel easy to breathe. Choose the smell of an aromatherapy candle that matches you and also has a relaxing effect. Furthermore, you can light a candle for 5-10 minutes because if it's too long the toxicity will spread and you can get respiratory tract disease.
10. Watch a Movie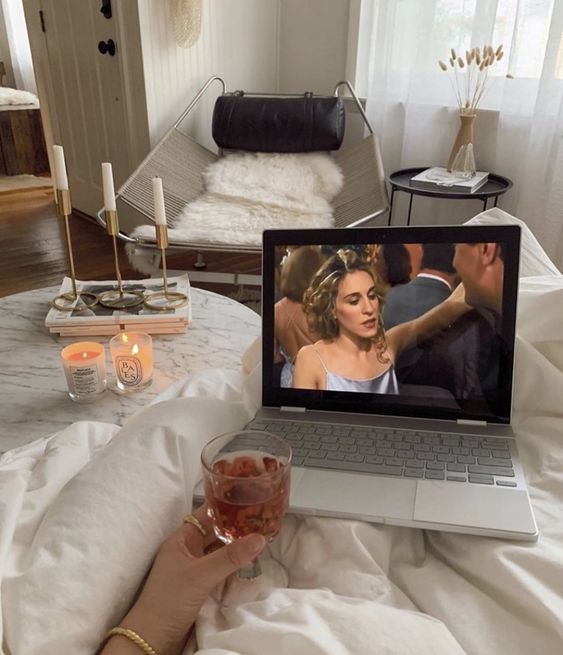 Then we have activities that you already know or already be your hobby. Yes, watch a movie! This activity has been everyone's favorite to do in their free time. Watching a movie can distract your mind from overthinking and stress. So after you watch the movie you will feel more relaxed and happy. Also, this activity can entertain you when you feel sad or bored.
11. Listen to Music
Another everyone favorite and I'm sure you've been doing this almost every day when you feel bored or sleepy. Do you know that? You're right! Listening to music. This activity can help to boost your mood in counting times. Because your mind and feeling will follow the rhythm of the music. That's why we recommend you to listen to a happy song than a sad song.
12. Have a Fresh Flower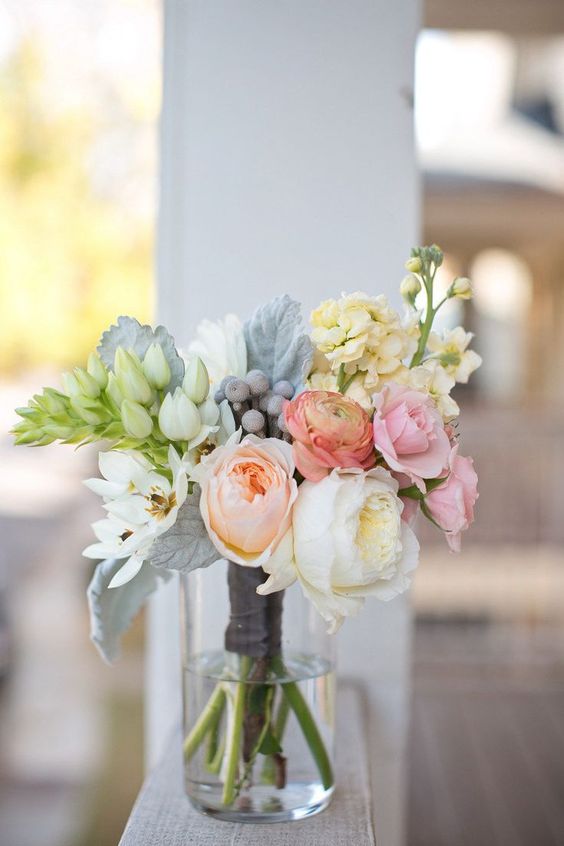 Who said to get a fresh flower you should buy it from the florist? You can pick it up from the garden around your house. Seeing a fresh flower can make you feel calm and happy. Because our eyes need to see something pretty like a fresh flower. Especially, when the flower has many colors, it will boost your mood easily.
13. Do Baking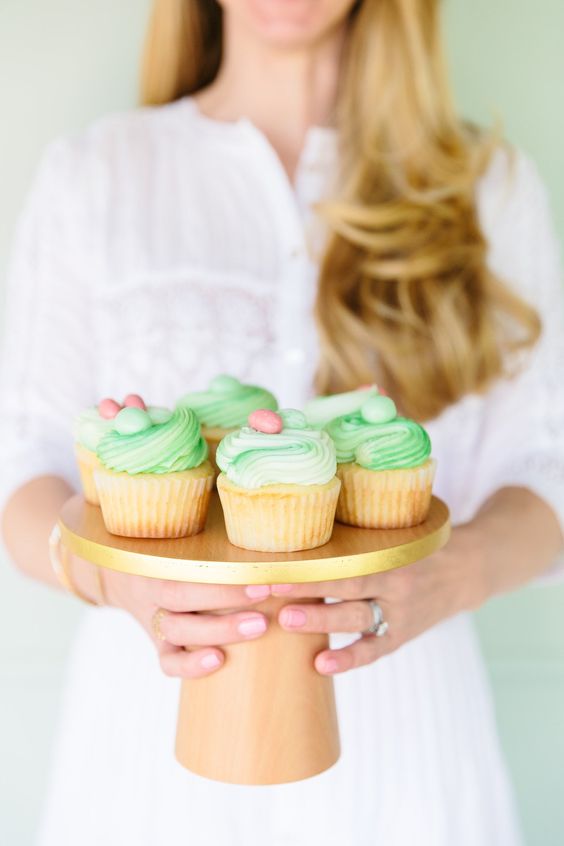 Sometimes, you are bored just buying a cake. So why do you not try to make it by yourself? Besides that, baking can be your positive hobby too and add your skill. So you don't waste your time for nothing but you can make yourself more productive. This activity is also very fun to do and your body will feel enjoy and relax after doing this.
14. Meditation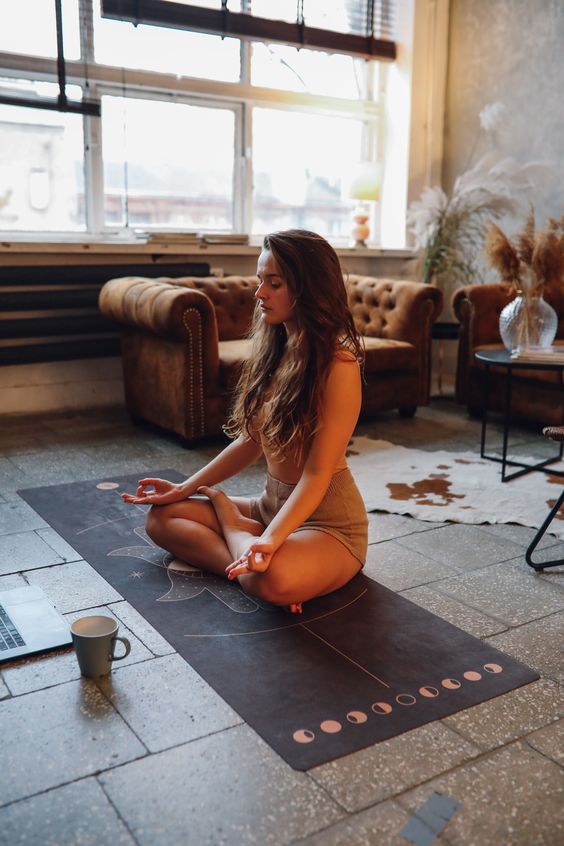 When you feel this week is very a hard week to pass, you can start to do meditation to heal your mind and prevent stress. This activity is very helpful to overcome depression and make you feel relaxed. You can do this activity in the morning for around 15-20 minutes. Furthermore, you should do it in a quiet place to make yourself more focused.
15. Exercise to Make Your Body Health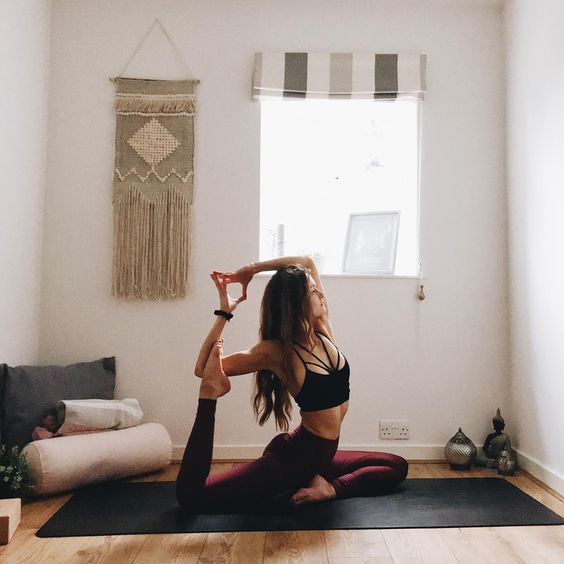 Do you know that your body needs to be sweating to release the toxic zat in your body? That's why you need to do some exercise. I know many people are lazy to do exercise, especially in their free time because they tend to choose to sleep and chill out.
But, you should spare your time at least 10-15 minutes to do exercise just to make sure that your body is sweating. Besides that, it has many benefits to your body that you will feel the benefit when you're old.
16. Read a Book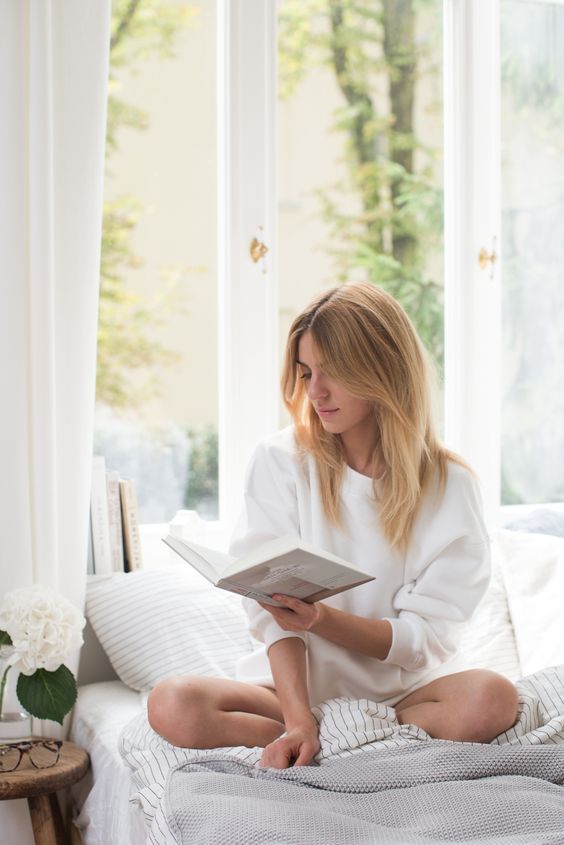 You should be a person that has extensive knowledge that can make everyone adore you because of your brain not only your physic. Besides adding your acknowledgment, reading a book can also make you feel relaxed because it can distract your mind from the problem that is stuck in your mind.
Do this activity in your free time, but very recommended to do it when you want to sleep to make you sleep easily and overcome insomnia. And try to read a book that can motivate you to make you be a better person every time you read that.
So, do you get the inspiration from all of the points above? Many things that you can do to do self-care in your free time. Don't waste your time only on anyone or anything else, because you need time for yourself too.
Doing self-care can also make you feel relaxed, relieve stress, and overcome mood swings. I hope you can clearly understand and get some inspiration from these self-care rituals that you can do at home to overcome the bad mood.