Do you ever feel very exhausted from anything including your daily activities? Maybe it's because your mind getting tired and never being rest. The word rest not only means sleeping but doing an activity that can make you feel happy and boost your mood. Do you know that you need a break time of at least 15 minutes every day?
In this spare time, you should use it to bring back your mood and make your mind fresh. You can do your hobby or anything that will make you feel much better so you did not feel bored and ready to continue your work. I'm sure, you will be confused about what kind of activity you need to do for refreshing your mind.
You don't have to feel worried, guys! Because now, we will share with you about 15 minutes of self-care for calming yourself. I believe, this topic will be very helpful for you that feel fed up or messy because of work. Moreover, our recommendation activity is simple and easy to follow. Do you guys feel excited? Me either! So, without any for the do, we can start the topic right now!
15 Minutes Self-Care for Calming Down Yourself
1. Read Your Favorite Book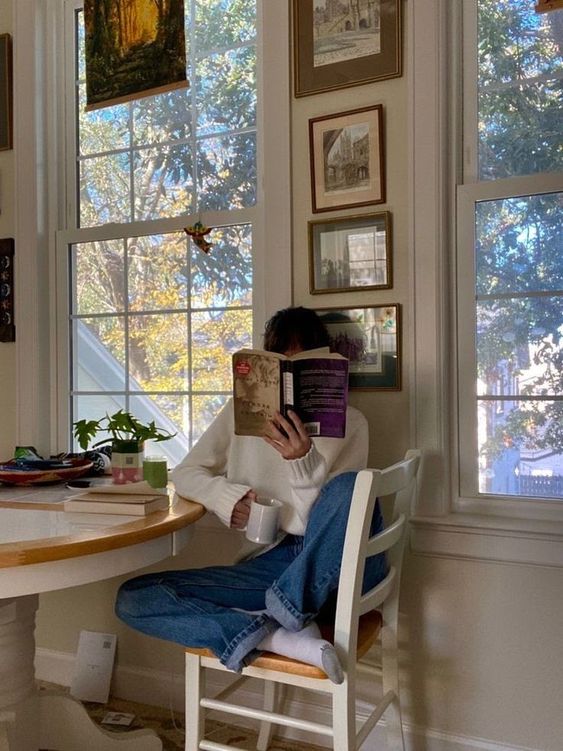 The first activity that we very recommend for you is reading your favorite book. Who doesn't know this activity will very helpful in calming down your stressed mind? Besides that, you can use this activity as a thing to improve your knowledge and self-value.
You don't have to do this activity for a long time because it will bore you and make your mind more stressed. Or you can also choose a book that has a fun genre like romance, fantasy, or even comedy. By reading a book in 15 minutes, I believe you will gain back your mood and make your mind more relaxed.
2. Write a Journal About Your Day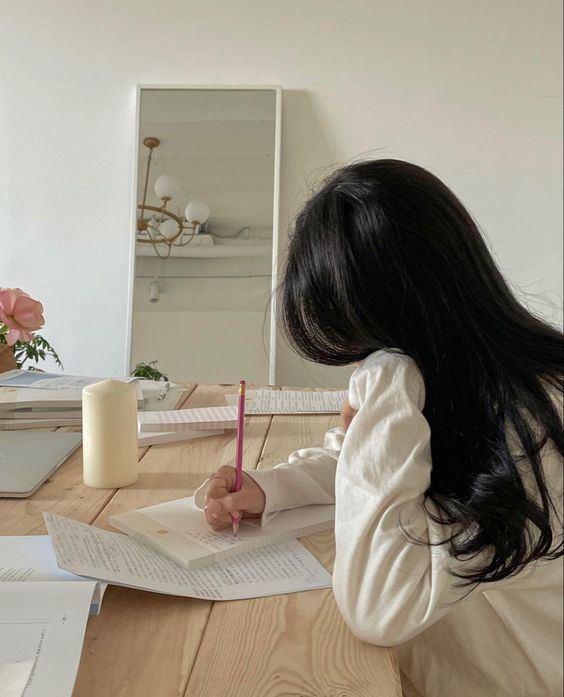 Because not everyone like to read a book, therefore we still have another choice for you! Like this one activity that can make you feel better when you feel down. Yes, writing a journal about your day is the answer! Because sometimes, not every story of yourself can be shared with everyone. Especially if you are an introverted person.
By doing this activity, you can tell all of your stories or emotions on that day that you can't share with anyone even your friends. I'm sure, after doing this activity, your mind and soul will be so much better because you have already expressed what is stuck in your heart or mind. Interest to try this activity?
3. Eat a Healthy Snack Can Make You Feel Happier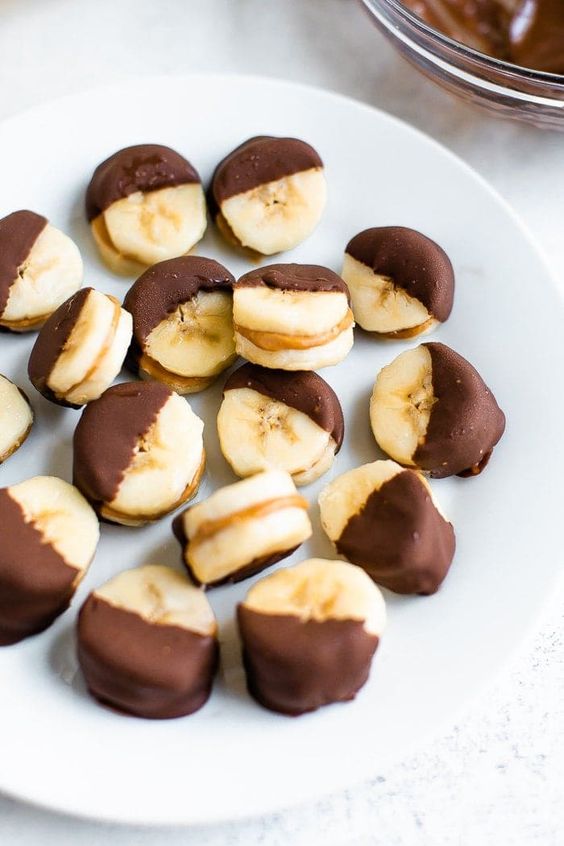 What is the best activity that you can do when you feel down except eating a snack? I think there's nothing best than fulfilling your tummy with a snack. But it can't be the reason you can eat unhealthy food!
I know you will think a healthy snack is not tasty and may make you feel in a bad mood. But you're wrong! Otherwise, now many healthy snacks have a tasty taste. Then, when you eat a healthy snack, your body will easier absorb the nutrition so it will give an effect on your mind too. As you can see from the picture above, you can make a frozen chocolate banana. Or you can also make ice cream from fruit.
4. Taking Care of Your Skin by Wearing Face Mask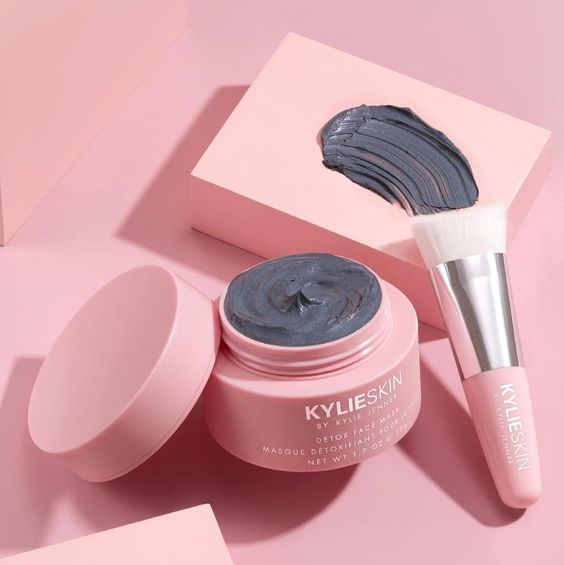 Almost every girl will take care of their skin extra when they feel stressed, am I right? Because by doing this activity can help you to relax and calm down your mind. Even, taking care of yourself can build self-love and make you feel happier.
You don't have to go to the spa or salon to take care of your skin. Because you only need a mask and use it for around 15-20 minutes. While waiting until the mask dries, you can do another activity like playing games or social media on your phone. Your mind will be happy, either your skin! So, go try this activity girls!
5. Do Manicure to Make Your Nails Pretty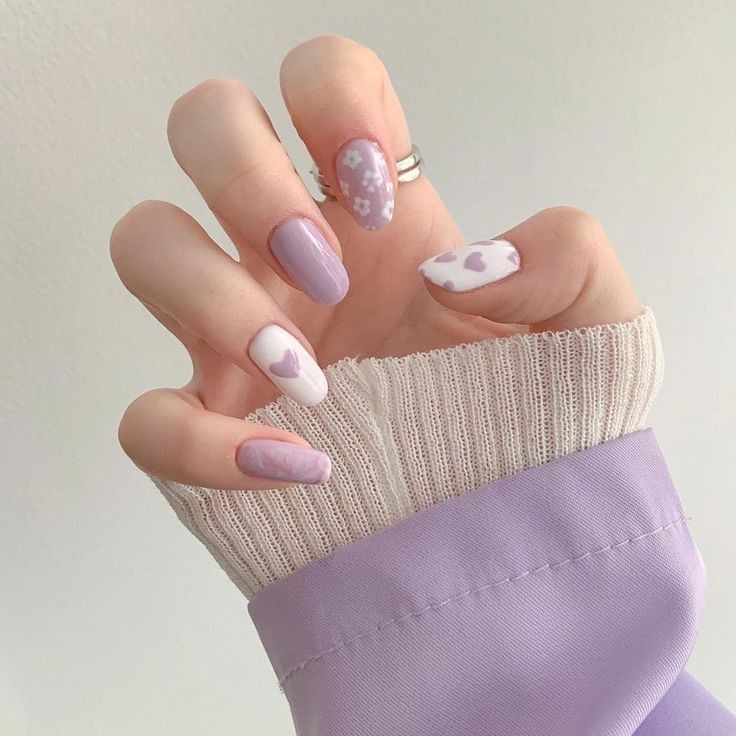 Not only your skin needs to taking care of, but your nails also need it too! Isn't having a pretty nail will make you feel happier or even boost your mood? But you don't have to waste a lot of money to get on your nails.
Because you can do this by yourself! It sounds impossible but I'm sure, once you try to do your manicure, you won't go to the salon anymore! Besides you can save your money, without you knowing this activity will help you to relieve your stress.
You just need to spend your money on the tools and nail polish. After that, you can save your money! Isn't it sound fun and interesting for calming down yourself? Still want to go to the salon to make your nails pretty? I thought you don't need it anymore and say no more to the salon.
6. Listen to The Upbeat Music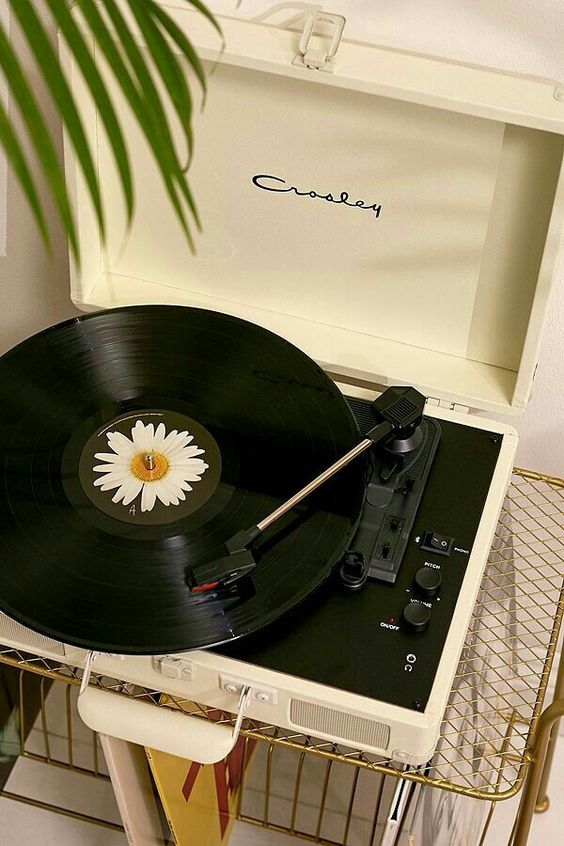 Feeling down it's not the reason you can let yourself be sad. You should turn that mood into a happy mood. Do you know what are the very effective ways to boost your mood when you feeling down? Of course, listening to the upbeat music!
This is the kind of genre of music that will make you feel happy and very enjoyable to listen to when you feel down. Besides that, you can also do a little dance to vibin and forget about the problem that makes you feel stressed or down. Doing this activity for around 15 minutes every day to refresh your mind!
7. Draw a Doodle Can Calming Your Mind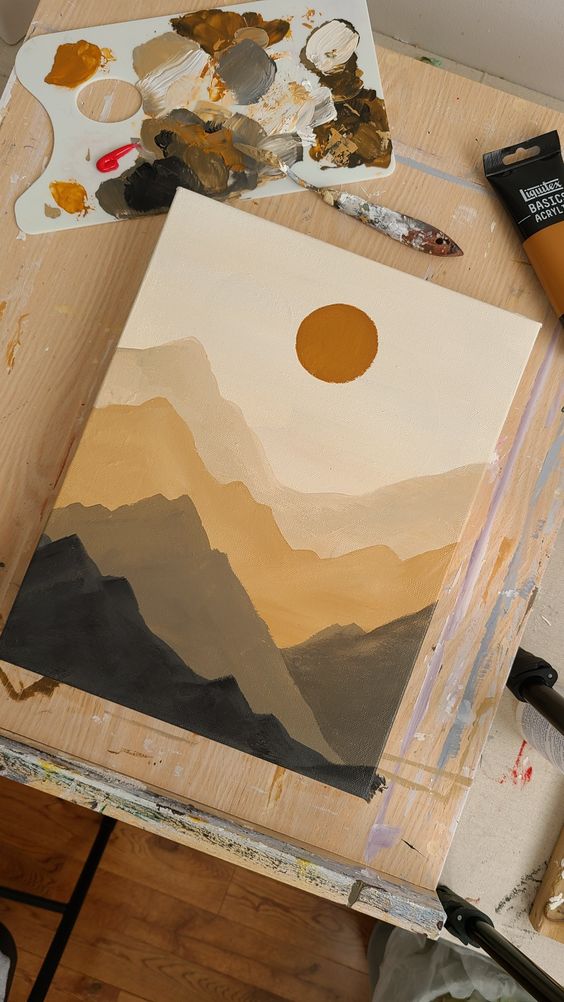 Who loves art? Because for some people seeing or making art can make them feel better or even bring back their happy mood. So, if you that kind of person, you can do this activity! Yes, I know you will think, how could you make a draw when you are in the outside or office.
You don't have to worry! Because all you need is just paper and pencil as the media for you to create something wonderful. Like drawing a doodle or even sketching from anything around you! I'm sure your mood will be much better only in 15 minutes.
8. Take a Power Nap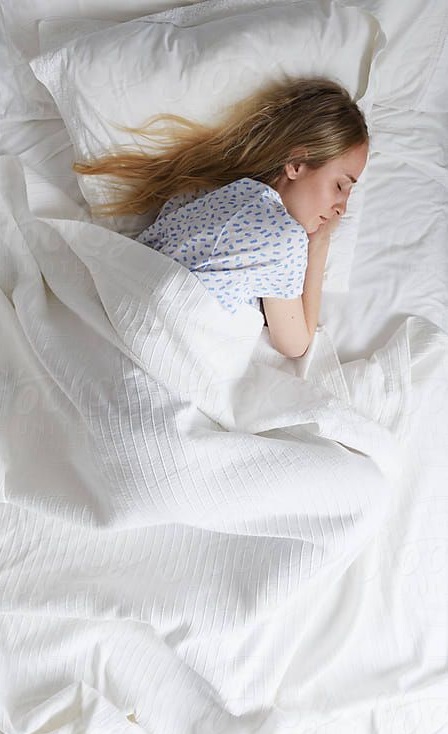 There's nothing that you can do or don't have the mood to do something? Okay, taking a nap will be the best solution for you. If you feel your problem is too heavy or you can't handle it, you should try something to distract or forget it for a while.
You can take a nap on the sofa or even on your desk, just make sure the place is comfortable enough for you to get sleep. Furthermore, you can add some aromatherapy candles that can make you feel more relaxed and relieve your stress. Believe me, your 15 minutes will be so much more meaningful when you do this activity.
9. Have You a Cup of Tea or Coffee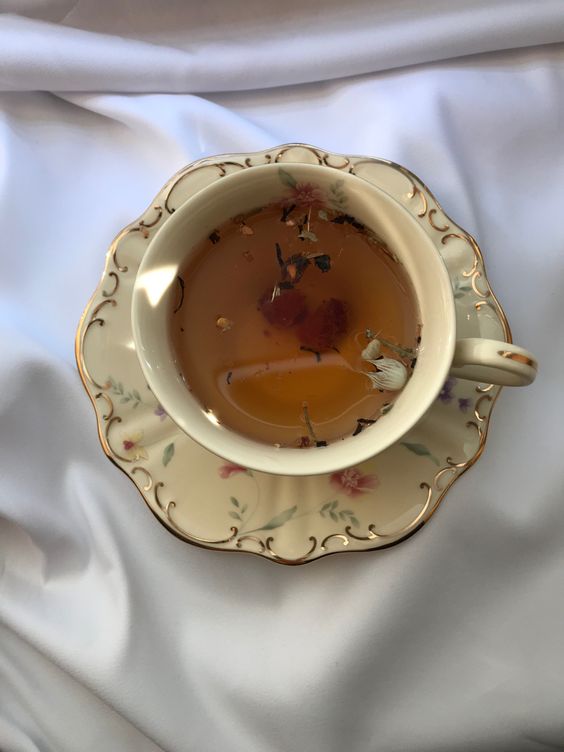 Feel lazy to do any activities but can't take a nap because you in an important occasion? Be calm, because we have an activity that you can do in this situation. Do you know what it is? Feeling confused about this explanation?
Okay, the answer is very simple and easy to do, it's just having you a cup of tea or coffee. For you who can't drink coffee or have a GERD we more recommendation tea for you. Then, you can take relax for 15 minutes while enjoying your tea or coffee.
10. Talk with Your Friend by Call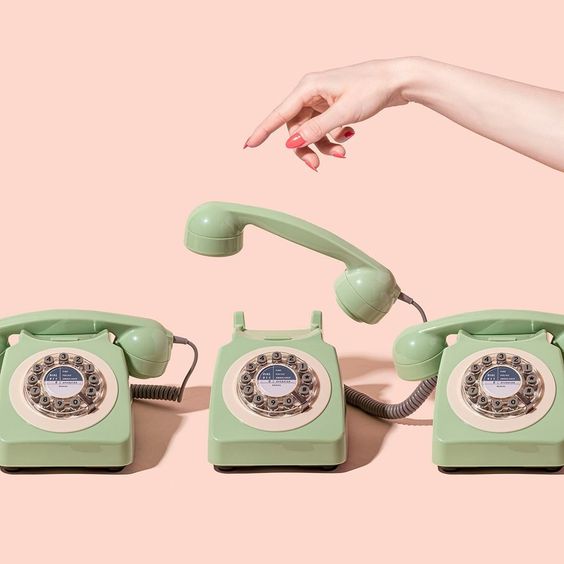 Being an introverted person will be so much easier because when you feel down, you can recharge yourself alone. But, if you are an extroverted person, you need someone to recharge your mood like talking to your friends or being in a crowded room.
Therefore, when you feel down and you are alone, you can call your friend by phone. You don't have to take a lot of time, because 15 minutes is already enough for you to be recharged.
11. Refreshing Your Mind by Doing Meditation
Okay, talking about calming down, isn't the first thing that crossed your mind is doing a meditation? Yes, that's totally right! You can do this activity if you feel too tired being in a crowded place or your mind feels too heavy.
Believe me, this activity will be so much calming and surely can bring back your happy mood in a while. Also, you don't need a long time to do this activity, because it only takes 10-15 minutes to do. And make sure you do meditate in a quiet place.
12. Watch a Comedy Movie to Boost Your Mood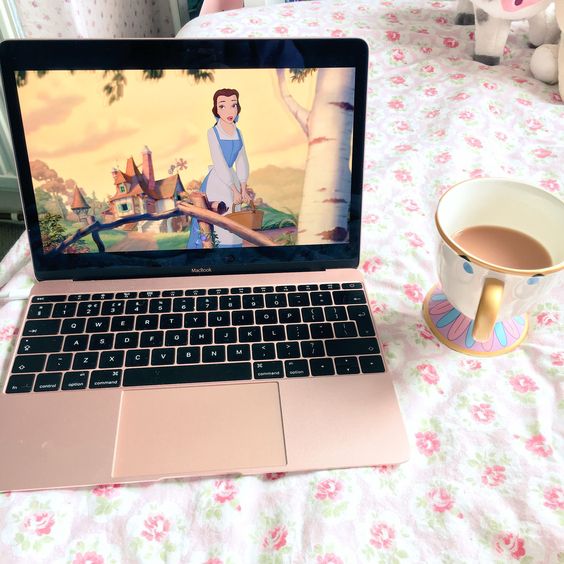 The last activity that we will share with you is watching a movie. This fun activity can be a thing that can calm you down yourself. Do you know about that? Without realizing it, if you watch a movie, your mind will be distracted by the story of the movie.
I know watching a movie will be more than 15 minutes, but it will be very helpful to relieve your stress in a while. Furthermore, you may continue to watch the movie in your spare time. We also recommend you prefer a light movie genre like comedy or romance.
That's all about 15 minutes of self-care for calming down yourself! What do you think? Isn't it will be helpful to entertain you? It's okay to take a break and start thinking about your mental health in a while. I hope you can get the inspiration and enjoy the topic about 15 minutes self-care for calming down yourself.