The weekend is the time that all of you have been waiting for. Because it's time for you to get free and do anything that you love. You can do your hobby, chill out with your friends, get relaxed on the bed, and many more. Also, this is the time that you can use to recharge your soul and energy after a hard week.
But have you been bored on weekend? Because you used to do work and all your plan is just on the weekdays. Especially for you who are hard workers, I'm sure you don't like weekends because it's just wasting your time. You should know, that being a hard worker it's fine, but remember to take a rest for your body and mind.
Therefore, we have already made a list for you of fun activities that you can do on your weekend to make your life not flat and colorful. This also can make your body and mind relaxed and calm so it will very good for your mental. So, do you guys already feel curious about our recommendation activity to spend your weekend? Let's get jump to the topic!
17 Fun Activities to Spend Your Weekend
1. Light a Candle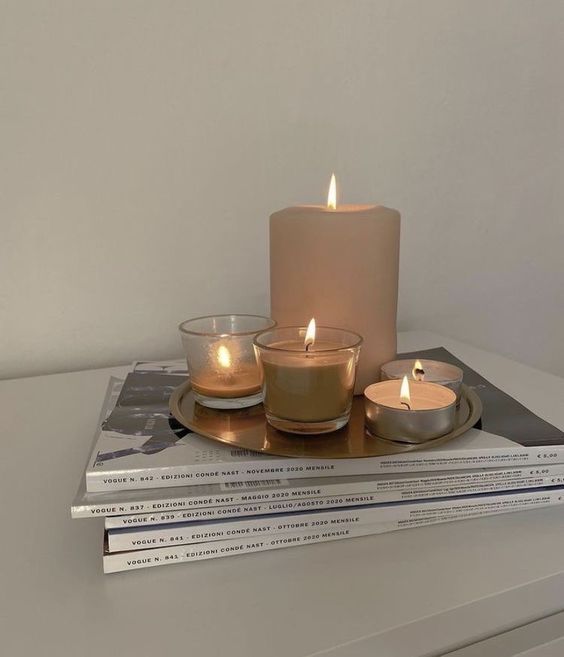 Let's start with light an aromatherapy candles that can relax your mind. You know that aromatherapy smells can bring peace and chill to your body. That's why it's very suitable for your weekends to help you enjoy your free time.
Also, lighting a candle can reset your heavy mind and relieve stress. Therefore, you need to choose aromatherapy smell based on your like. But if you still beginning on this, we recommend you to choose the lavender or green tea smell that is good for stress relief.
2. Have a Fresh Flower for Yourself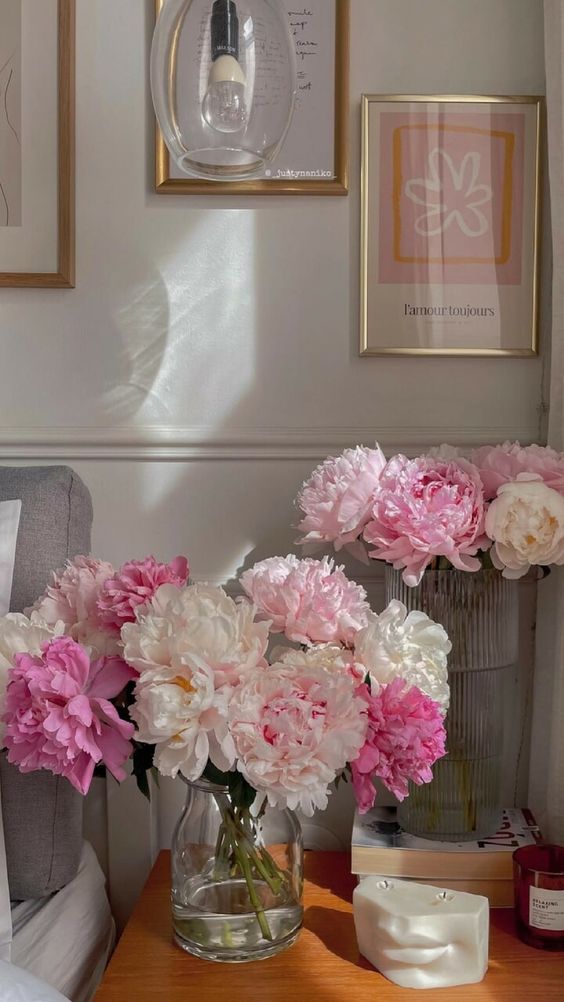 Do know fresh flowers can bring out happiness in you? Usually, a flower has a variant of color that can make you feel relaxed and happy when you see it. Also, a flower can make your room prettier which can bring your mood. You can buy yourself a flower every week as your day resets and bring a happy mood for you.
3. Beauty Sleep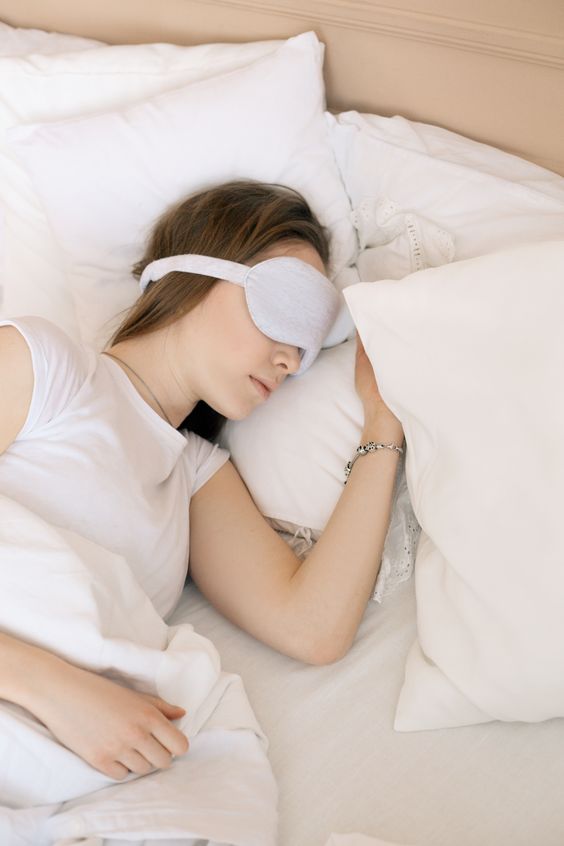 This is the activity that I should not talk about anymore. Of course, sleep! I'm sure you will have less sleep almost every day because you have work and stress. Therefore, the weekend is a great time for you to bring back your sleep time.
Besides that, sleep is good for your health and skin. But remember, even though sleep is good for your health, you can't get sleep for more than 9 hours. Because it will make you feel weak, have a headache, and be lazy. So make sure your sleep time is not excessive.
4. Bath Time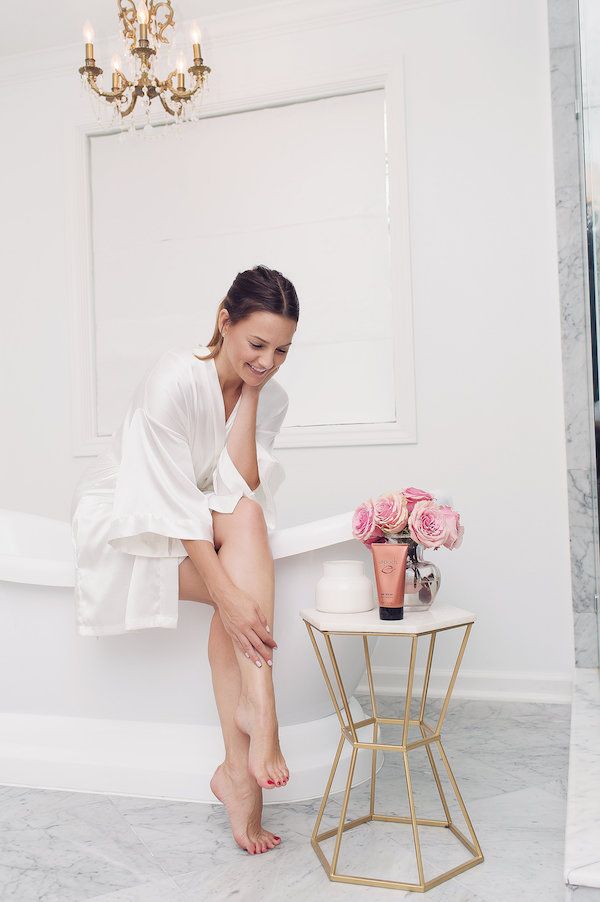 Weekend it's a time to clean your body, girls! After a hard week, moreover, you get outside almost every day, I'm sure your skin is look dull and dirty because attract by pollution and dust. So it's time for you to clean it.
Not only good for your skin, but this activity is also good for your mental. Because it's one of the things that show your self-love. So, it will bring happiness to your mind and can be a stress relief. What do you think? Isn't it have many benefits?
5. Keep Hydrated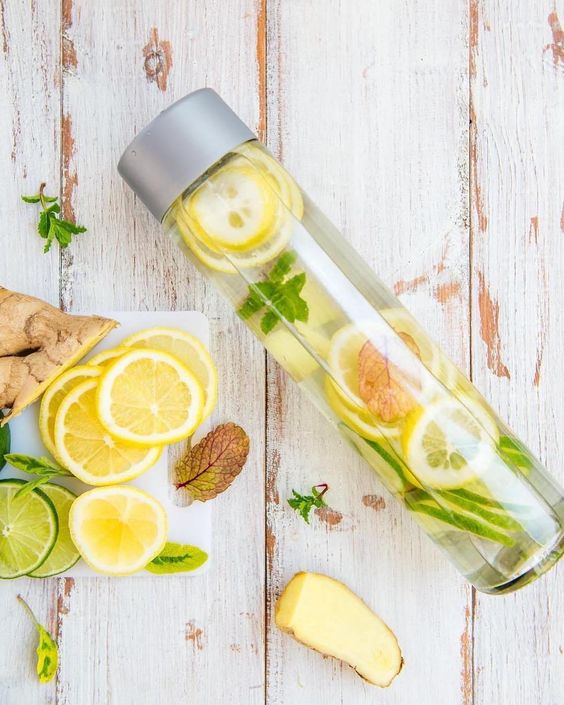 Have you know if you do so much activity it will take energy and fluid from your body? This can be a trigger why your body feels weak and got headache easily. Therefore, we suggest you keep your body hydrated by drinking enough water.
Besides that, you can also drink infused water that can boost the fluid in your body. So, you will get the spirit and be free from any diseases. Drink enough water around 2 liters a day, and don't drink too much water because it's not good for your body's health too.
6. Journal Time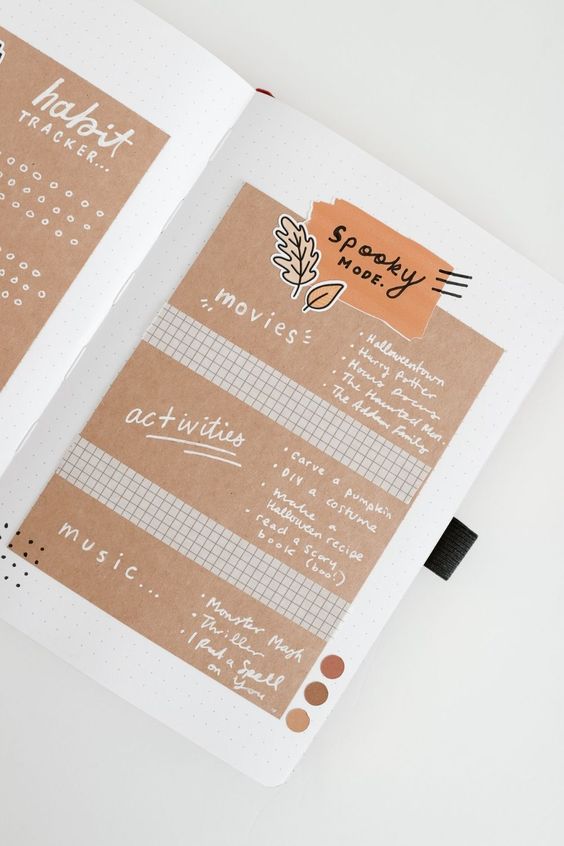 The next activity that you can do is write a journal or list the activity that you want to do in the next week. This will help you to not forget about something important and not miss it. It's very suitable for you who easily forget about anything.
Also, it will be good to distract your mind from the stress and make your body relaxed. So, what do you think? It's interesting enough to do right? If you feel clueless about what you should do for a weekend, you can try this one.
7. Work Out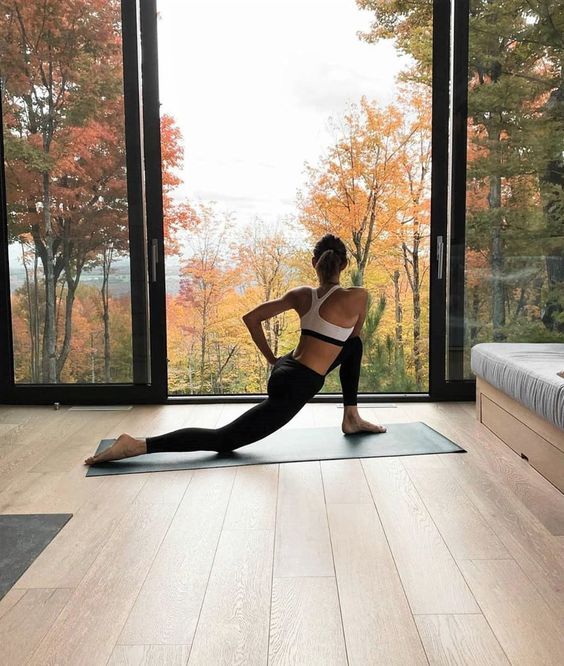 I'm sure you can't make time for doing work out on weekdays, so on the weekend, it's a time for you to do exercise. You know, your body needs to do exercise at least once a week to remove all toxins that stay in your body, it will keep away any diseases so you will get a healthy body.
You don't have to go to a gym for doing work out, because you can do this at your home without spending any money. But if you enjoy doing this at the gym it's better. Just remember to spare your time at least 10-15 minutes to do exercise.
8. Nail Art Day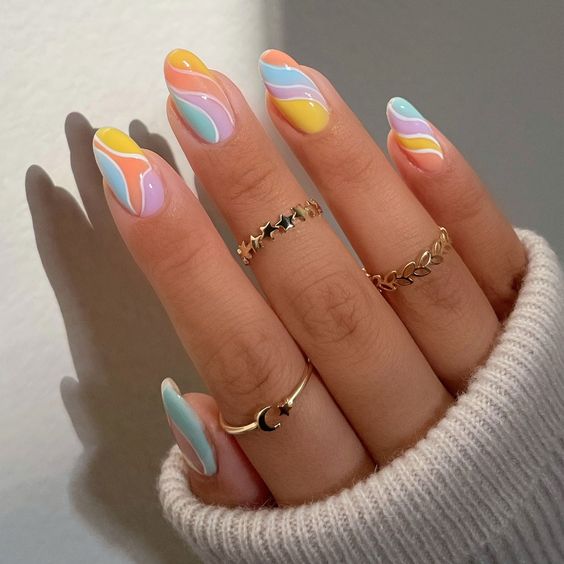 Don't know what to do to spend your time on the weekend? Girls, you can do nail art. If you have the skill to do your own nail art, you can do this at home. But if you don't have this skill, you can go to a salon. This activity will be very entertaining and can be your mood booster.
Don't be afraid to spend too much money, girls! Just think about the happiness and relieve your stress. It's ok to spend a lot of money sometimes.
9. Do Your Hobbies
You can also do your hobbies to spend your weekend. This activity can make you happy and also improve your skill. So you wasting your time on a positive activity that can add value for you. Moreover, it can be one of stress-relieving activity that is very easy to do.
10. Meditation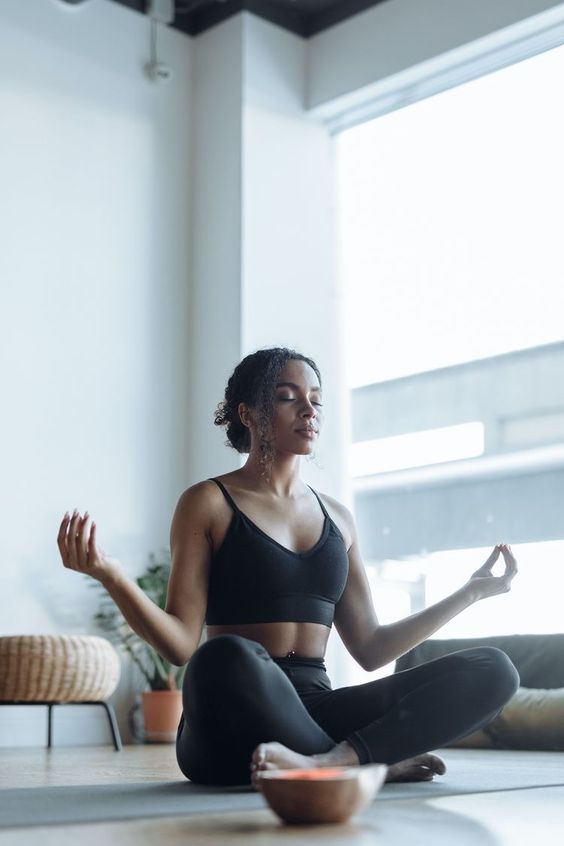 After you through a hard week, especially at work. You need to do something that can relax your mind. So, we recommend you do meditation. This activity will help you to feel relaxed and calm and can be called a mental treatment that prevents you from stress. Always remember about a healthy mind can make your body healthy.
11. Tidy Up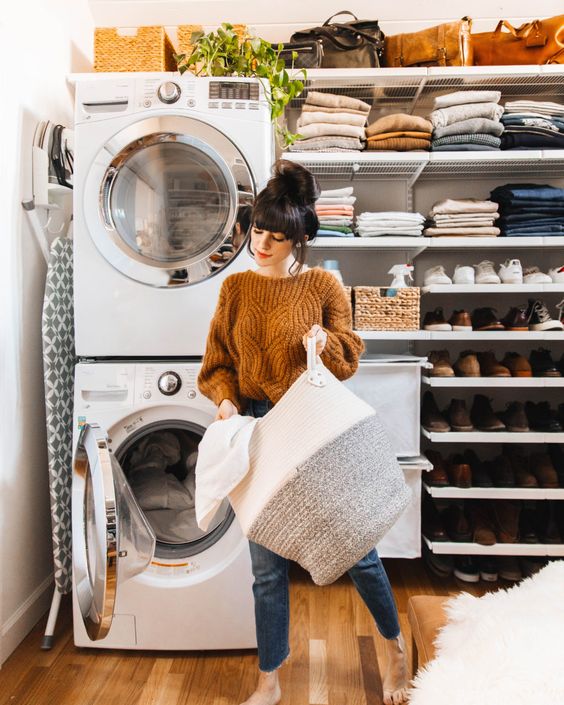 I know you don't have any time to tidy up your room on weekdays, so your room gets messy and dirty. Therefore, you can utilize your free time to make your room neat and clean. You can sweep your floor, change your bedsheet, do laundry, and many more.
When your room looks clean and neat, it will change your bad mood into a happy mood in a while. Also, a clean room can prevent you from any diseases like lung diseases, skin diseases, and many more. So, always tidy up your room at least once a week.
12. Read a Book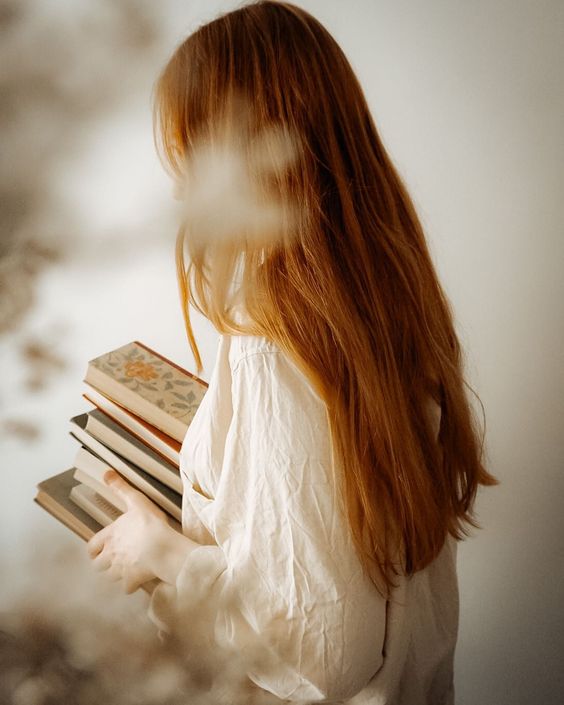 Who loves reading? Yes, you can spend your weekend reading a book or doing a marathon book. Besides entertaining your bored feels, it also can be used to improve your knowledge that can add your value. Maybe reading it sounds boring, but believe me, when you try it once you will love this activity. Because it brings out peace and chill to your body and mind.
13. Makeup Day
This is for you girls, you can do makeup when you feel bored and don't know what to do. You know it's a very fun activity, especially when you do it together with your friends. Also, it can improve your makeup skill and when you have finished your makeup, you can also take a selfie and then upload it to your social media. How very interesting, right?
14. Tea Times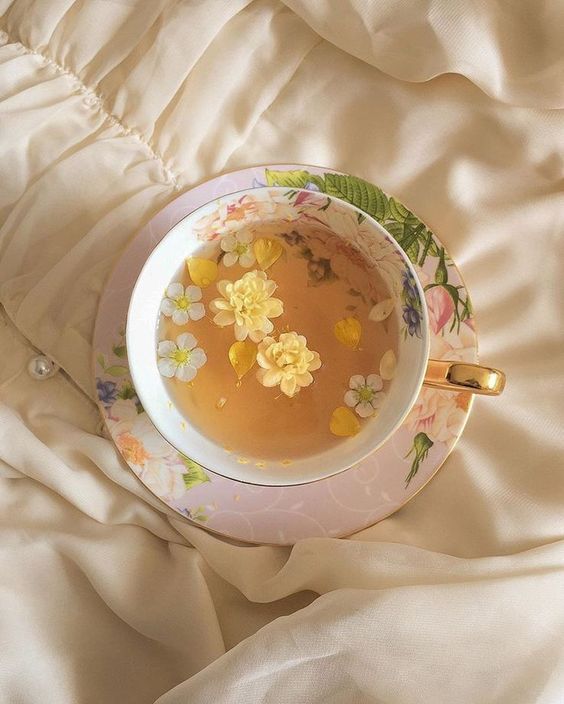 Do you know the best thing activity to do on your morning weekend? Yes, spend your time enjoying a cup of tea and the morning air. Believe me, it will make your stress relieved in a while and you will forget all of your problems. Because this activity feels so relaxing and makes your body calm. So you will get a mood to do activity on your lovely weekend.
15. Hangouts with Your Friend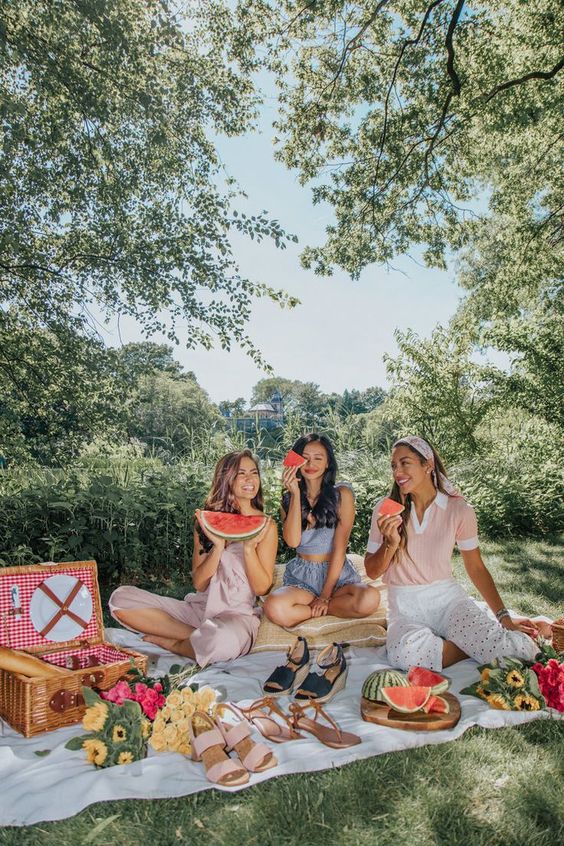 Next, you can spend your time with your friends to do hangouts. You can go to the mall, café, or coffee shop. If you are an extrovert person, this activity will help you to recharge your energy. Because usually, an extrovert person feels happier when surrounded by people. This can be also a solution for an extrovert person to relieve their stress.
16. Wear a Face Mask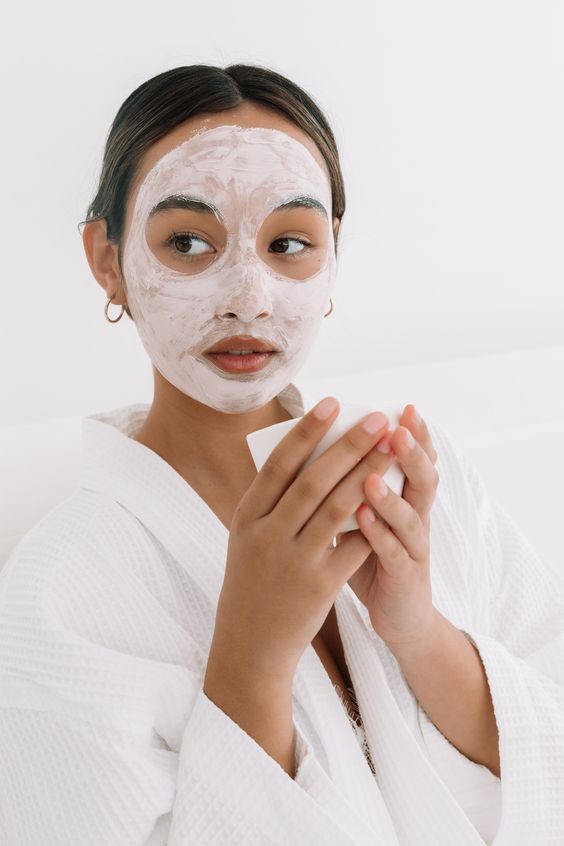 Weekend it's a time to take care of yourself, one of the activities is to wear a face mask. This is a very recommended thing to do without spending your money and wasting your energy going out. You can also do this activity while doing something. So, it won't waste your time.
17. Go for a Walk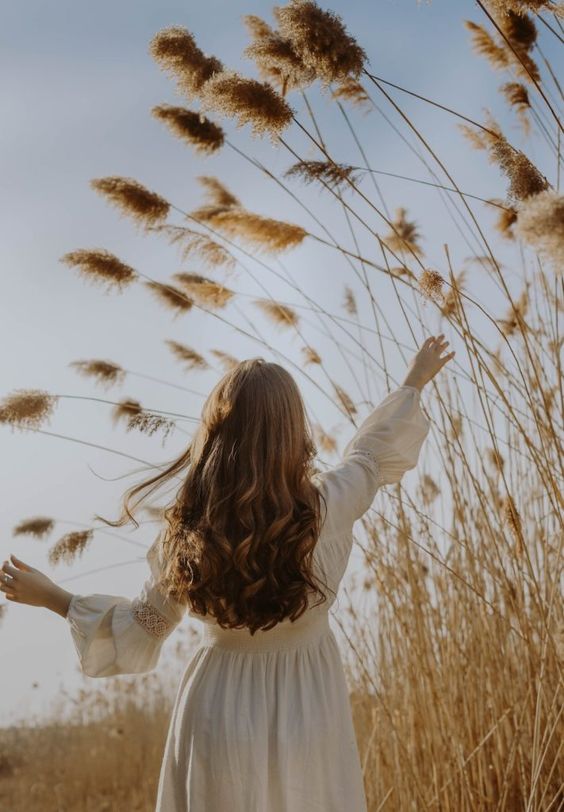 The last thing that you can do is go for a walk, you can do this activity in the afternoon. Because usually, the weather in the afternoon is cool so it won't burn your skin or make a headache. Besides that, the situation very supports the view, the orange sky will make everything look pretty. So, it will entertain your eyes and make you feel relaxed and calm.
Also, you can do this activity while bringing your pet and playing with your pet. Therefore, the park can be a great choice for you to do a walk. But you can do this activity with your friends too while having a random talk. It's very simple but you will get happy and relaxed.
So that's all we can share with you about fun things that you can do to spend your weekends. Now, you won't get confused or bored on weekend anymore. Because you already get the inspiration about the activity that you can do. I hope you can enjoy and like things to do on your weekend or fun activity that you can do on weekend.