Isn't having a long time holiday is feel so bored? Because you're already stuck on the activity that you should do anymore. Moreover, hangouts with your friends feel so exhausting right now. But do you know that you can spend your last holiday preparing yourself for going back to school? Yes, girls! This activity is very recommended before back to school.
Not only preparing for the outfit, but you should change your whole look and try to do makeup. Makeup will help you to look different and be more mature. I know you will think it's going to look too much if you wear makeup for school. Otherwise, you will change your mind if you know how to do the right makeup for school.
Because at this time, we will share with you quick and natural back to school makeup ideas! Believe me, it just takes 10-15 minutes to do this makeup look. Also, it's very easy to achieve that very suitable for you who are still a beginner at makeup. Are you feeling excited about this topic? Me either! So, without any for the do, let's start the topic!
Quick and Natural Back to School Makeup
1. Try to Change The Glasses with Clear Lenses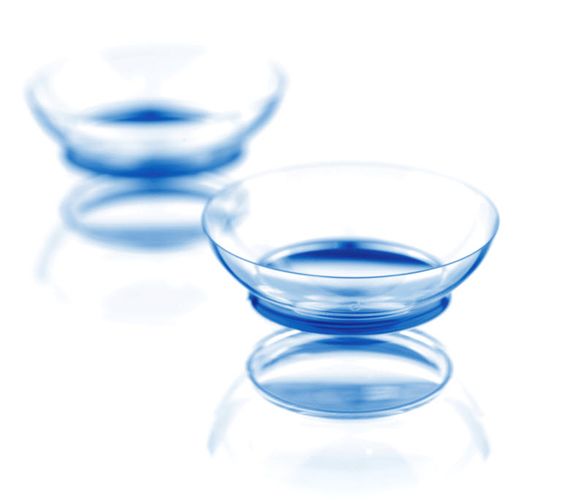 Have a visual impairment and still use glasses for helping you? It's out of the trend, girls! Glasses just make you look like a nerd. You should try to change it with contact lenses that have a compact size and are very easy to use. But if you have sensitive eyes, you should make sure, your eyes will not get irritation if you wear lenses.
For you who are still a student, you can choose lenses that have a natural color like clear or brown color. You can also adjust the color based on your eyes color too! But we recommend you wear clear lenses that look seemless on your eyes. I believe, no one knows that you are using lenses.
2. Don't Forget to Use Skincare Before Makeup!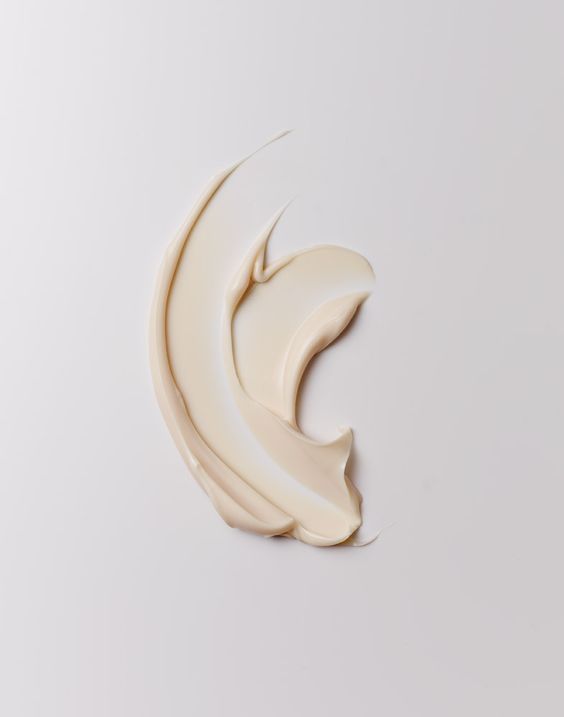 Before using makeup, you should protect your skin with skincare. Not only protecting your skin from chemical makeup, but using skincare can also protect your skin from dust, pollution, and UV light. Isn't it very important?
I know some of you who have oily skin will be afraid of using skincare because it can make your skin look greasy. But if this problem happens to you, it's a sign that you have already chosen the wrong skincare. Therefore, we will help you to choose the right product based on your skin type!
For people who have oily skin, you can prefer a product that has a light and watery texture. Because this kind of product will be easy to absorb into your skin and will moisten your skin well without making your skin oily. Otherwise, if your skin is dry, you can use a product that has a thick and creamy texture to moisten and hydrate your skin.
3. Choose Tinted Moisturizer for The Complexion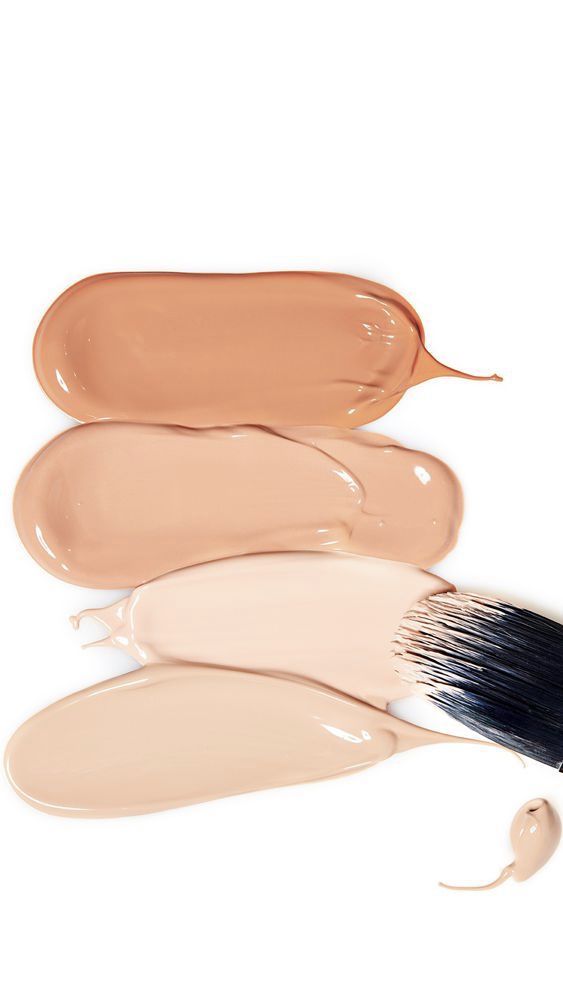 Because you are still a teenager, I believe your skin still looks flawless. So, for the complexion, you can prefer to use a tinted moisturizer just for even your skin tone. Besides that, a tinted moisturizer is very safe for your teenage skin, because it's a combination between moisturizer and foundation. But if you want a thicker texture and more coverage, you can change it with CC or BB cream.
To apply a tinted moisturizer, you don't have to use a brush or sponge, because using fingers is already enough for you. Just apply the product all over your face, and blend it well with your fingers until it merges with your skin.
4. Concealer to Cover The Blemishes on Your Skin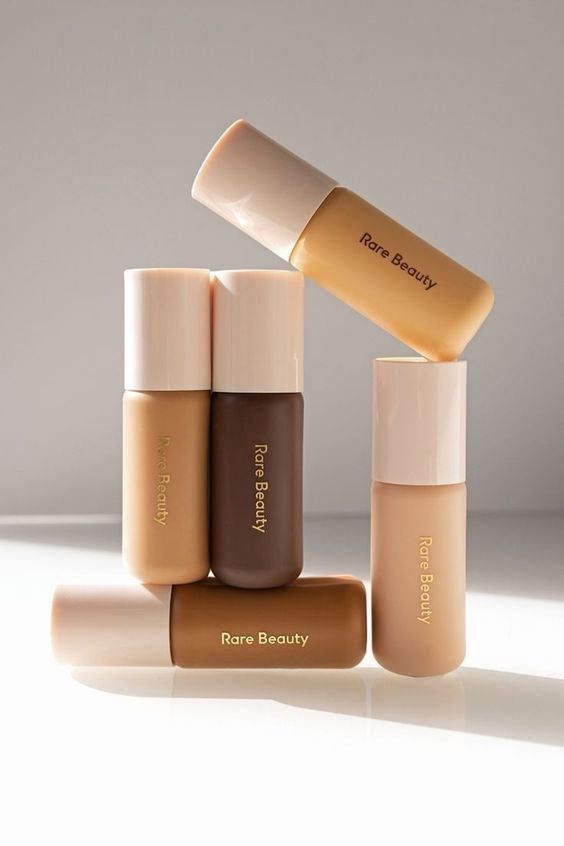 Teenage age is the time for you to get puberty, so you can't be far away from acne or breakout. But, you don't have to feel worried about it! Because you can hide it by using concealer. This product is divided into two types there are cream and liquid. And for you who are still teenagers, you can prefer using a liquid concealer that has a light texture.
Choose the shade of concealer that is similar to your skin tone. Furthermore, after choosing the right shade, you can continue to apply it to the area that needs extra coverage like acne, dark spot, or dark circle. Then, you can blend it slowly with your fingers to get a natural finish.
5. Natural Blushy Cheeks Wearing Cream Blush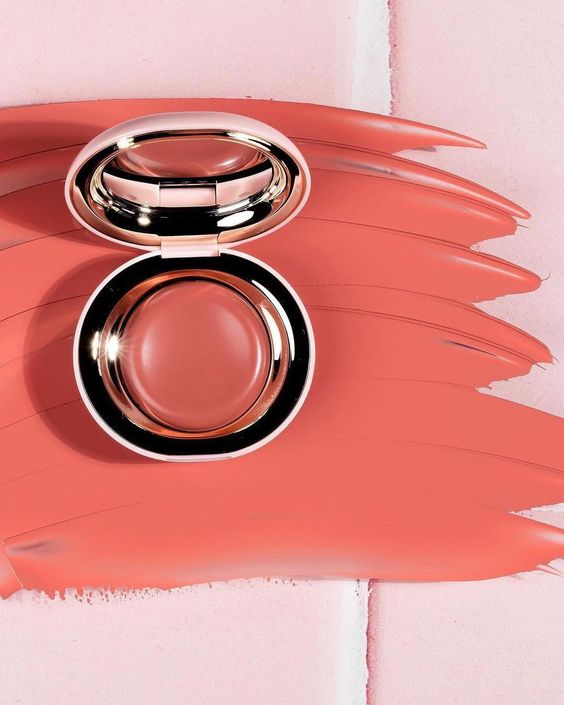 Using complexion product will make your face looks flat. Meanwhile, you can't use contour products for this makeup because it will make you look too much or tacky. So, you can give color to your face by using blush. Besides giving a dimension to your face, blush also has the function to make your face look fresh and sweet.
For the blush product, we suggest you choose a product that has a cream texture to make it look more natural. Then, for the color of the blush, you can prefer coral or peach color. Furthermore, apply the product only on the apple of your cheeks and blend it well until there's no harsh line.
6. Set Your Face with Loose Powder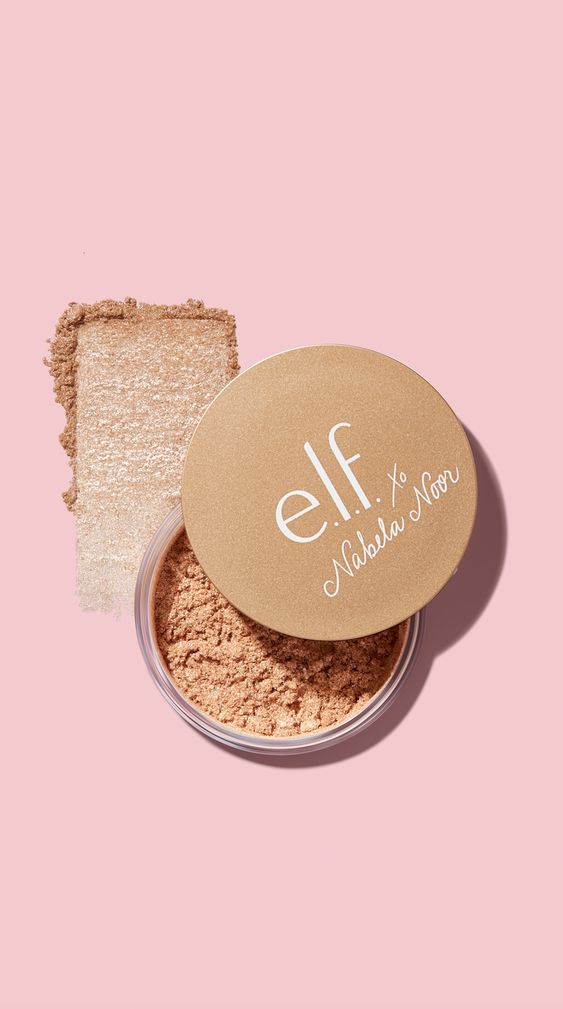 It's time for you to set your face to make your makeup not go anywhere even if you've already been sweating. As you know, the school has a lot of activities that can cause you to sweat, and if you don't set it, it will be melting and make your face look like a clown. Isn't it will very embarrassing?
So, for the powder, I think loose powder or translucent powder gonna be the best idea for this makeup. Because it will look natural and set your makeup very well. Apply the product using a powder brush on the area that's easy to get oily, crack, or where you put the concealer.
7. Make Your Brows Looks Natural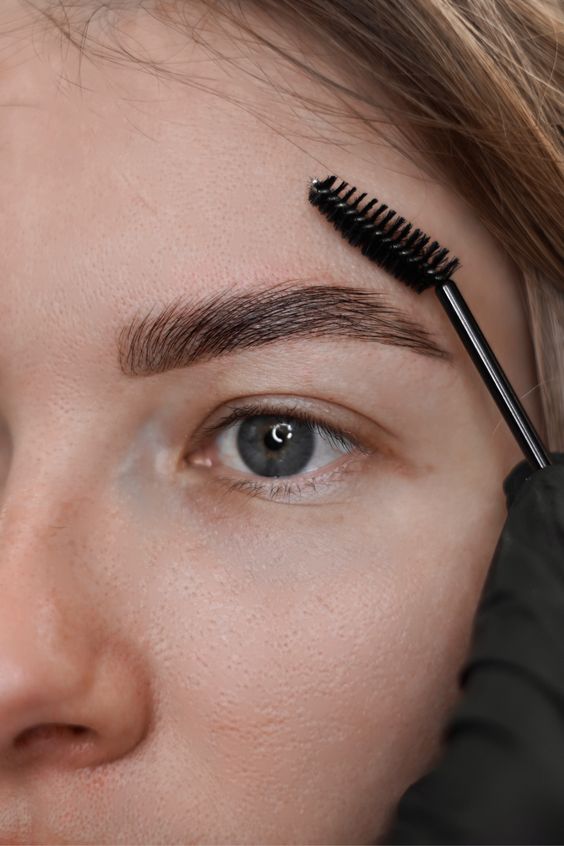 Get into the eyebrow part! I'm sure you want to make your brows as natural as possible, am I right? Because if you make bold brows, it will look too much and make your face looks older. That's why we are here to teach you to make a natural brow.
First, brush up your eyebrows with a spoolie brush. If you have a thin brow you can fill in the blank space with an eyebrow pencil. But if you already have thick brows, you can move into a brow mascara to set your hair brows. This step has the function to make your brows look neat and shaped.
8. Apply Mascara to Your Lashes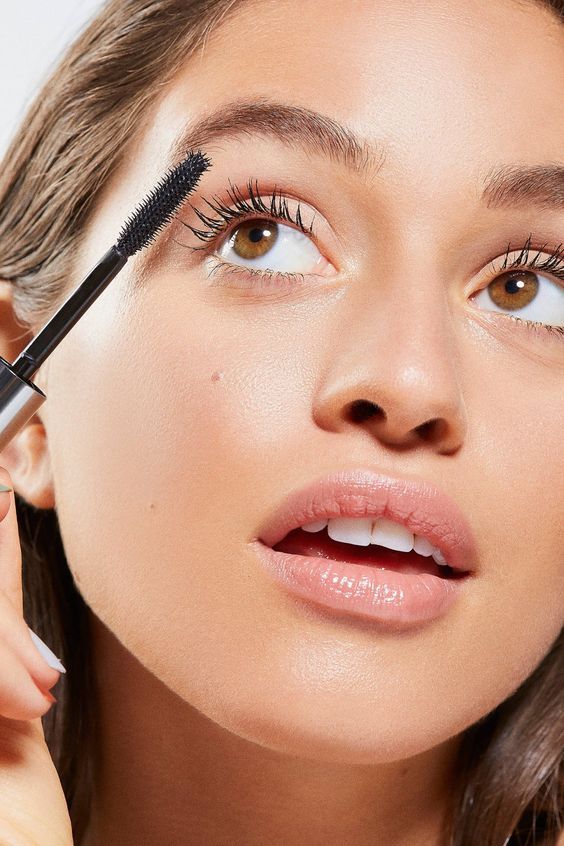 For eye makeup, because we want to make this makeup natural, you can skip the eyeshadow and eyeliner parts. And move into the mascara part that has the function to make your eyes awake and bigger. This is optional, you can use clear mascara if you want to have natural lashes. But you can also use black or brown mascara to make your lashes look thicker.
Before you put on the mascara, you should curl your lashes first with an eyelash curler. To make your lashes stay curled all day long, you can heat the eyelash curler using a hairdryer. Then wait a few seconds before you use it to avoid burning your eyes. Furthermore, you can start to apply mascara to the upper and lower lashes.
9. Wear Tinted Lip Balm for Your Lips
I know you will wonder what the right product to use for the lips part. Don't worry, we're not giving you the recommendation to use lipstick or lip cream. Because you can use a tinted lip balm to change the lipstick. Believe me, it will not make your lips dry or even darker.
Furthermore, to use this product it's very easy, you just have to apply it on your lips like using lipstick. But the minus side of tinted lip balm is it very easy to lose and not long-lasting. I think that's not a big problem because you can reapply it whenever or wherever you want.
10. Lock Your Makeup by Using Face Mist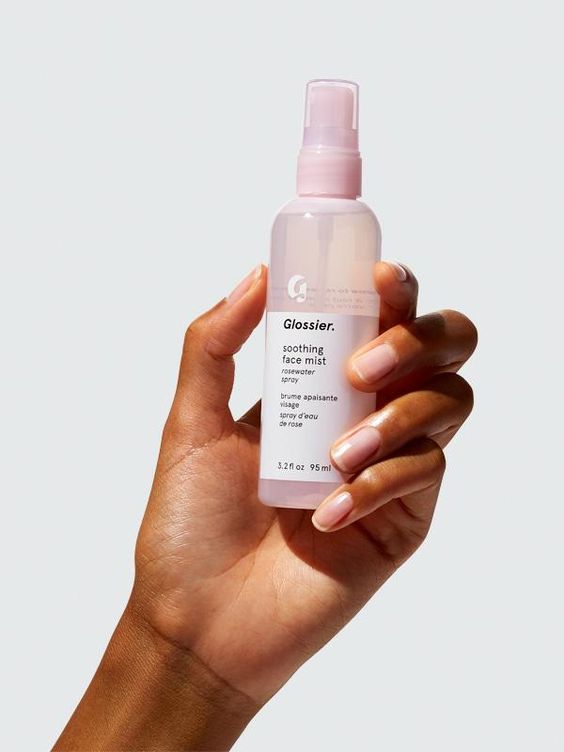 The last thing that you should wear is a face mist. It can be one of the products that you can use to change the setting spray. Because if you use a setting spray, I think it's gonna too heavy for your teenage skin. Therefore, we recommend you wear face mist that contains skincare. You can also reapply it to make your skin look fresh.
And the makeup is done! What do you think? Isn't it look very natural for school? So, you don't have to worry about makeup will make you look tacky or older. Furthermore, this makeup is very quick to achieve that will not make you late for school.
What are you waiting for? Go try this makeup and prepare yourself for back to school. I believe you will catch everyone's eye because you look charming! I hope you can get the inspiration and enjoy the topic about quick and natural back to school makeup ideas or makeup ideas for school.