Do you know to go to a festival is not just preparing the outfits? You also should prepare everything like your hair and makeup. Without both of them, your outfit will look ordinary and feel something is missing. Therefore, you should well prepare by considering all aspects that can complete your looks.
Do you know what is very hard from this besides choosing outfits? Yes, makeup! maybe you can just let your hair curl or straight with add some accessories. But, makeup? You should consider everything like choosing the right color that matches your outfit and skin, learning how to apply makeup so it will not look tacky, and many more.
So, at this time, we will tell you about the makeup idea that you can wear for going to the festival. I'm sure, this makeup will make you look amazing. Are you guys excited and curious about this makeup idea? Ok, the answer is a colorful makeup idea that can make you look fun and attractive and very suitable for the festival. If you want to know how to achieve this look, let's jump to the tutorial!
Easy Steps to Get Colorful Makeup Looks
1. Make Sure Your Skin is Ready for Makeup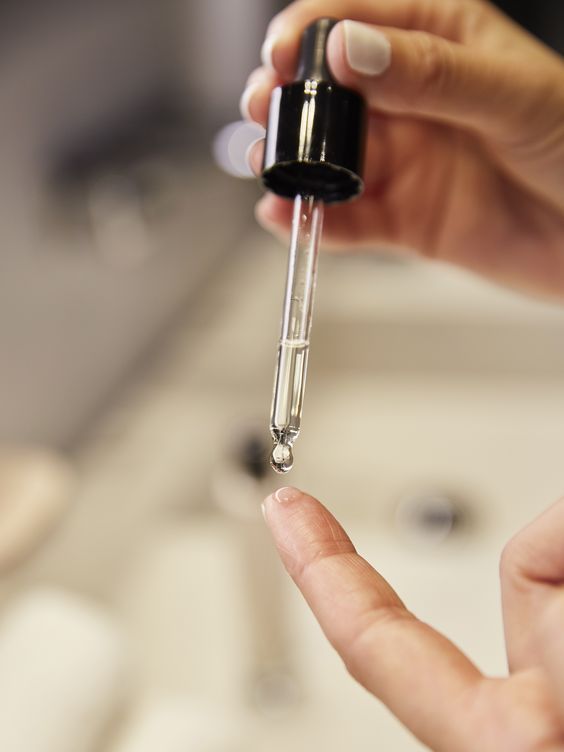 Before using makeup, you should make sure your skin is ready by using skincare. This part that you think it's not important but actually it is. You will see the difference between with and without skincare. It can change your finish makeup look.
If you use skincare, your base makeup will easily stick on your skin and prevent cakey or crack after a few hours. And if you don't wear skincare, your base makeup will not stick well on your skin which can cause crack and cakey if you wear it for a few hours. So now you know how important wearing skincare is.
2. Get the Flawless Makeup with Primer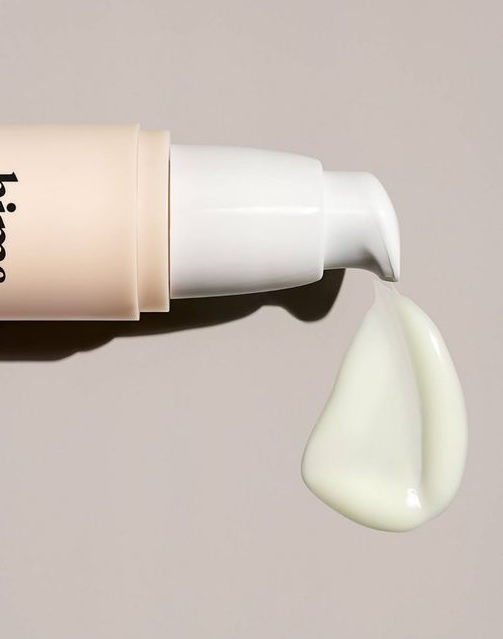 Besides using skincare, wearing primer is important too. This is can hold the chemical of makeup and get into your skin which can cause acne or breakout. Moreover, primer can blur your pores, hold the oil on your face, or even hydrated your skin can make your makeup finish look flawless.
Therefore, you have to choose the right primer to get the flawless finish makeup. Before that, you should know your skin type and skin problem so you can get the right primer for you. And try to never skip this step.
3. Foundation to Hide Your Imperfections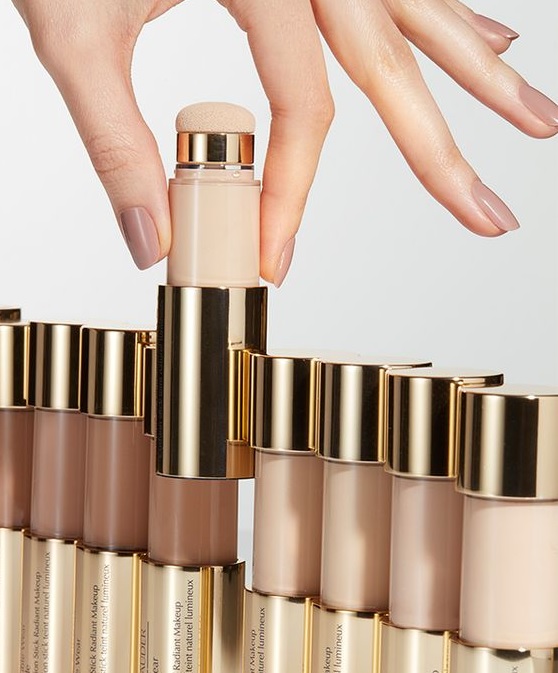 Next is a step that you never miss out which is to wear a foundation. This product is work like magic that can hide all your imperfections even acne, dark spots, or uneven skin. But remember, this is just to hide the color which just even your skin tone, not to hide the skin texture. Because many people have a thought wearing foundation can also hide the skin texture, if you think like that, you're wrong.
Continue by how to choose the right foundation. Because we want to use it for the festival which can happen all day long, therefore, you can choose a foundation that has a light feel on your skin. And if you have a lot of blemishes, maybe a foundation that has medium to full coverage is enough for you.
4. Concealer to Cover Your Blemishes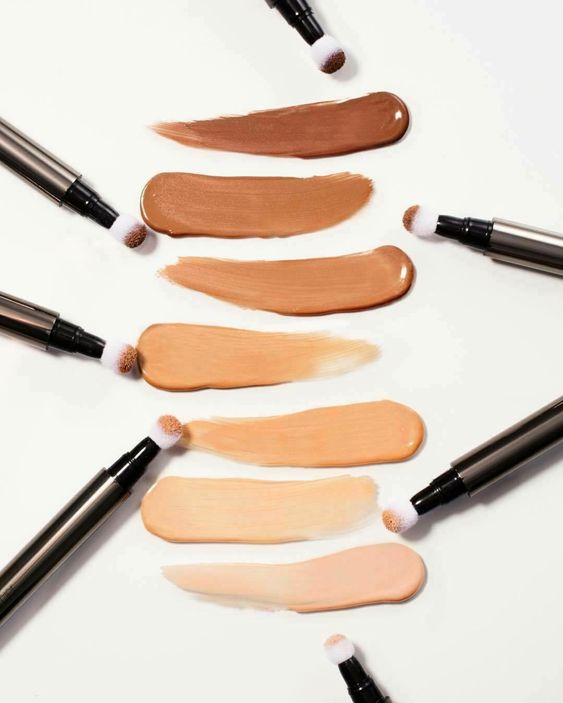 Wearing a foundation is not enough to hide your blemishes? Don't worry girls, I have the solution for you and I'm sure you already know what it is. Yes, concealer! if you think the foundation is like magic, this product is the same and even can work more than concealer. Because concealer has a high coverage than the foundation.
Choose concealer in a similar shade to your skin tone or one shade above your skin tone to give a brightening effect. You can use this on the area that you think really needs the coverage like on your undereye, acne, or dark spots. Blend the concealer with a wet beauty sponge for a natural finish or a concealer brush to get the full coverage.
5. Lock Your Base Makeup Using Loose Powder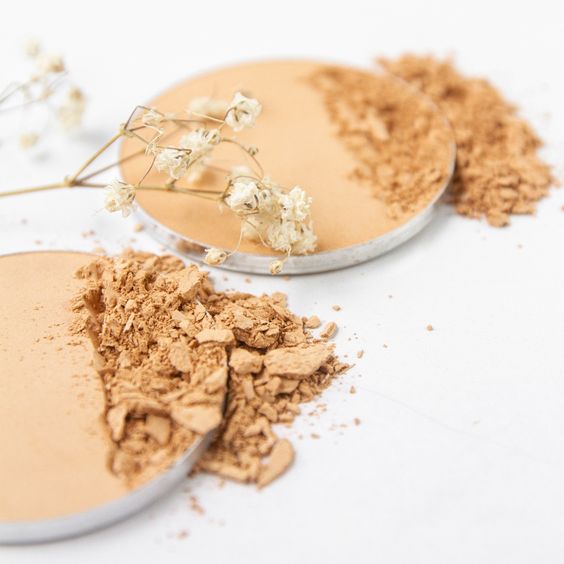 Because we want to use this makeup all day long, therefore, you should make sure this makeup is well set on your skin so it's not going anywhere, cakey, or cracking even if you've been sweating. So, using loose powder is gonna be a great choice for you.
You can do a baking technique to lock your base makeup. And it's very easy to do, you just have to put much powder with a sponge, then put it on your face which easily gets oily, cracks, and where you put on the concealer. Furthermore, you can wait for a few minutes while doing another step, and after you feel it's already set, you can blend it with a powder brush.
6. Contour to Bring Back Your Face Dimensions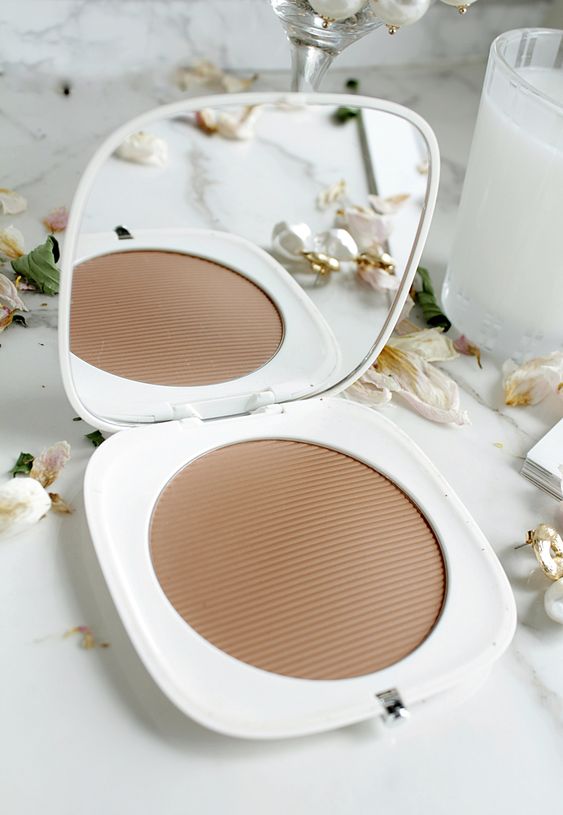 Now, you can look at the mirror, and see how flat your face looks. So, how to bring back the dimensions on your face so it will not look flat anymore? Contour is the solution! Besides bringing back your face dimensions, it also has a function to make your face look small, get the V shape face, and make your chubby cheeks look thin.
Put the contour with a contour brush, then apply it under your cheekbone, jawline, hairline, and nose to make it look pointy. You can adjust the finish by yourself, if you want to look natural you can use the light of contour, but if you want to look sharp, you can put as much as you want but you should blend it well.
7. Coral or Pink Blush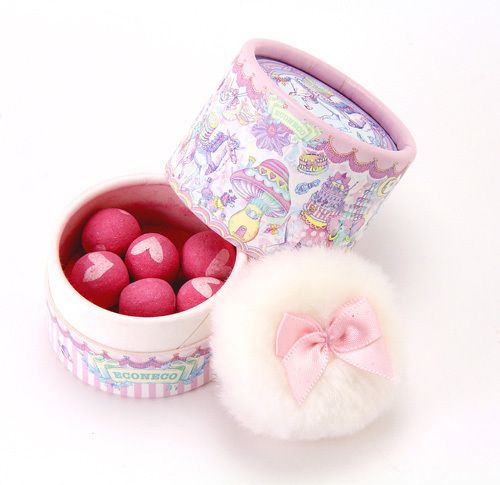 As the purpose, this is colorful makeup, so you can choose a bright color for your cheek to make it looks fun and also attractive. Therefore, we recommend you choose pink or coral blush. But if you don't like both of that colors, you can also use orange color for the blush.
The way you use the blush can also determine your makeup finish. To make it look natural you can apply the blush just on the apple of your cheeks. But if you want to have cute and innocent looks, you can use it on the under eyes and connect it to your nose.
8. Natural Eyebrows Looks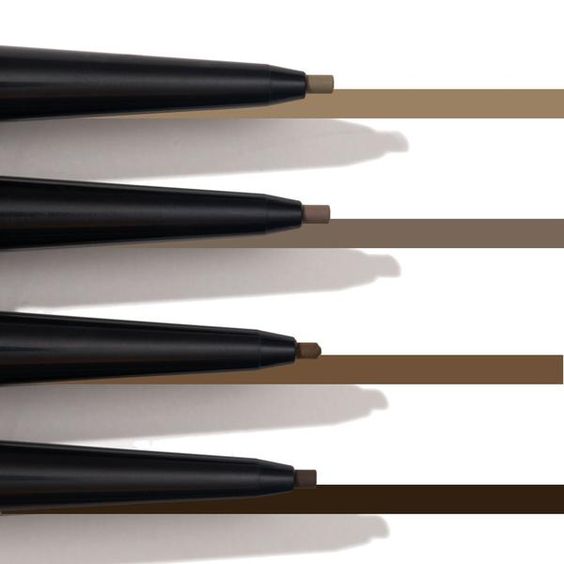 To make your makeup not look too much or tacky, you can prefer natural eyebrows looks. Because your eyes already look colorful and if you choose on fleek brows look, your makeup will look like a clown.
Draw your brows by following your natural brow shape using an eyebrow pencil. If you already get the shape that you want, you can continue to fill in the brows using eyebrow powder. And the last, you can set your hair brows with brow mascara. Choose a similar color of your brows product with your hair.
9. Colorful Eyeshadow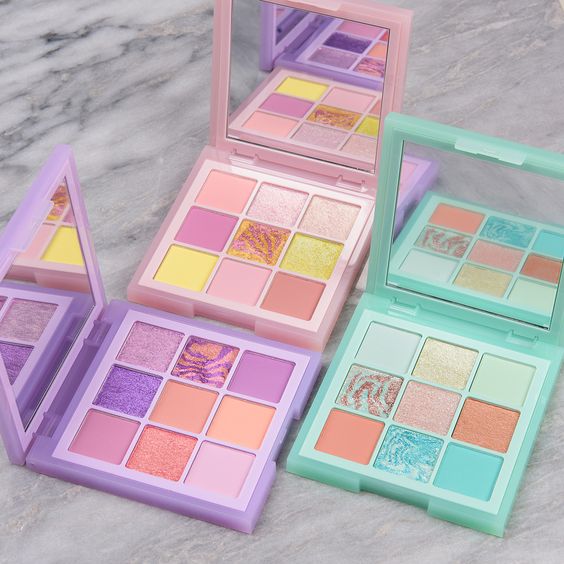 This is the main idea of this makeup. Of course, eye makeup! this is the key where you can show the idea of this makeup. You can choose a colorful shadow like a rainbow or pastel color. Start using the light color for your inner corner, connect it with a darker color, and do the same thing until the outer corner of your eye.
Don't forget to blend it well to make the shadow looks harmonious and makes the rainbow color. You can do the same thing on your under eyes to balance the eye makeup. And finish! Your colorful eyeshadow is done!
10. Natural Wing Liner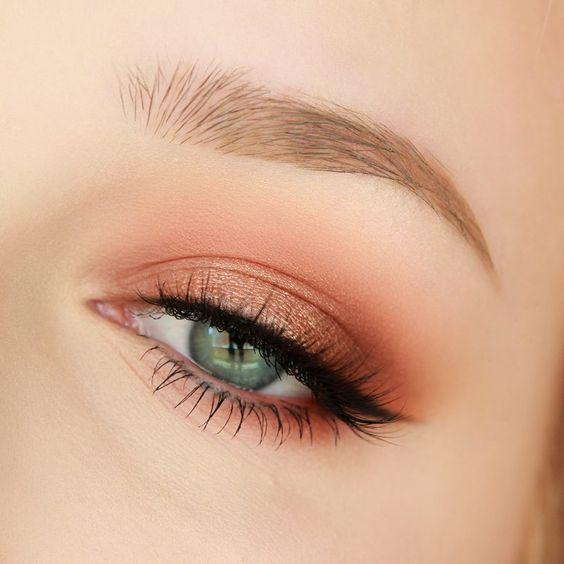 Because we want to make everyone focus on our eyeshadow, therefore you should choose natural wing liner. You can draw the eyeliner using black liquid liner from the inner corner to the outer corner and finish it with a natural wing. And your eyeliner is done.
11. Finish Your Eye Makeup with False Lashes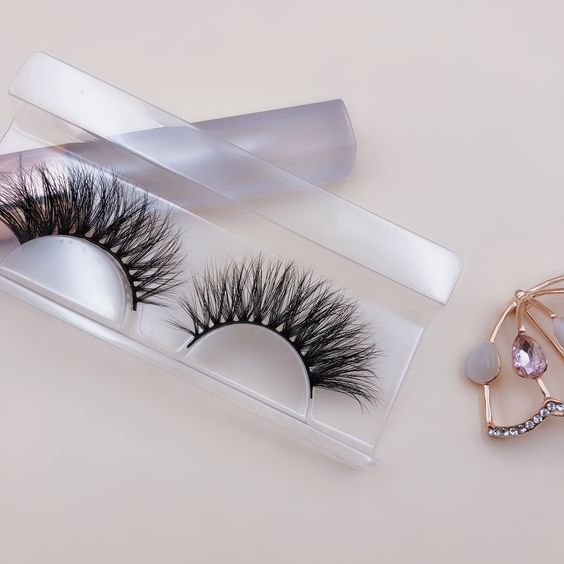 To make your eyes look pop and attractive you should wear false lashes. Because just using mascara is not enough. Besides that, false lashes can balance the eyeshadow look. Choose a dramatic shape to give a sharp effect to the eyes.
But before you put on the false lashes, you should wear mascara first. It has a function to make your natural lashes merge with false lashes. Start with curling your lashes using a lash curler, and continue with using mascara on the upper and lower lash. Furthermore, put on false lashes.
12. Get the Fake Glowing Skin Using a highlighter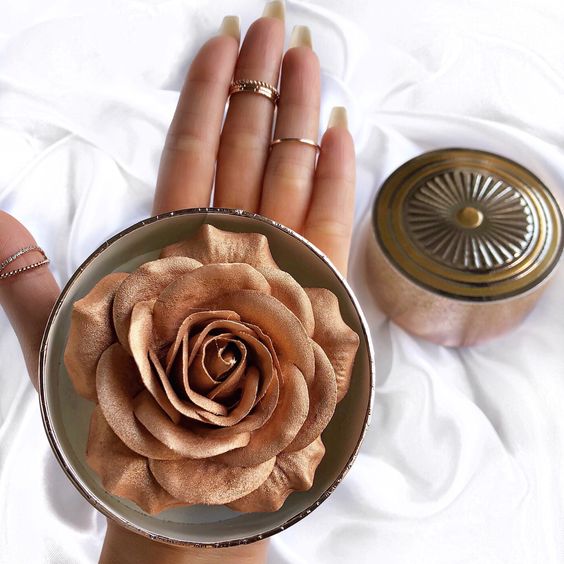 Another step to make your face look not flat is to wear a highlighter. You can choose a highlighter based on your skin tone, if you have a pink undertone, you can choose a rose color. If you have a yellow undertone, a champagne color will be the best solution. And last, for you who have dark skin tone, you can choose a gold color.
After you know the right color highlighter for your skin. You can start to use it on the highest point of your face, like on your cheekbone, brow bone, nose, and chin with a highlighter brush. And voila, you're skin will look glowing in a while.
13. Ombre Lips to Give the Cute Looks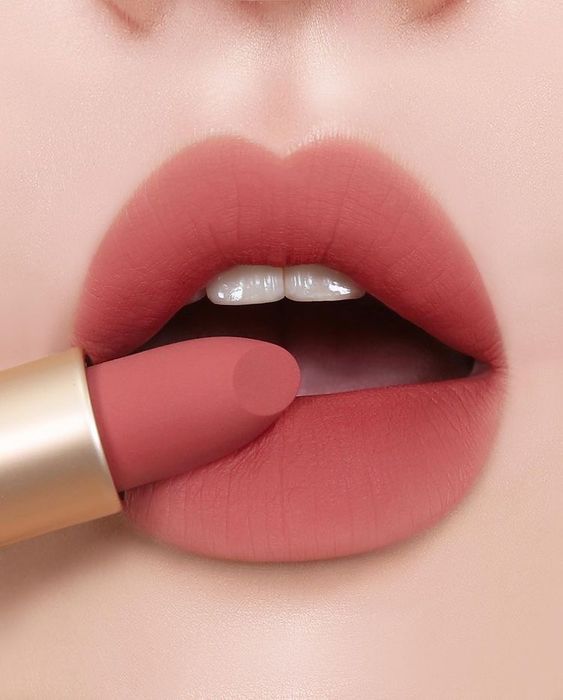 The best color lipstick for this makeup look is nude pink color. Because it can balance the colorful color on your face. Besides that, nude pink lipstick can make your lips look charming and attractive. We suggest you do an ombre lips technique to give the cute vibes.
First, conceal the dark line on your lips with concealer. Then put nude lipstick all over your lips and blend it with your fingers. Furthermore, to make it looks ombre, you can put a darker color like pink or red on your inner lips and blend it slowly with your fingers.
14. Set Your Whole Makeup with Setting Spray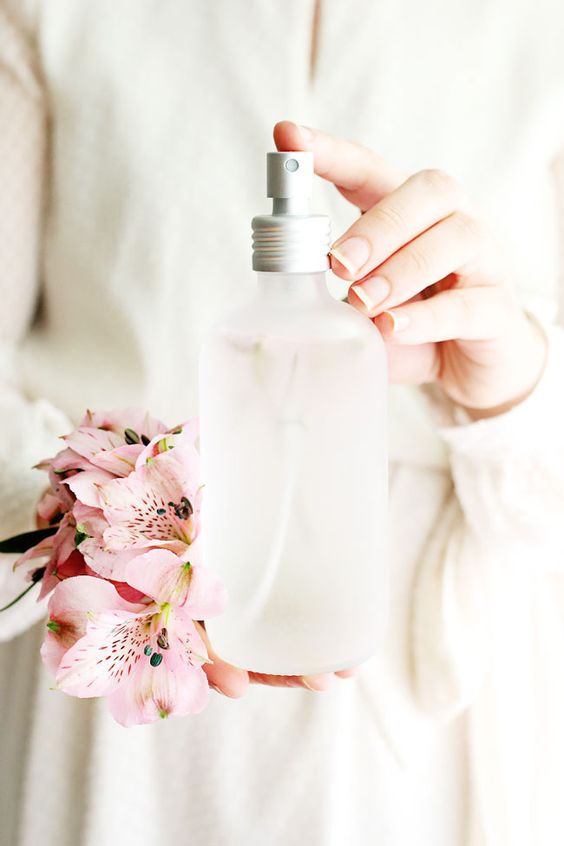 The last thing to finish your makeup and the key to having long-lasting makeup without cakey, cracks, or melting. Have you known what it is? Yes, you're right girls! Setting spray is the answer. Who said wearing setting spray is useless? Throw that mind away, because it will determine your makeup finish.
Besides that, a setting spray can make your makeup look more natural and not powdery. So it will look like your second skin is flawless and glowing. And the last that very matter is to choose a setting spray based on your skin type and skin problems.
So, what do you think about this makeup look? isn't it very suitable for going to the festival? Believe me, this makeup will turn you into amazing and pretty looks. And don't forget to blend everything well because this is the key to having natural makeup without looking tacky. I hope you can follow this tutorial easily and enjoy fun and attractive looks with colorful makeup ideas.