You know the best time is when you can spend your time with someone you love especially your mate. Even little things can be fun if you do them with your mate. But, have you ever felt that because you have been too exciting, you feel clueless about what you want to do with your mate. Or do you have many plans until you confuse what the things that you want to choose?
It's ok, being stuck or clueless is normal guys. It's doesn't mean you getting bored with your mate, but you already do many things that cause you to feel clueless about what you should do anymore. And doing a new thing also helps to boost your relationship.
That's why, at this time, we want to give you some fun activities and ideas that you can do with your love. Are you feeling excited because you want to do a new thing with your mate? Or do you want to fix your relationship? So, without any for the do, let's get a jump on the topic!
15 Things That You Can Do with Your Mate
1. Read Your Favorite Book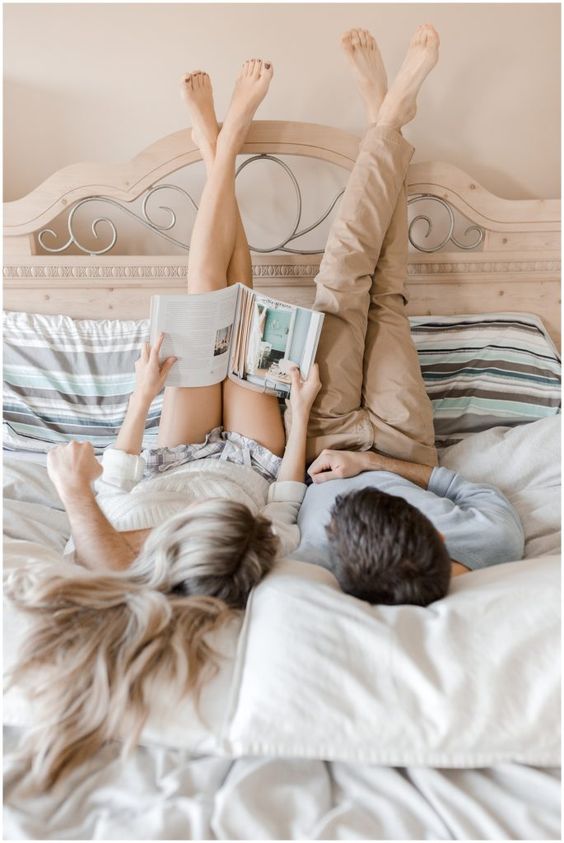 Started with a simple activity that you can do at home which is to read a book. If you feel lazy to get outside and just want to chill out at home, you can try this one. Choose the book based on your favorite genre to get fun.
And you can also add some snacks and do a chit-chat while talking about the book. Imagine how very relaxing this activity is and also can recharge the energy that you've been wasting for a hard day or work.
2. Cook Together to Boost Your Connection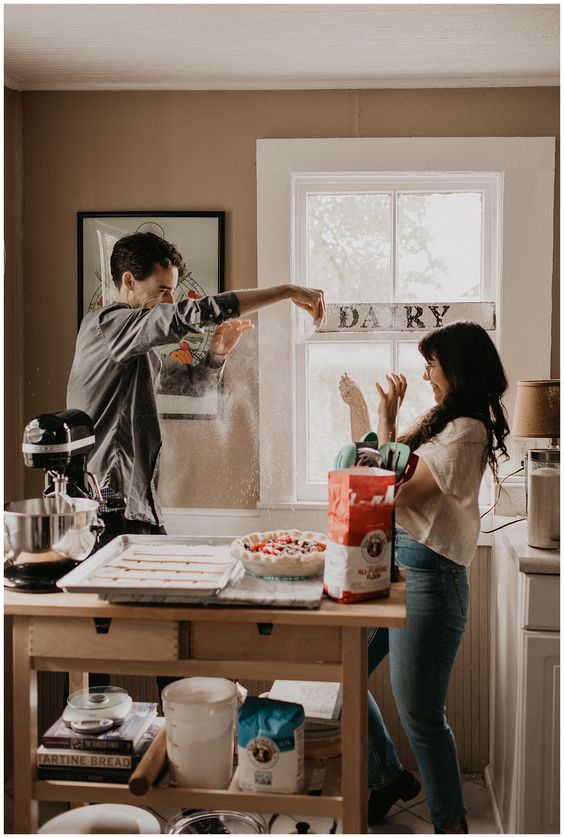 Move on to the activity that can boost the connection between you and your mate. It will help to make your relationship stronger. Yes, cook together, even if it's simple and easy, this activity has a lot of benefits for your relationship.
You can do this while doing a deep talk or making a joke. So, I think it's much better to cook your food together than deliver some meals. Because you can't get the vibe if you just buy a meal. Don't have to be perfect, the important is the moment that you build.
3. Slow Dance and Feel the Love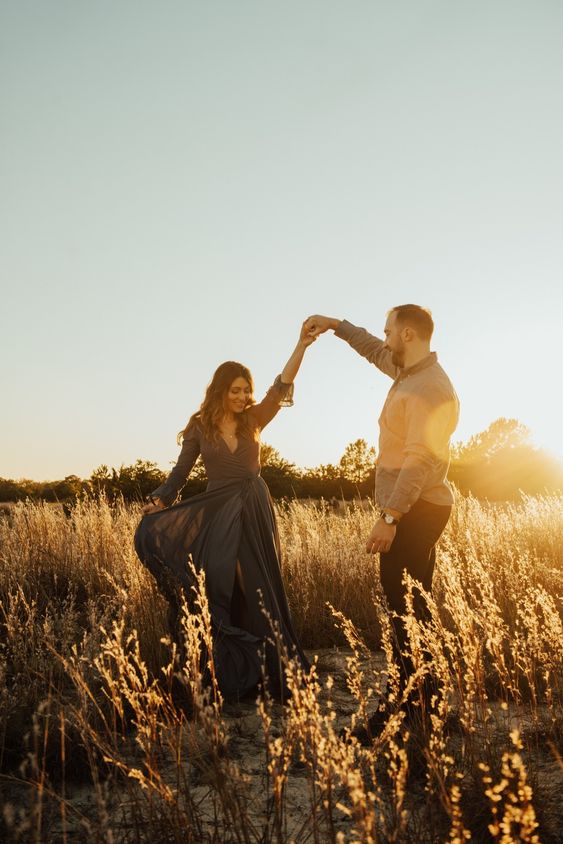 Next, the activity that can make you love each other again is doing a slow dance. It sounds boring but when you do this, I believe you will feel the love from your mate. You can also add your favorite songs to support the vibes.
You don't have to go to the garden or dance floor to do this activity, because you can do this at your home. When you both already feel bored, you can play the songs and start to do a slow dance. Isn't it very interesting?
4. Go to The Playing Park All Day Long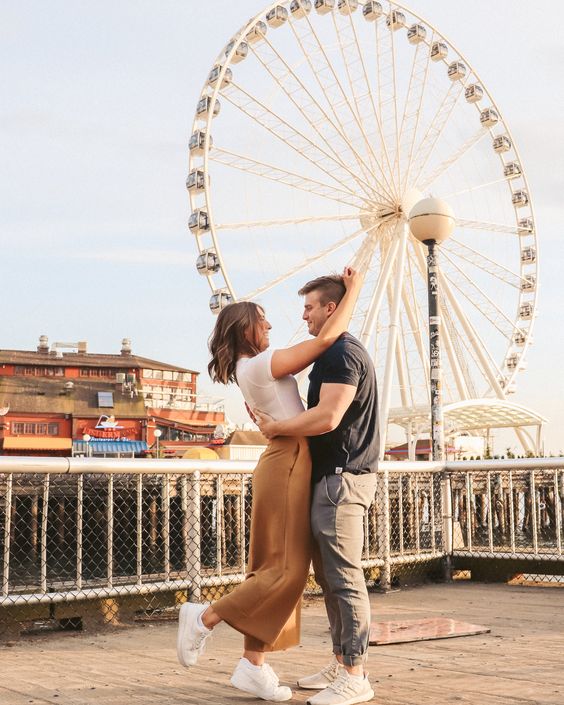 Have a free day and want to get outside? Why don't you try going to the playing park? It's a very fun activity to do. Moreover, you can't go to the playing park alone, so inviting your mate will be a great choice. Besides entertaining yourself, it can also make you both feel closer.
Don't forget to take some pictures to make it as the moment that you can remember. And also, you can buy some cotton candy to support the vibes and it also has a delicious taste. So, what are you waiting for, guys? Go put it on your list.
5. Picnic Date Sounds Interesting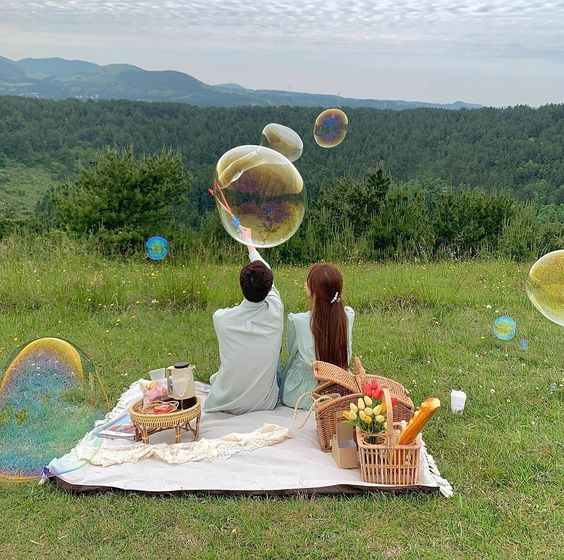 Do you know picnic date have been a trend lately? This activity is a very suitable activity for you who want to relax your mind and get healing from the stress week. You can do this activity at weekend. Don't forget to buy your favorite food because the picnic is not complete if you don't bring any food.
Choose the place that has a mountain view or lake view to get the vibe that you want. And also, you can bring some paint tools to spend your time with. Or you can just do a deep talk if just want to chill out and get relaxed.
6. Chill Out While Watch a Movie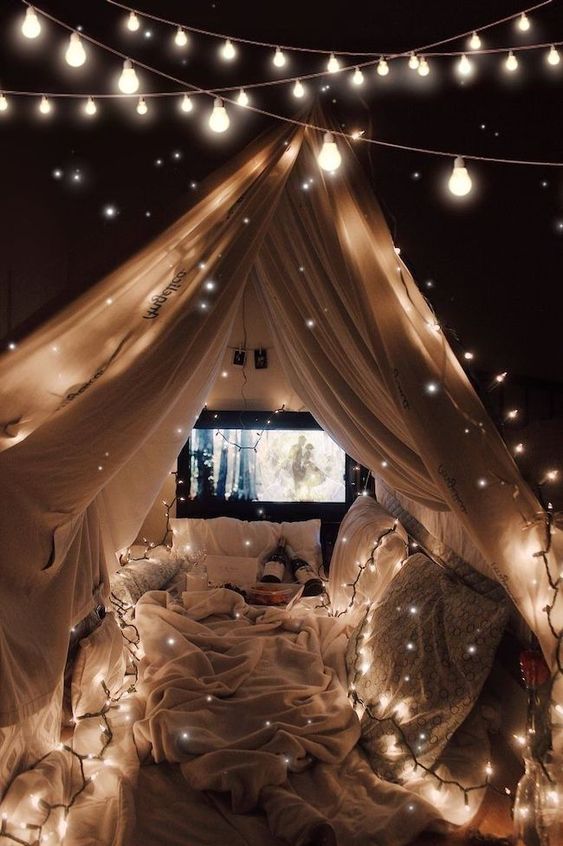 Watching a movie is a part that can distract your mind from stress and problems. Moreover, when you do this activity with your partner. Imagine how could be the best stress relief ever. You don't have to go to the cinema for doing it, because you can do this at home without spending much money.
First that you have to prepare is the list of movies that you want to watch, then make your place as comfy as possible. You can make a tiny tent from a blanket or big fabric, and add some pillow and Tumblr light to make it cozier. And voila, you're ready for the movie time! Don't forget to add some snacks to support this activity.
7. Enjoy the Car Ride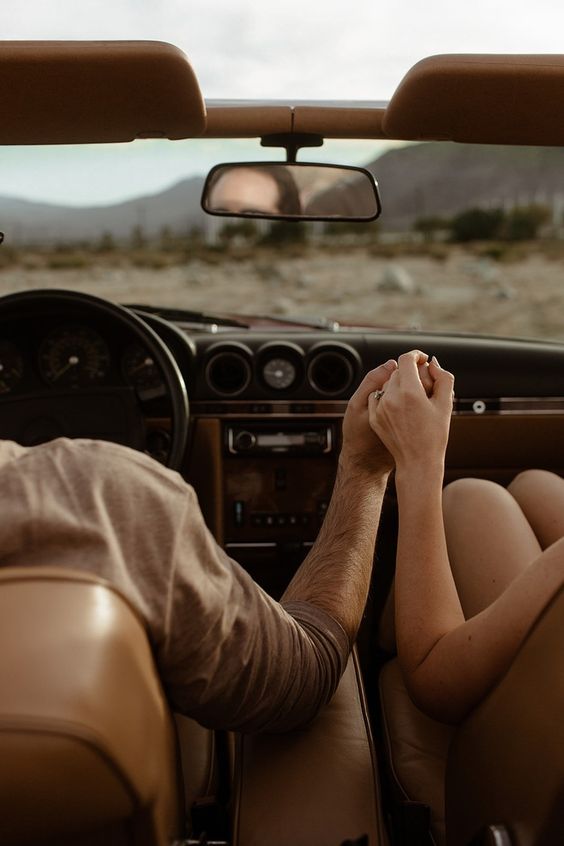 If you want to get outside but feel confused about where the place that you want to go, don't worry guys. You can go outside without knowing the place that you want because we will suggest you have a car ride.
This will be the best feeling ever especially when you do this at the night. Because you can enjoy the city light while vibing the songs and singing. It will improve the connection between you and your mate and also really fun to do.
8. Play a Sweet Songs for Your Mate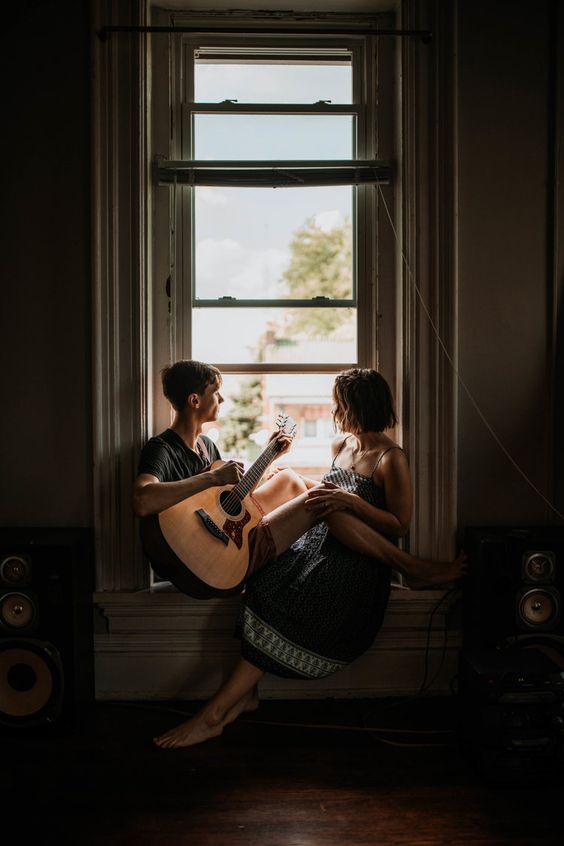 You know, your mate can feel special if you sing a sweet song for them. And it's much better if you can play music like a guitar or piano. Besides that, you can also sing together with your mate. I'm sure this activity will boost both of your love.
Do this activity when you already feel stuck and bored. Or when you have a fight with your partner, because it will bring peace to your relationship and make your mate feel calmer. Then you can start to finish out the problems.
9. Aquarium Date Idea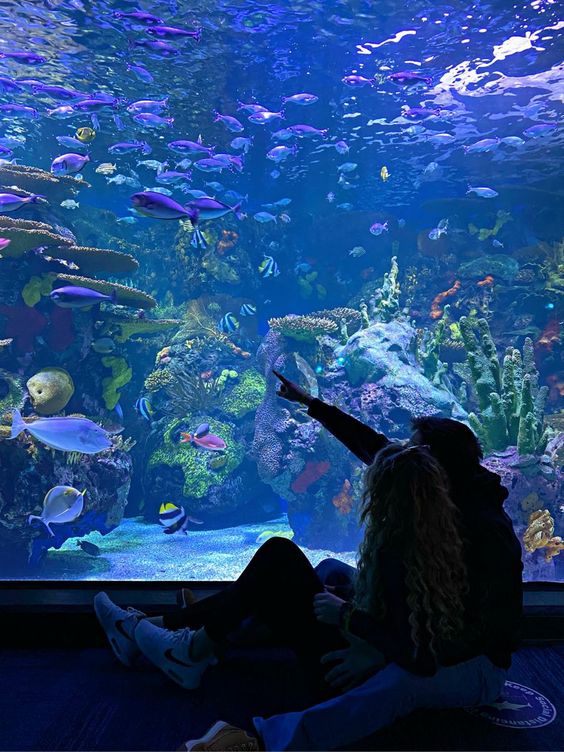 Need stress relief? Here is a date idea for you. If you or your mate feeling stressed or sad, you can ask them to go to the aquarium. Because by seeing a fish you can feel relaxed and calmer, and also it's very fun to do.
You can also take a picture in there just to save the moment. Or if you are brave enough, you can also do a slow dance in there. Isn't it very romantic? I believe your mate will be happy and forget about their stress.
10. Take a Picture on The Photobooth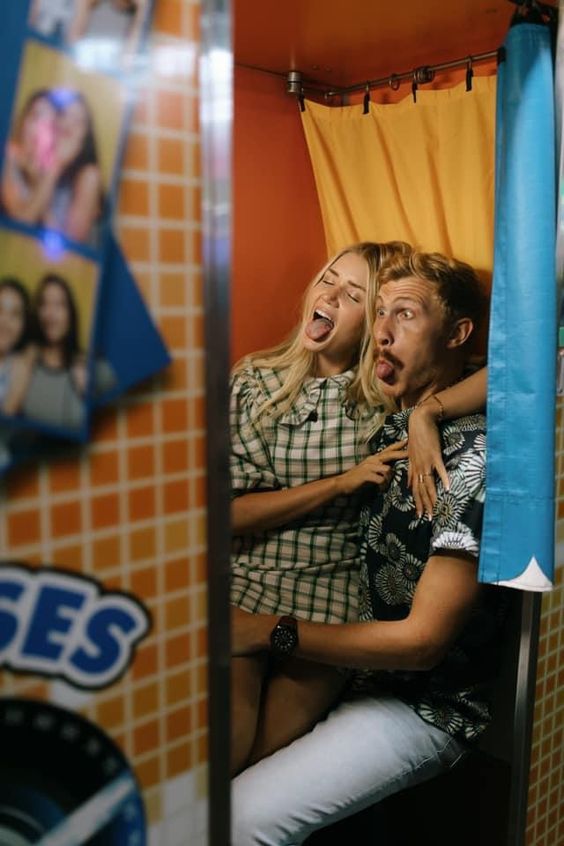 You can't be called a couple if you aren't doing this thing! Yes, a photobooth! You know is a very popular thing that you can do with your partner. It sounds boring but actually, it's so much fun to do. You can do this while making jokes to build the moment.
And the special is, you will get the picture that you can save as a memory. This is low budget date idea that very fun to do. Imagine if you're doing a photoshoot, it will take a lot of costs just to want to take a moment. So you can prefer to do a photo booth.
11. Try to Do Pillow Fight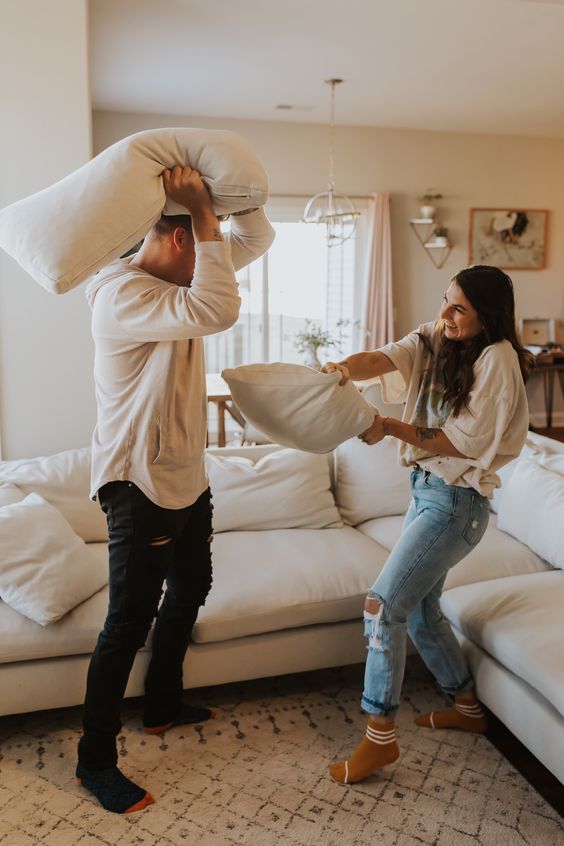 Feeling stuck but don't have any money to go outside? Don't worry guys, doing a date is not always need money, because you can do a pillow fight! What do you think? Interesting enough, right? Even you don't have to spend any money.
You know having a mate is not always doing a romantic thing or having a deep talk. You need to do a joke that can cheer up your relationship and relieve both of your stress. So, this idea will be great for you if you want to have fun without wasting your money.
12. Have a Sunset on the Ferris Wheel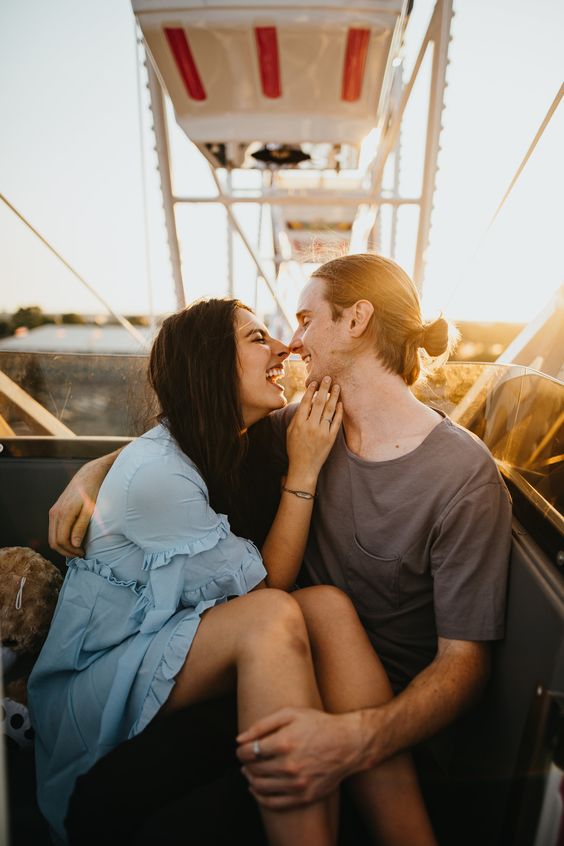 Have you been trying this one idea? Your relationship is not complete, guys. You need to try to have a sunset on the Ferris wheel because it will feel like the best kind of love. Especially sunset is very identic with the romance time.
Do this thing while having a deep talk, or you can also take a selfie if you want to make it as the memory that you want to save. We recommend you do this until the sky is dark to see the beauty of the city light too.
13. Zoo Date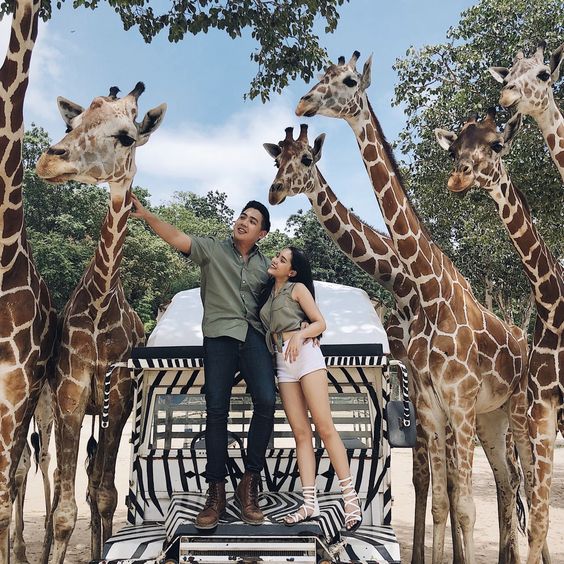 This one is for you who are animal lovers. You can ask your mate to go on a zoo date if they love animals because this is the thing that can make them feel happier especially when they are in a sad or bad mood.
Also, this is very attractive to do if you feel bored and don't like to go to the mall. Moreover, there are a lot of zoos that also have a playing park. So, you can do two things in one place. What do you think? Sounds very fun, right?
14. Beach Date in The Summertime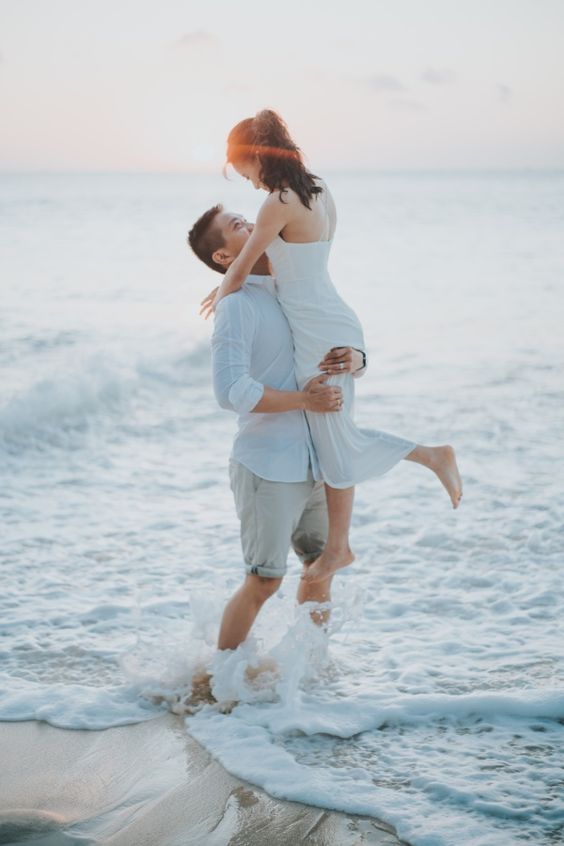 It's summertime, so this is the time for you who want to ask your mate to go to the beach. Besides that, you can also play water together or swimming. This is the thing that you don't have to ask about how fun it's. So what are you waiting for? Go ask your mate for having a beach date!
15. Romantic Dinner for Romantic Couple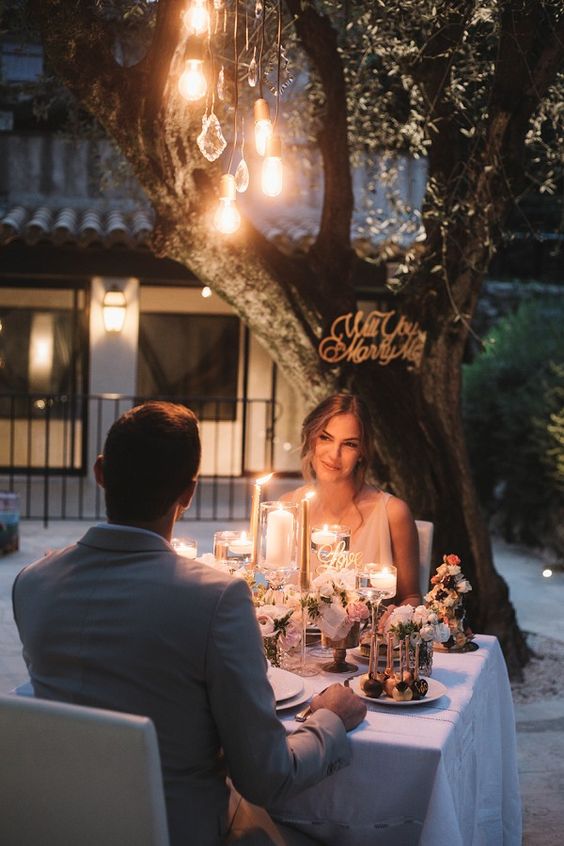 You know you need to be romantic for showing love to your mate. And one of the things that you can do is ask them to have a romantic dinner. At least, you do this once a month to celebrate your day.
Having a romantic dinner is not always at a fancy restaurant. You know, you can make your dinner date guys. Doing this at home will not lose the vibes, you just have to prepare the candles and your favorite food. Don't forget to wear your best outfit that can support this idea.
That's enough about the date idea that we can share with you. You know you don't have to spend much money just for a date because you can have a low-budget date without losing the vibes and your love. Now, you don't have to feel stuck or confused anymore. I hope you can get some inspiration and enjoy this thing that you can do with your mate.