Have you known having a good sleep is very important? The answer is your body has to work from the morning until evening, which means you really need to rest for a while. Therefore, you should get sleep for 7-8 hours. But having enough sleep time doesn't guarantee you get a good sleep.
What makes you don't get quality sleep? It's because you don't prepare yourself before going to bed or your room situation feels not comfy. Sometimes when you feel tired after doing your activities, you tend to get to sleep early without making your body relaxed. This is the first cause that makes you don't have a good sleep.
So, now we want to tell you about the things that you can do to have a better and quality sleep. You can apply this activity to your night daily routine because it's also very helpful to overcome insomnia. Do you want to know what those things are? Without any for the do, let's get a move to the topic.
15 Things That You Can Do to Get a Better Sleep
1. Removes Your Makeup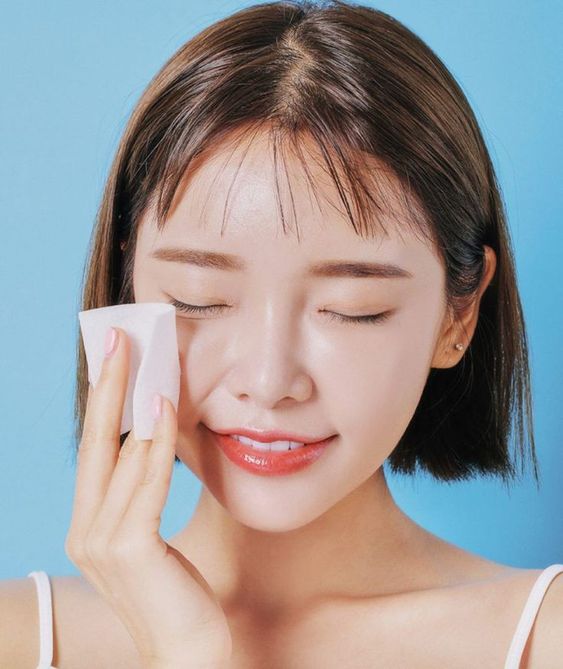 Almost every girl never gets outside without using makeup. Therefore, the first thing that you can do for having a better sleep is to make sure you have already removed your makeup. Because when you sleep with the makeup on, your skin will feel heavy and make you feel uncomfortable. Besides that, you can soil your bed sheet.
So, even if you feel tired, always give a time of around 10-15 minutes to remove your makeup. Even, if you don't use makeup, you still need to cleanse your face from the dust and pollution that stay on your skin all day long.
2. Brush Your Teeth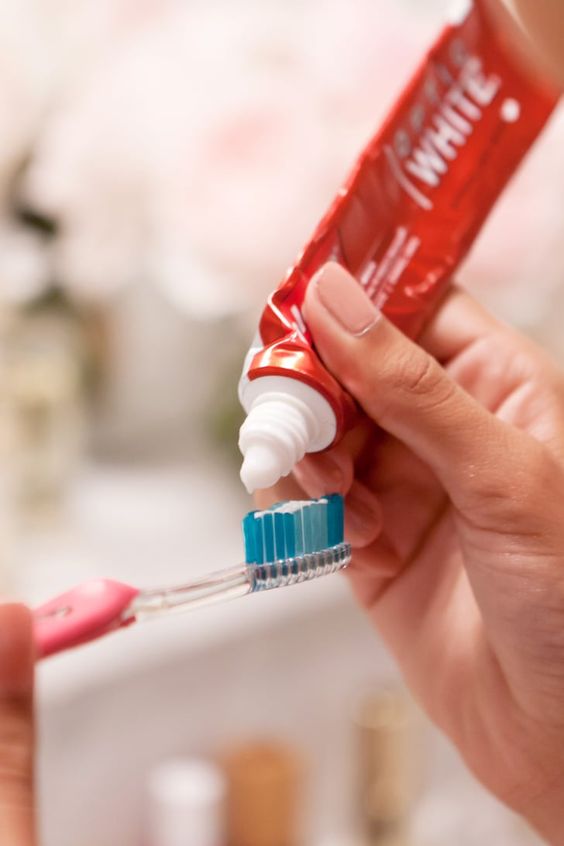 Next is very important to keep your mouth healthy is brushing your teeth. Always remember to brush your teeth before you go to bed. Because if you skip this part, you can get a toothache or even makes your mouth stink which can disturb your activity the next day.
3. Wash Your Face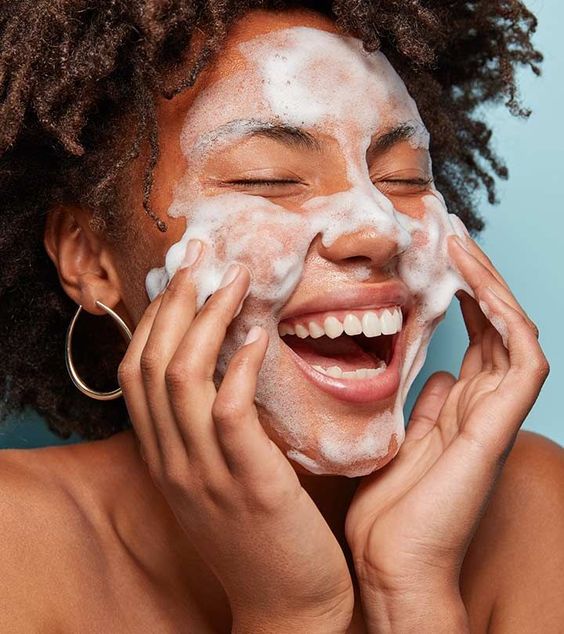 Besides making sure your teeth's clean, you should make sure your skin is clean too for preventing acne or skin breakout. It only takes around 10 minutes to wash your face, so I hope you never forget to do this step. And have a clean face before sleep can make you feel comfortable when sleeping.
4. Enjoy the Bathub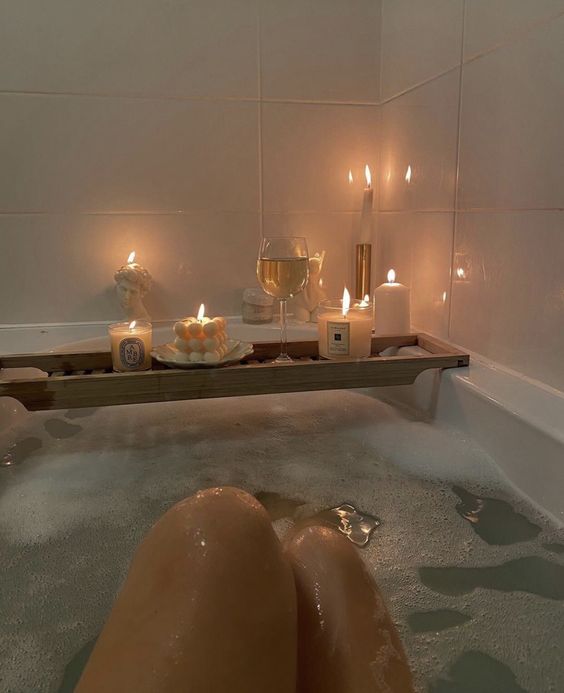 Before going to sleep, you should make sure your body is already relaxed and calm. Because when you go to bed when your body is still stiff, you can't get a good quality of sleep. Therefore, we recommend you enjoy the bathtub first before going to sleep.
Fill your bathtub with warm water, and add your favorite shower gel and bath bomb. Then this is optional, you can use aromatherapy candles to support the vibes. Believe me, this activity will be the best thing that can make your body relax.
5. Wear a Comfy Pajamas
Next, wear comfy clothes like pajamas. But not every pajama can make you feel comfortable. Therefore, we recommend you choose it that is made from silk or cotton. Both of these fabrics feel light on your skin and make you feel comfortable.
Don't ever try to get sleep without changing your clothes. Because it can make you feel uncomfortable and it's diry that can cause skin diseases. So, if you have this habit, you can throw it away and start to change it.
6. Use Skincare
Do you know when you get the sleep your skin can work maximum so your skincare will be more effective. Therefore, many skincare that very recommends to use at night. Besides that, using skincare is not only for getting healthy skin. But, this activity can also make you feel relaxed and calm.
And using skincare can keep your skin stay hydrated because you don't drink water for a long time which can make your skin dry. So, you already know how important to use skincare at night, right? Besides having glowing skin, it can make you have a good sleep too.
7. Make Sure Your Tummy is Full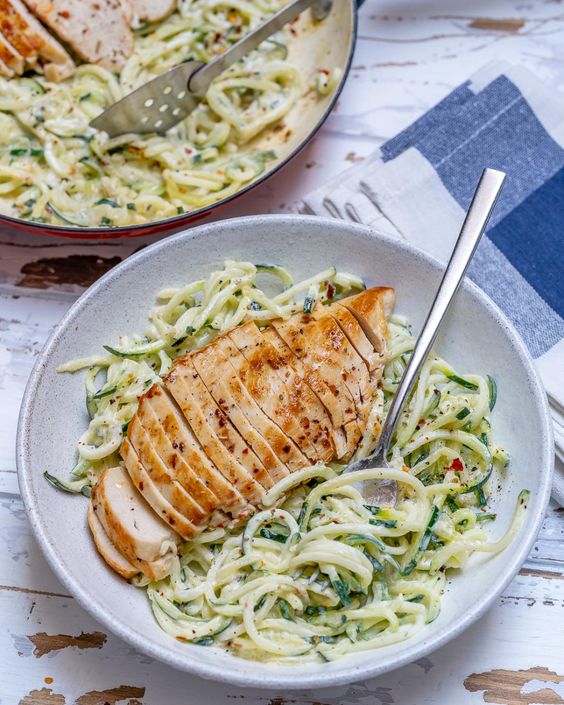 This is the gonna be your first reason why you hard to get sleep. Yes, when you feel hungry, I'm sure you can't get sleep. Therefore, you should make sure your tummy is already full, you can eat some food or snack before going to sleep. This activity also helps you to prevent waking up the late-night because your tummy is empty.
8. Drink Tea or Hot Chocolate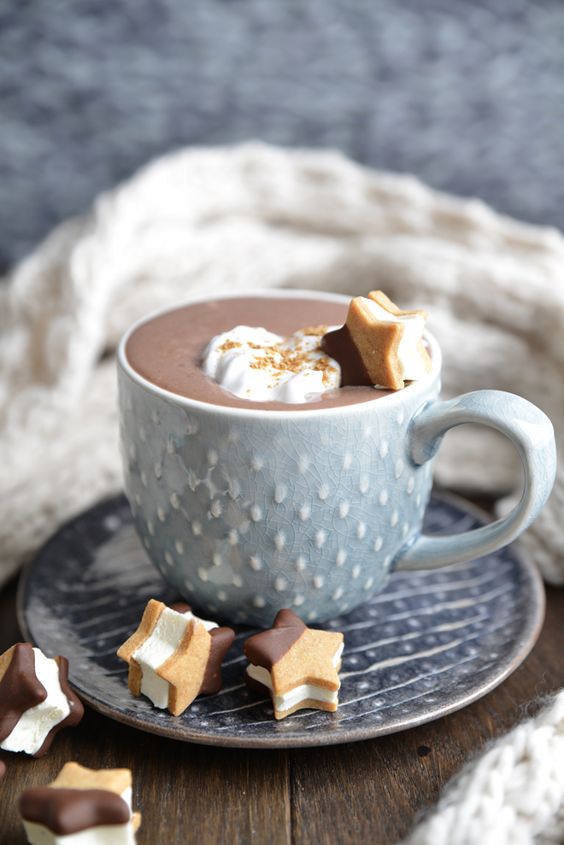 When you feel stressed, you can get to sleep faster because your mind is full of thought. And also, stress can make you get overthink which can cause insomnia. So, you should make sure your body is relaxed and calm to relieve the stress. One thing that you can do is drink a glass of tea or hot chocolate. But if you don't like both of that drinks, you can change it with milk.
9. Make Sure Your Bed is Clean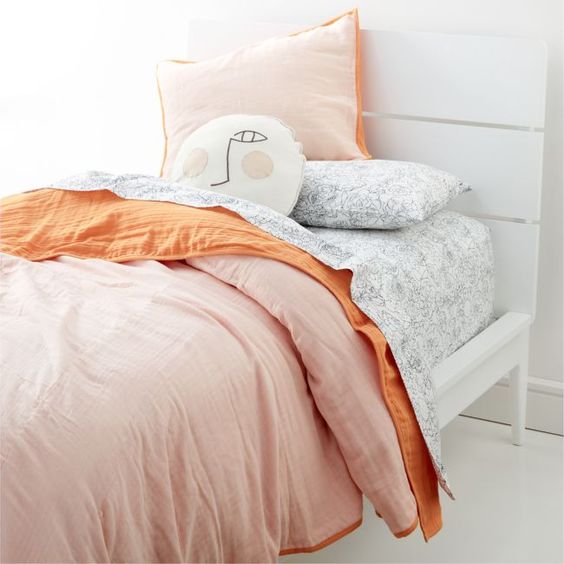 Can you lay down on the dirty bed? I'm sure you will feel uncomfortable with the messy and dirt bed. Therefore, you can clean your bed first to get a good sleep. And this activity can also prevent you to get any skin diseases.
10. Choose Silk Bedsheets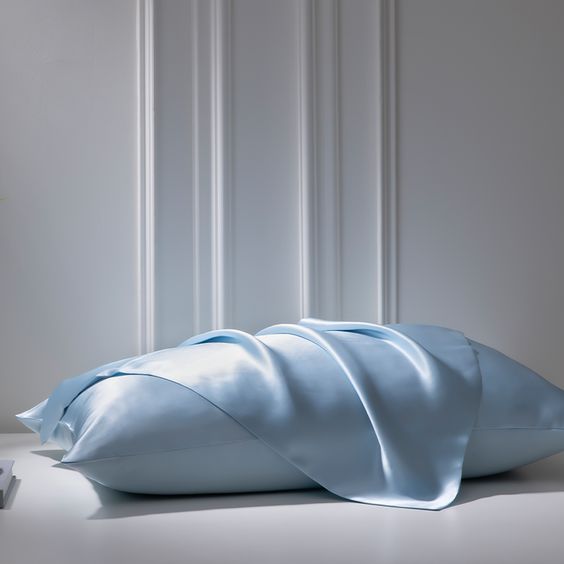 Next still around the bed because this is the main of having a good sleep. You can choose bed sheets made from silk fabric. Why should silk fabric? Because it's very soft to your skin that can create a comfortable feel. And it also can prevent you from the freezy hair. So, when you buy bedsheets, choose ones made from silk.
11. Wear Perfume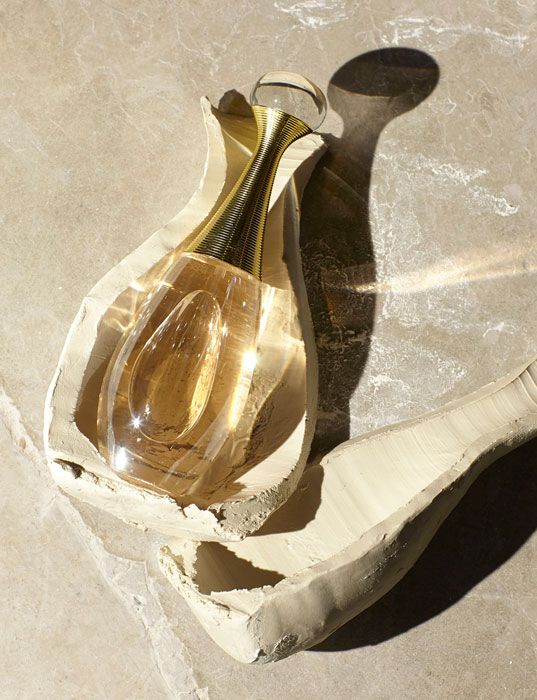 Another that can make you have a good sleep is to wear perfume before going to bed. I know you will think it waste your perfume or useless. But believe me, when your body has smell good, your mind will feel more relaxed so you can get to sleep faster.
12. Wear Fluffy Blanket
Do you know wearing a blanket can make you get faster to sleep? Because when you feel warm, you will easily get sleepy. Moreover, when you wear a fluffy blanket, it really can create warm and comfy vibes because the fabric is very soft and thick.
13. Use Eye Mask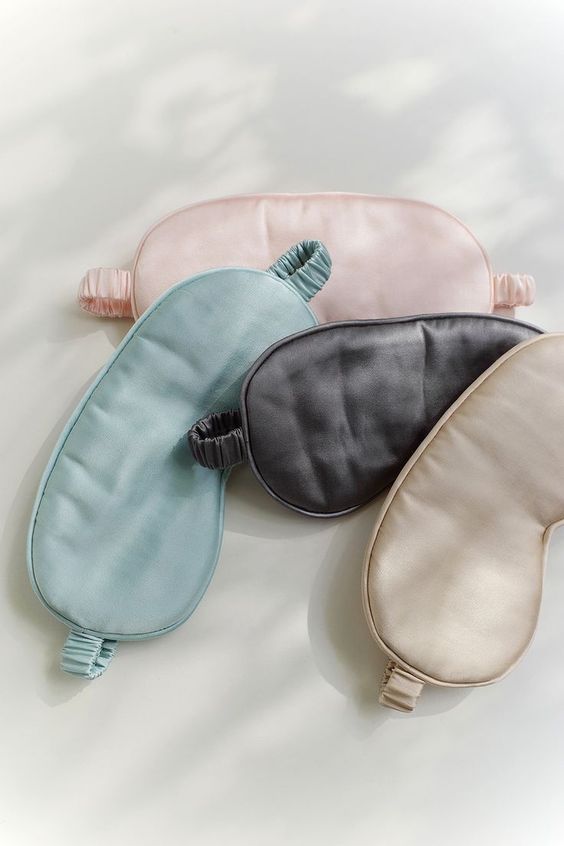 Using an eye mask can be a great idea to have a good sleep. Because it will prevent any lights attracted to your eyes that can make you wake up. Moreover, when you really easy to get up, I'm sure this item will helpful for you. And use an eye mask can also make you sleep faster because it forces your eyes to get close but still make you feel comfy.
14. Stay Hydrated with Mineral Water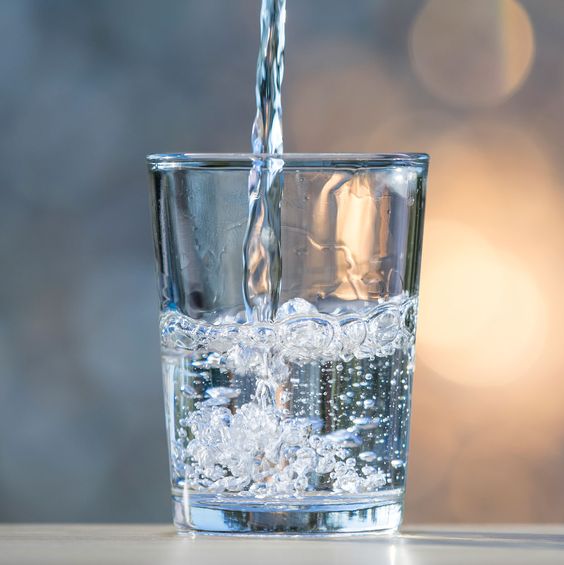 Before you get to sleep, make sure you already drink enough water. Drinking water can maximize your body cells to get rest and make your body stay hydrated even if you don't drink for 7-8 hours. And don't forget to put a glass of water near your bed which can make you easy to get a drink after you wake up.
15. Read a Book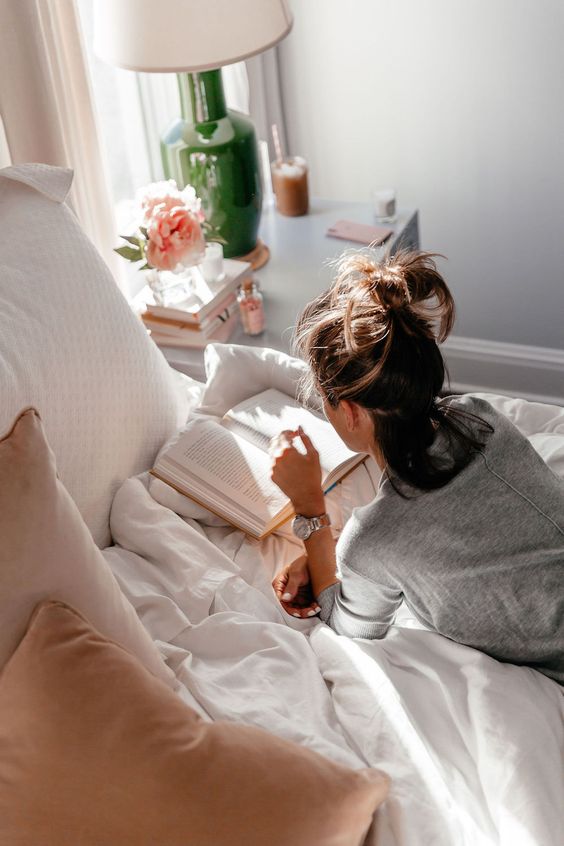 Have insomnia? Or want to get sleep faster? Reading a book can be your solution. This is very effective to overcome your insomnia because you can get relaxed by reading a book. You can choose a fantasy genre book to distract your mind from your problem.
So how were our ideas? Isn't it very great to overcome your insomnia and to make you get better sleep every night? The key to having a good quality is just to make sure your body is relaxed and calm before sleep. So I hope you can follow and enjoy this how to get better sleep or things that you can do to have good quality sleep.