Stressed is gonna be your best friend in life. Even there's something almost every day that can make you feel so stressed. When you can't control your mind, you will be more sensitive or even get mad to everyone around you. how dangerous it is right? Moreover, if you let your stress dominate you, you will get a mental illness.
Because the cost of a doctor is more expensive than entertaining yourself, therefore, you can take a rest for a while to bring back your mood and forget about your stress. Besides that, mental illness is very hard to recover than other physical diseases. So, what can we do to entertain ourselves while we take a rest?
All you have to do is simple, just do anything that you love and make you feel happier. But if you feel it's too boring to do something you love or you're confused about what things you love, we have a few to-do lists that you can do when you're under stress. These activities are very helpful to forget your problem and stress, so you will get back to your happy mood.
Are you exciting about this? And can't wait to know about the to-do list that you can do to entertain yourselves? Also, this activity will be a great choice when you're bored and don't know what you should do. So let's jump to the topic.
To-Do List That Can Entertain Yourself While You're Stress
1. Listen to Happy Songs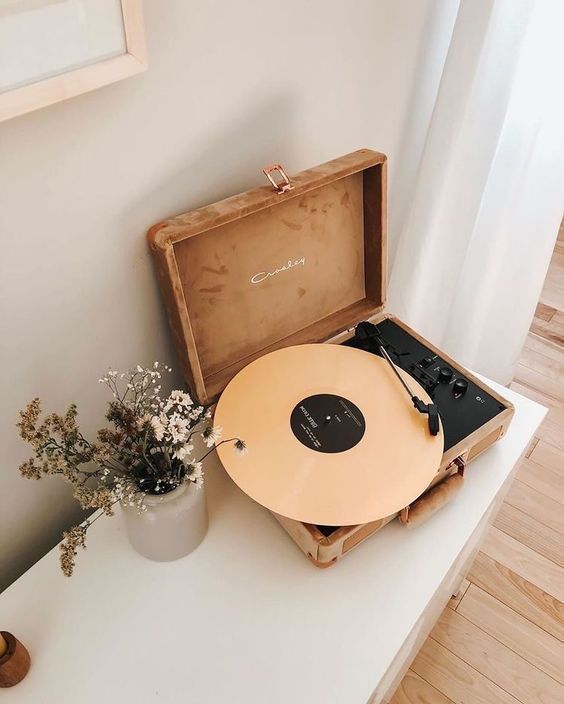 The first thing that very works to relieve your stress is listening to happy songs. Do you know how powerful music is? Even your mood can depend on the kind of music that you listen to. If you hear a sad song it will bring sad vibes to yourself, but if you hear a happy song it will turn your mood into happy vibes.
Besides that, while listening to happy songs you can also do a little dance to make your body enjoy and relaxed. This activity is very worth it to do because can change your mood very fast. And the important is your stress will disappear with the rhythm of the music.
2. Tell Someone "I Love You"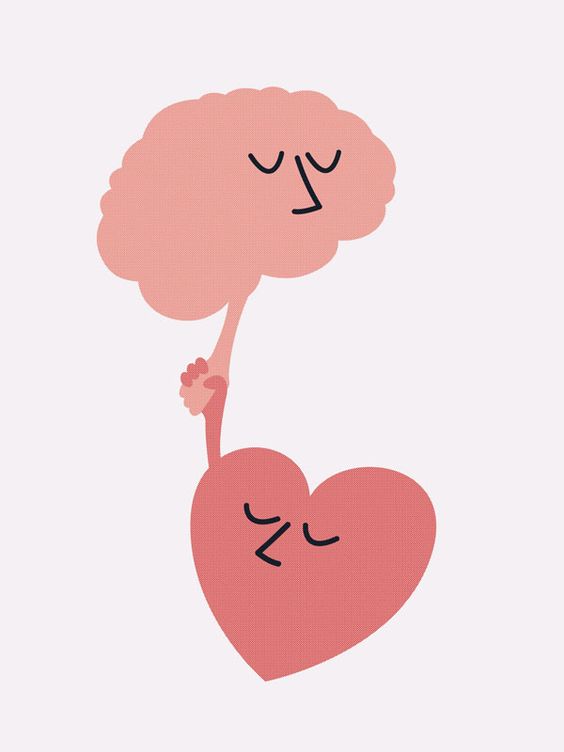 Next is to tell "I Love You" to someone that you love. When you're stressed, you will feel lonely and feel like nobody loves you. After that, your stress will increase and depression comes. So, you have to take your time and tell to someone that you love them. With their reactions, you will feel that you're worthy and loved because there's someone besides you.
This feeling will make you feel calm and more relaxed. When your body feels relaxed so you can bring back your happy mood and your stress will disappear. You can tell it by phone or directly. This activity is very recommended to try.
3. Write About How You Feel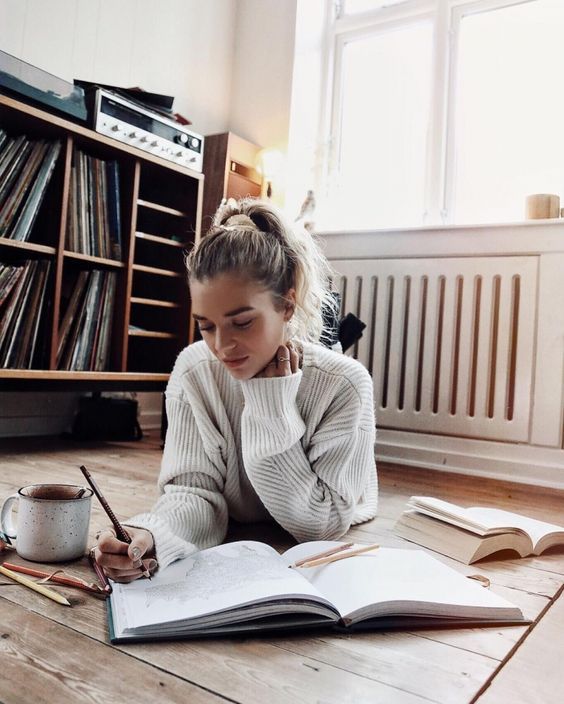 If you're an introverted person, you can do this activity. I know that you will feel not comfortable sharing your problem with anyone else and also this activity are great for you who have trust issue because there's no one you should believe to keep your secrets. Therefore, you can start to write about how you feel when you're under stress.
You will feel calmer after you pour out what you feel on the paper, write as much as you want to help you feel free. It's not good to keep your stress and problem inside your heart because you will hide away the emotion that can affect your mental health.
4. Celebrate What's Working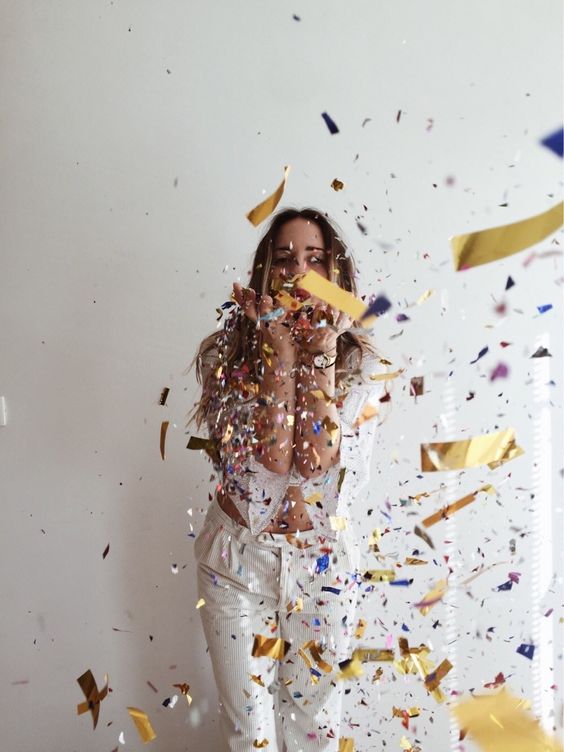 Besides the failure that makes you stress, I believe there's something that must be working. So you can forget about the stress of the failure and celebrate what's working. It's a waste of your time to regret it and be stressed. You can celebrate what's working to respect your work and make you feel more spirit to do something else.
Furthermore, this activity is one of your gratitude. What are you waiting for? Go invite your friends and find the place that can make you feel better and happy to forget about all your problems and stress because stress is just wasting your energy.
5. Eat Something You Like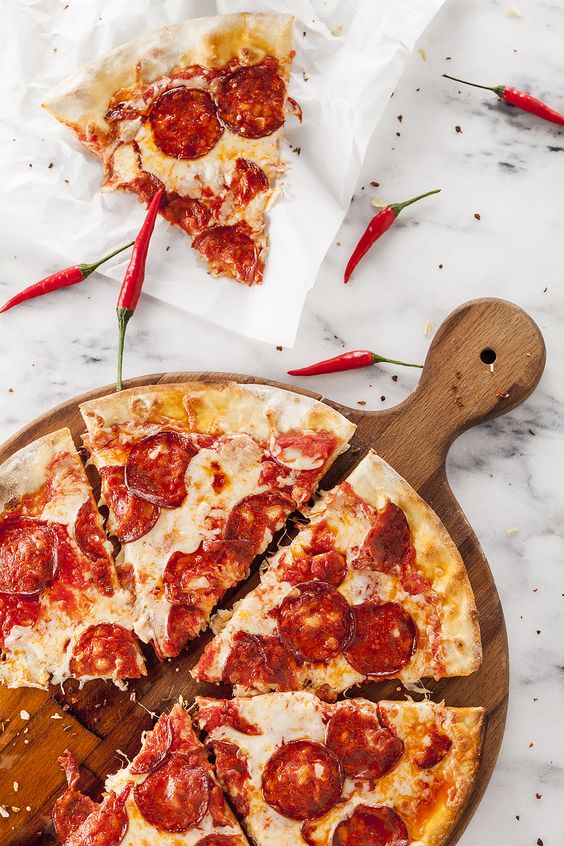 Another that can boost your happiness is food. Who doesn't love food? I'm sure all of you love to eat food, especially the food that you like. Moreover, for girls food is the key to their happiness while in stress and in bad mood. Therefore, when you feel stressed, you can grab your phone and start to order your favorite food like pizza or doughnut to entertain yourself besides and also entertain your tummy.
If you have some spare time, we recommend you to prefer cook than order. Cooking is a popular activity that can make you feel relaxed and it can distract your stress because you tend to think about the ingredients for the food. But it's ok if you feel lazy and just want to order the food to make it more simple.
6. Find An Animal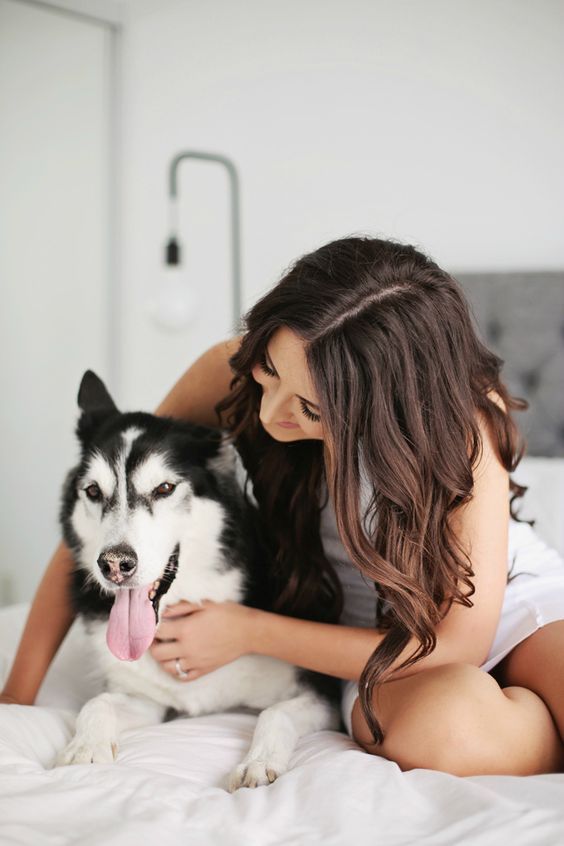 This is the best stress relief activity for an animals lover. As you know, when you play with animals you already doing an activity that can relieve your stress because the cuteness of animals very entertains you and distract your stress. So when you feel stressed, you can start to find an animal around you and play with them.
7. Take a Timeout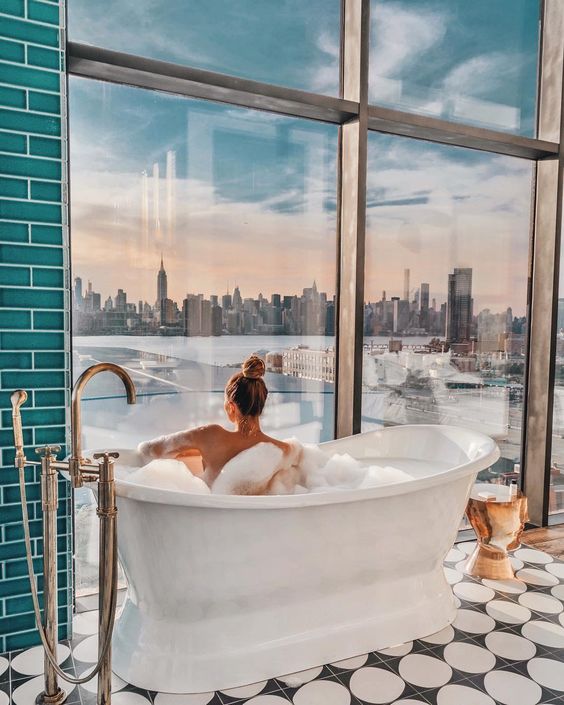 You can try to take a timeout and then start to focus to take care of yourself or do a me-time activity. This activity will help you to boost your mood and feel so relaxing. Even you don't have to go outside to do this activity because you can do it just at home.
You can try to enjoy the bathtub, scrub your body, smell the diffuser, wear a mask, or do other me-time activities that you like. Just focus on your problem and stress is just gonna make you sick and lose your spirit. So you should take a timeout to do some activity that can make your body enjoy and relaxed.
8. Go Outside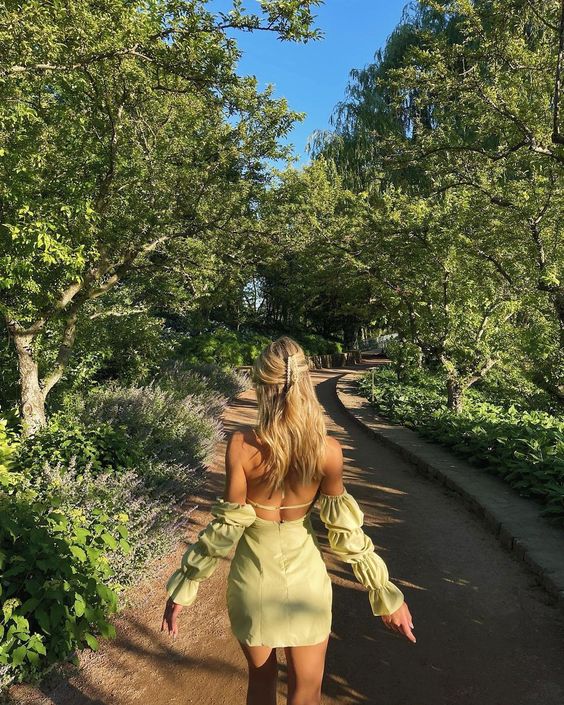 If you already feel bored and crowded in the room, maybe you can go outside to take some fresh air that can clear your mind. Or you can walk around to make your stiff body more enjoyable and calm. This might look simple but very helpful for stress relief. Furthermore, this activity will not waste your money so you can save your money for another need.
You can feel the fresh air, enjoy the view around you, chill out at the park, or take some pictures to make you forget about the stress. Because you need something to distract your mind and this activity can make you busy so you will not get overthinking.
9. Look At Pretty Art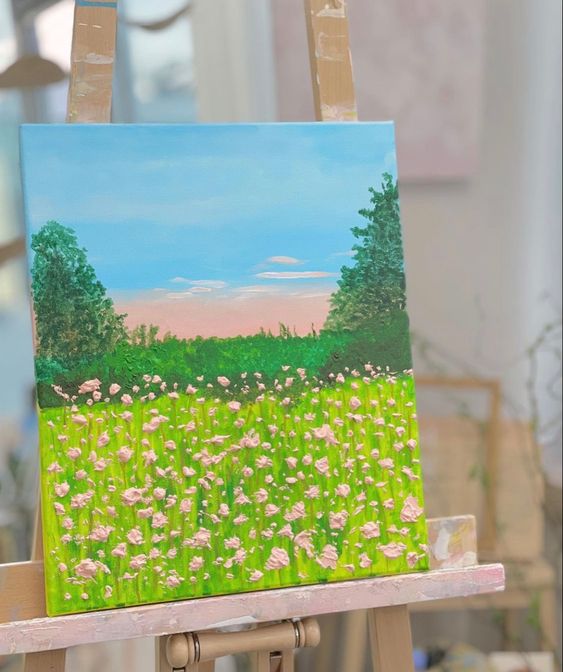 Do you know how important to have a painting in your working room? Besides making your room look prettier, it also has a function to relieve your stress. Because when you feel stressed and look at the art, without you realize it can entertain you.
It's very important to distract your eyes and mind. Therefore, looking at the pretty art will be an easy activity to do when you're stressed but you don't have a lot of time to do any activities. This activity just takes your time for 2-5 minutes. Imagine how it very saves your time.
10. Trash Negative Thought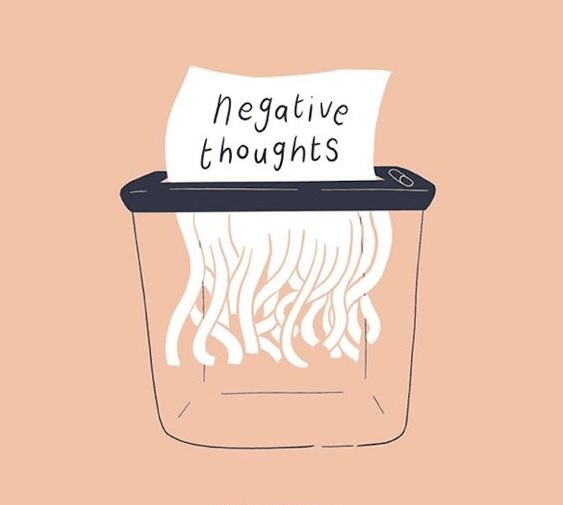 I know when you're under stress, you tend to think about something negative that will happen. But you should trash the negative thought because it's just gonna increase your stress and turn it into a depression. So when you start to think about negativity, you should change your mind faster to positive think.
Believe that a positive mind will give you a positive life. Also, it can make your mind calm and relaxed so the stress will be changed into happy vibes. I know it's hard to avoid overthinking, that's why you can do something to distract your mind from the negative thought.
11. Drink Warm Tea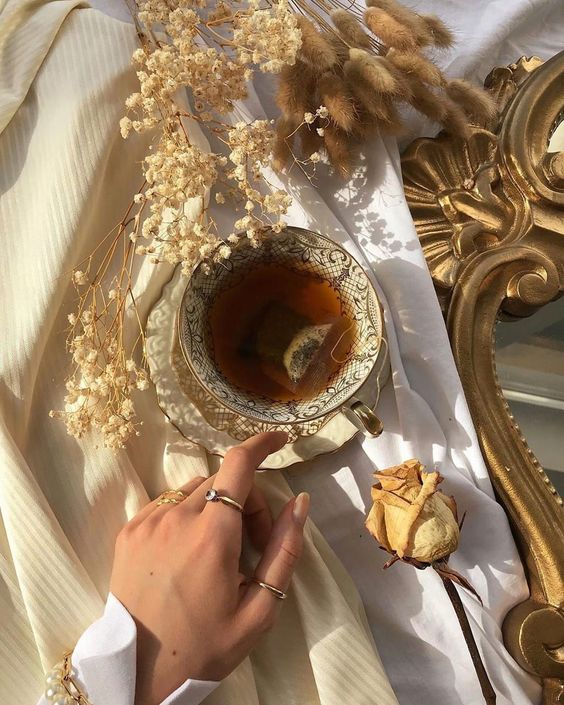 Another simple activity that doesn't take too much effort is drinking warm tea. Do you know the function of tea is very effective to make your body relaxed and calm? Because inside the tea there is caffeine that has a function to clear your mind so it will give an effect to make your body relaxed.
Besides that, tea has an antioxidant that will help to fix your broken cells, make your skin soft, prevent cancers, prevent heart attacks, and many more. So, there are a lot of benefits of tea that you can feel besides relieving the stress.
12. Wear Something Comfy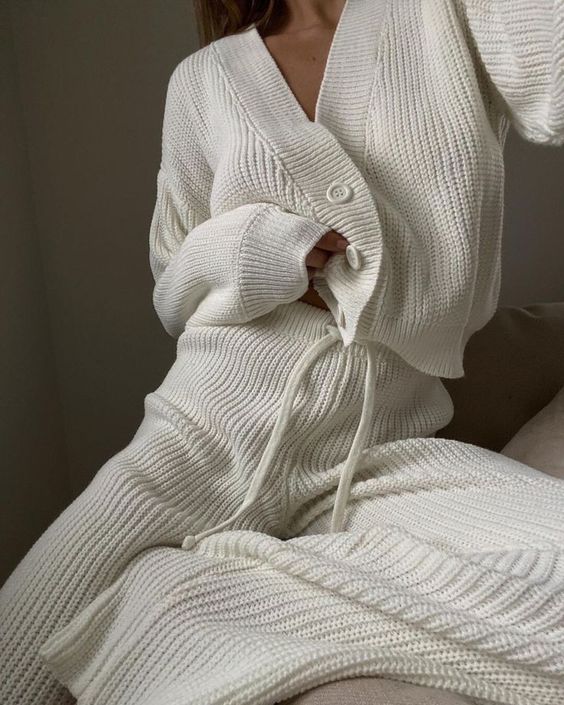 When the stress comes so the inconvenience will come too. You need to wear something comfy to make your body feel comfortable and can relax your body. While you're under the stress, is very important to make your body comfortable as possible. Because it will help to bring back your mood and make you feel happier.
A loose outfit will be the key to the comfy. You can wear a sweatpants and sweater or a loose shirt. And to keep you warm, you can wear your favorite socks. Look how this comfy outfit can increase your mood.
13. Call Up Friends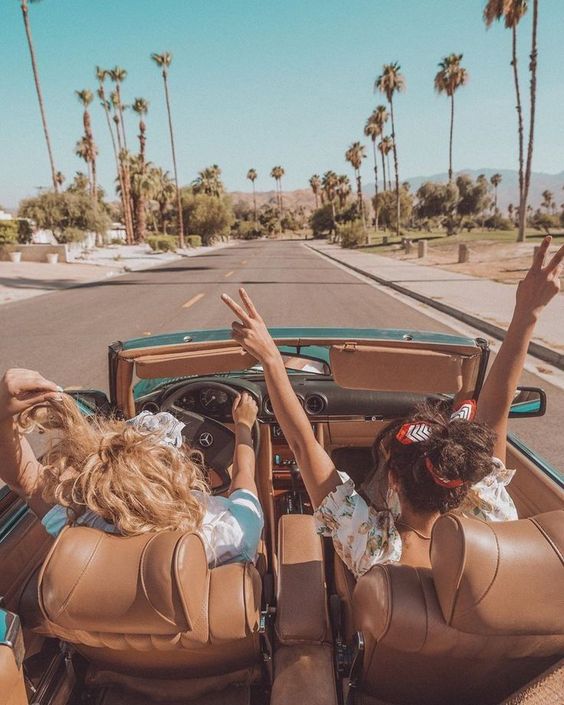 We've done a talk about the activity for introverted people. So, now let's talk about the activity for extrovert people that can entertain themselves. For extrovert people, being around their friends can boost their mood very fast. They just have to talk with their friends even just for 10-15 minutes.
You can tell a joke or share your thought with your friend for getting the solution or make you feel happy. This activity will help you a lot to forget about your problem and stress. Also, you will know what you should do to resolve your stress.
14. Stargazing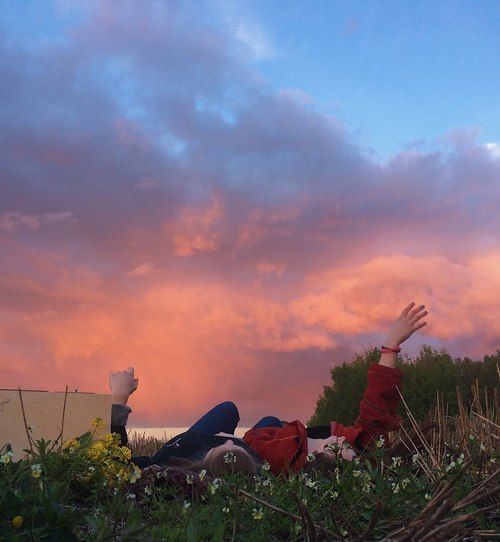 This activity is rare to do but can make you feel calm. You just lay down on the grass at the night with your friends and do stargazing. The sky that is full of stars will be your best view that can entertain you while you're stressed. This activity can make you forget about all your problems and stress because it will turn into happiness and gratitude.
15. Read a Book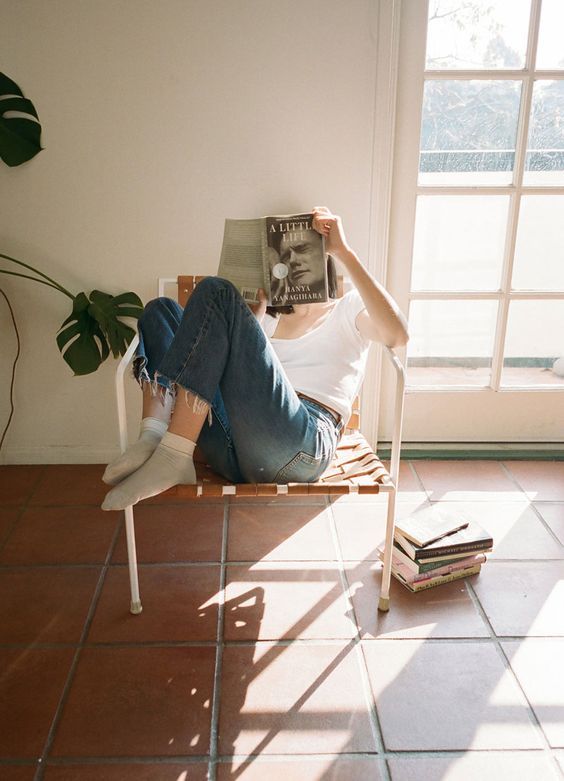 You can try to read a book when you're under the stress. Reading a book, can distract your negative thought and make you feel more spirit. Besides making you feel relaxed and calm, reading a book can also give you some motivation to live your life. Moreover, when you read some motivational book, it will relieve your stress very fast and turn your negative thought into positive ones.
16. Meditation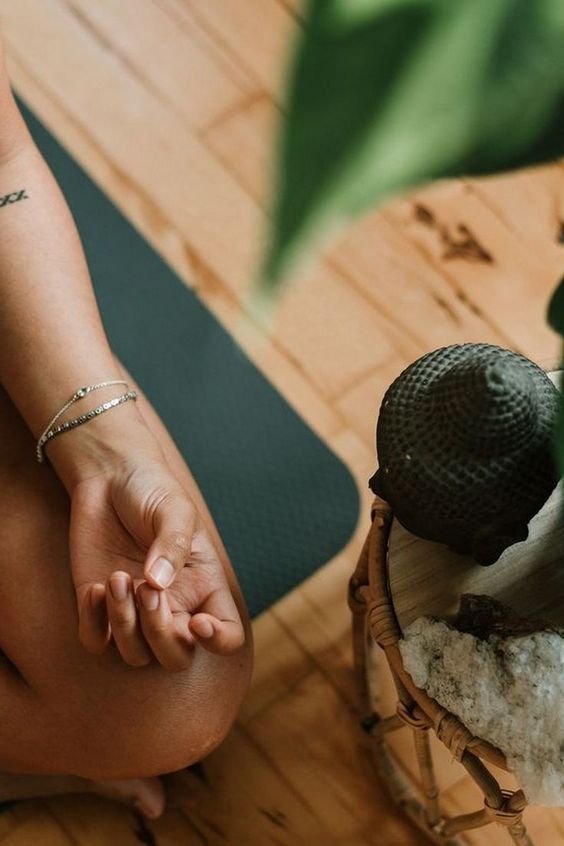 I believe that I don't have to tell you about this one activity because all of you already know this. Yes, meditation that usually people do for stress relief. For you who have never tried this activity, you should try this and feel how it's very relaxing. This activity will throw away your negative mind because the oxygen that gets inside your body will relax your mind so you can think clearly.
That's all that we can share with you. Very simple and not waste your money right? You don't need a lot of money to heal and entertain yourself because you can do it for free, also you don't have to put so much effort into it. So, throw away your stress and take some time to make yourself feel relaxed. I hope you can follow and like this stressful day to-do list to entertain yourself.